Crypto could pose serious impact on global economy – FSB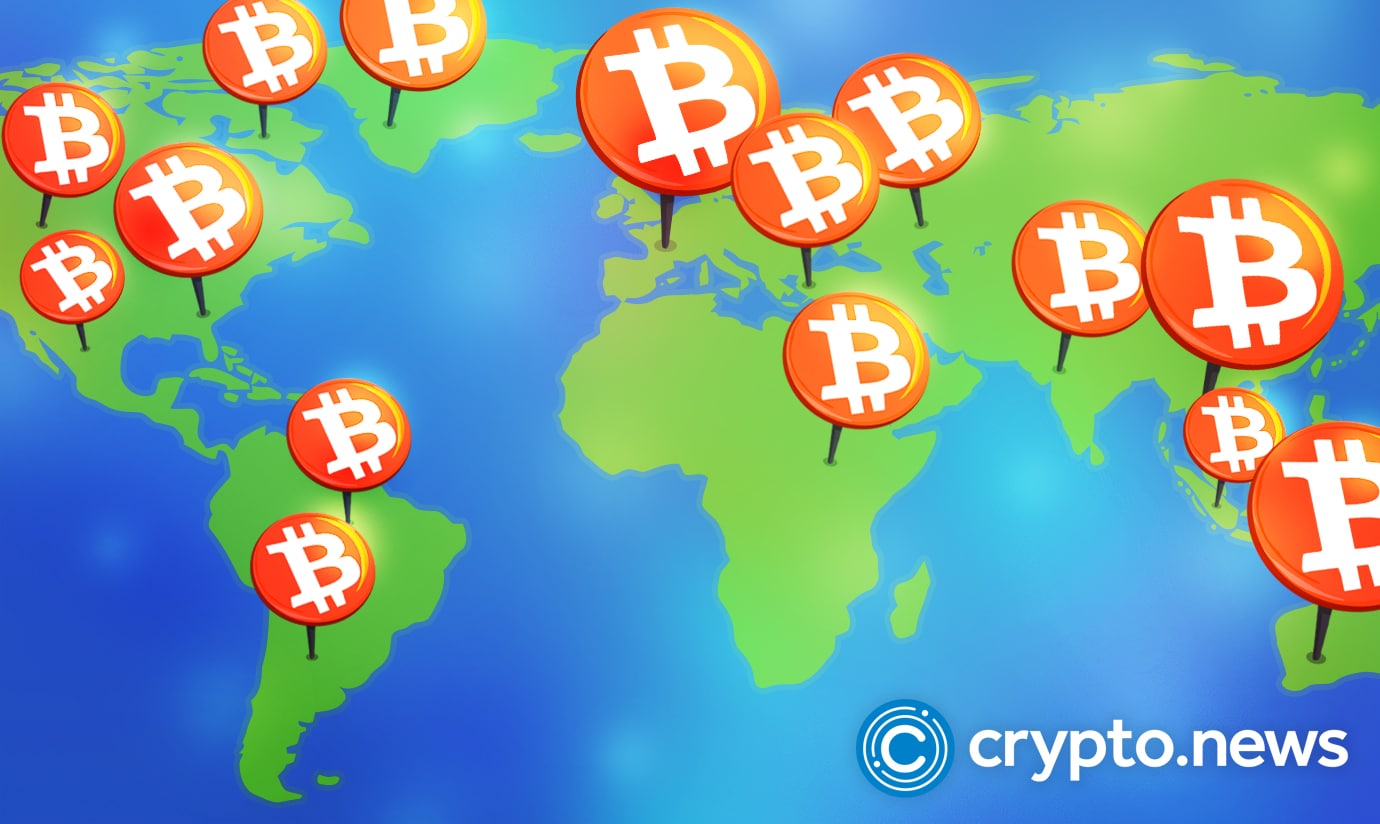 The Chairman of the crypto working group, Financial Stability Board, Steven Maijoor, has called on global authorities to work together over the crypto industry. Speaking in London, Maijoor believed that crypto could lead to a worldwide financial crisis.
Awakened by FTX
Due to the fall of FTX that sent the crypto market into a shock wave, the Financial Stability Board has intensified the call for financial authorities across the world to work together. The Board advised them to go beyond regional boundaries and come up with regulations.
The international body is saddled with the responsibility of monitoring and recommending standards for global finance. It is also composed of major global economies and financial institutions like the IMF.
The rapid growth of the crypto market when there are structural vulnerabilities, as well as incomplete supervision, Maijoor said, only means things will reach where they become a threat. The unregulated crypto growth will threaten global financial stability.
Maijoor made his latest remarks during the Institutional Digital Assets and Crypto Regulation Symposium. It was recently organized by City & Financial Global, London.
Regulators from across the globe are now planning to explore tighter requirements. This has come up with a renewed sense of urgency after the recent collapse of the FTX crypto exchange last week. The regulators are all considering increasing oversight of the crypto space in the respective domains.
The need for cross-border collaboration
The FSB, according to Maijoor, was already considering setting up global standards for crypto regulation. The Board's annual report was published on Wednesday and it echoed all concerns that Maijoor expressed regarding future threats to financial stability. The report also pointed out that a lot of structural vulnerabilities found in crypto are similar to those in traditional finance.
Maijoor said trust is gradually built and consolidated over time. He drew a parallel between the crypto market and the collapse of the Bank of Amsterdam three hundred years ago. Further stating that it is the goal of the FSB to learn from past events.
Maijoor is an executive member of the Netherlands' central bank and also a member of the ECB's supervisory board. He said a lot of crypto markets have the characteristics of high information asymmetry. This makes it usually impossible to know which actors might have bad intentions and which platform might be at risk of overreach. 
Furthermore, Maijoor emphasized that crypto can't be classified simply as a fad. For him, a lot of crypto activities don't comply with regulations and are done outside of the legal perimeter. The cross-border nature of the innovation, therefore, constitutes a problem for national oversight.
What is, thus, required is a regulatory collaboration across borders. And that is what the FSB is working toward.