Venture Capital Andreessen Horowitz escaped "FTX bullet"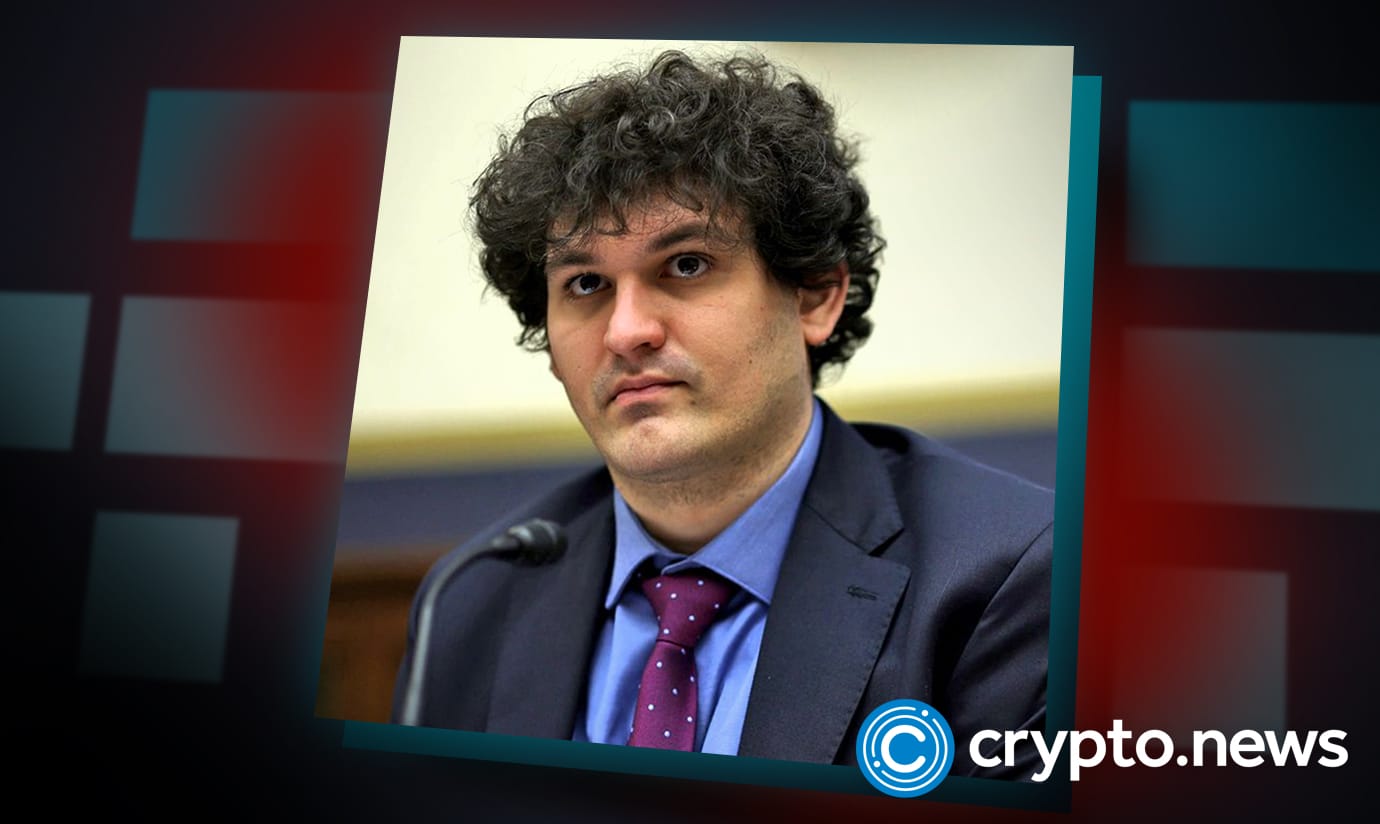 Andreessen Horowitz, a16z, a venture capital firm, reportedly turned down opportunities to invest in FTX, the failed exchange that has roiled the crypto market, but rather made a killing selling tokens.
Andreessen Horowitz's cold feet on Bankman-Fried's pitch.
Three close sources with the Andreessen Horowitz venture reported yesterday that Andreessen Horowitz turned down investment opportunities with FTX. 
According to formerly privy documents, by the first quarter of 2022, Andreessen's first crypto fund, with $356 million in assets under management, had quintupled, returning nearly five times the initial investment to the backers of that portfolio.
Andreessen Horowitz was an investor in competing exchange Coinbase when Bankman-Fried directly pitched. Still, the venture capitalist developed cold feet, partly because Andreessen partners did not trust Bankman-Fried and declined in each funding round.
One source reported that the firm did not even waste time conducting due diligence on FTX. They found the company's lack of a traditional board of directors and headquarters outside the U.S. fishy.
According to the documents, Andreessen's paper returns were marked almost 15 times at the beginning of 2022, despite the firm expecting it to recoup eventually.
But with unexpected events like the market rout that started earlier this year and then the FTX collapse, the fund is almost certainly lower than it was at the start of 2022. Yet, according to people with knowledge of the matter, the good news is that it is still on track to be one of the most successful in the firm's history, 
This means even if all of the firm's investments in crypto go to zero, the fund's investors will still get at least five times their initial investment which looks like a very, very successful return.
Andreessen giving crypto hope after FTX collapse?
Unlike other traditional venture investments, Andreessen Horowitz was one of the first venture firms to bet big on crypto with its first fund in 2018, led by former partners Chris Dixon and Katie Haun.
Some critics see Andreessen's fortune as proof of the massive value of cryptocurrencies as it keeps growing over the years. Andreessen sold just a small portion of the tokens it accumulated as part of its crypto investment strategy and could return five times its entire investment.
If Andreessen had been able to unload even more of its stock at the height of the crypto bubble, the returns could have been much greater.
However, some Critics pointed out that the losers are the retail investors who got in late and didn't get out soon enough, sacrificing their investments. Andreessen bet on a hot crypto market early and got some of its money out before it crashed.
The FTX bankruptcy alone could have up to 1 million creditors, showing people who lost money and can no longer access their funds.