Singapore's Regulator Is Set to Introduce Stricter Rules for Crypto Retail Investors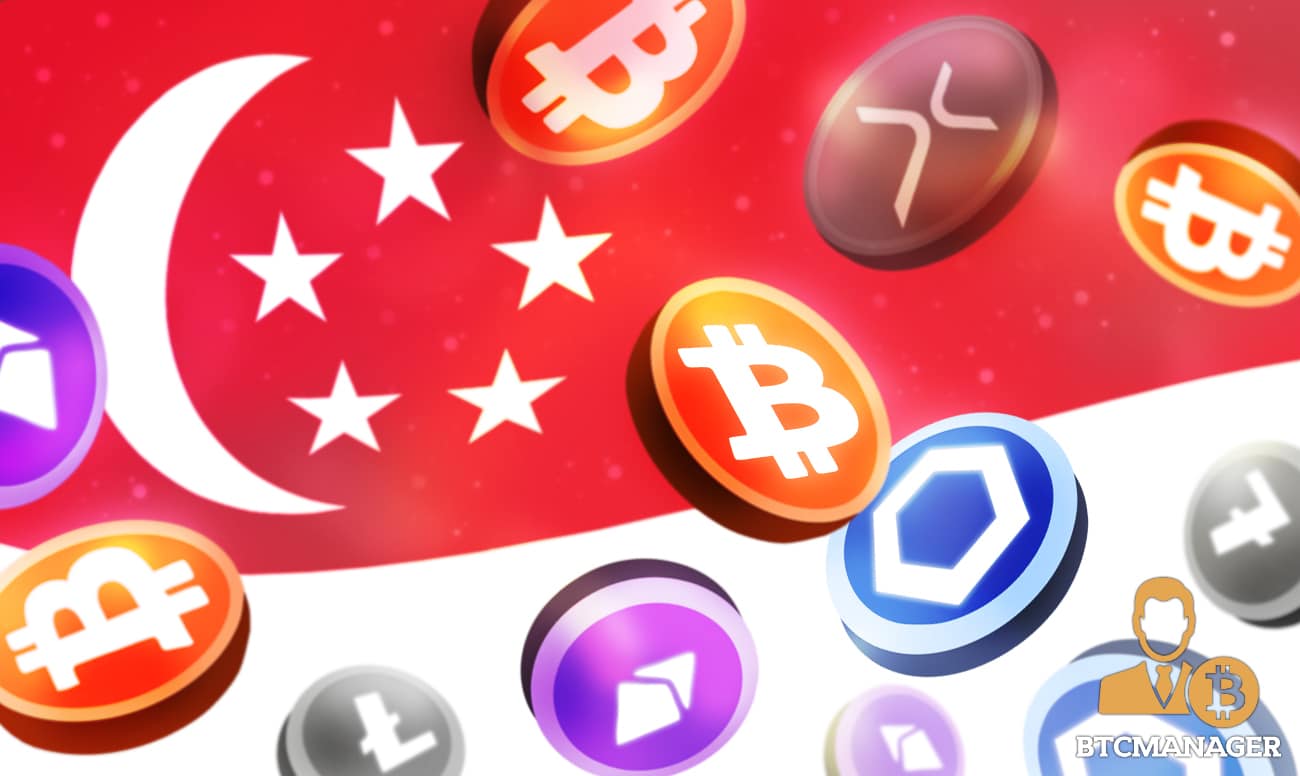 All over the world, the rise in and adoption of cryptocurrencies is unprecedented, and with the increase comes greater scrutiny of the industry. Accordingly, Singapore is considering implementing new rules to deter retail investors from taking a chance on crypto assets.
MAS Considers "Irrationally Oblivious" Behavior of Crypto Traders
According to reports, the Monetary Authority of Singapore (MAS) plans to roll out new regulations to make it difficult for retail investors to trade cryptocurrency, especially Bitcoin. MAS's managing director says investors' behavior toward crypto appears to be "irrationally oblivious" about the inherent risks.
Ravi Menon noted that despite repeated warnings about the risks associated with cryptoassets, consumers are increasingly investing their funds in such ventures. Surveys show that the phenomenon is not just limited to Singapore alone; it is a worldwide happening. Investors are attracted by the prospect of a future price surge for their investments.
As a result, they are irrationally oblivious to the risks of digital trading assets, which the authorities are trying to prevent. The MAS is contemplating restricting retail access to cryptocurrency to curtail its increasing use.
Meanwhile, a recent survey of Singaporeans into crypto shows that about 40% owned digital tokens. In addition, of the percentage who hold crypto, 76% have had different tokens in their wallets. Furthermore, 78% of Singaporeans hold Bitcoin, with 50% going for Ethereum. The least popular of the coins preferred by investors is Dogecoin, held by 25%.
More importantly, the awareness level among people regarding cryptocurrency remains high, with 90% knowing at least one type of token. 87% know Bitcoin, while nearly 47% intend to purchase crypto in the next few months.
Singapore's Crypto-Friendly Rules
The country's approach to regulating the financial sector has placed it as a financial hub in the Asian region. Due to this, digital asset services providers, mostly from China and elsewhere, moved their operations to Singapore.
However, some foreign companies serving the Singapore markets have begun defaulting. They had not complied with the guidelines on consumer protection or market conduct for some time. This has sparked concerns about the possible impact, hence the need for stricter regulations.
In the latest development, Menon revealed that the MAS would seek public opinion by October to determine how it would further regulate the sector. Reviews are currently ongoing by the various regulatory agencies globally, added Singapore's agency head.
MAS has previously issued guidelines on limiting crypto trading and marketing from service providers, emphasizing consumer protection.
The crypto market bloodbath, the U.S. interest rate hike, and inflation have prompted many investors to stay away from riskier assets like cryptocurrency. In the meantime, regulators are preoccupied with overseeing the activities of crypto exchanges and what they do to inform investors about their products.
Gemini and Huobi, two leading U.S.-based crypto exchanges, also have a significant presence in Singapore.
Since 2020, MAS has issued roughly two dozen licenses. The country has a due diligence system for vetting companies, and the process is ongoing.