FTX headquarters seized by the government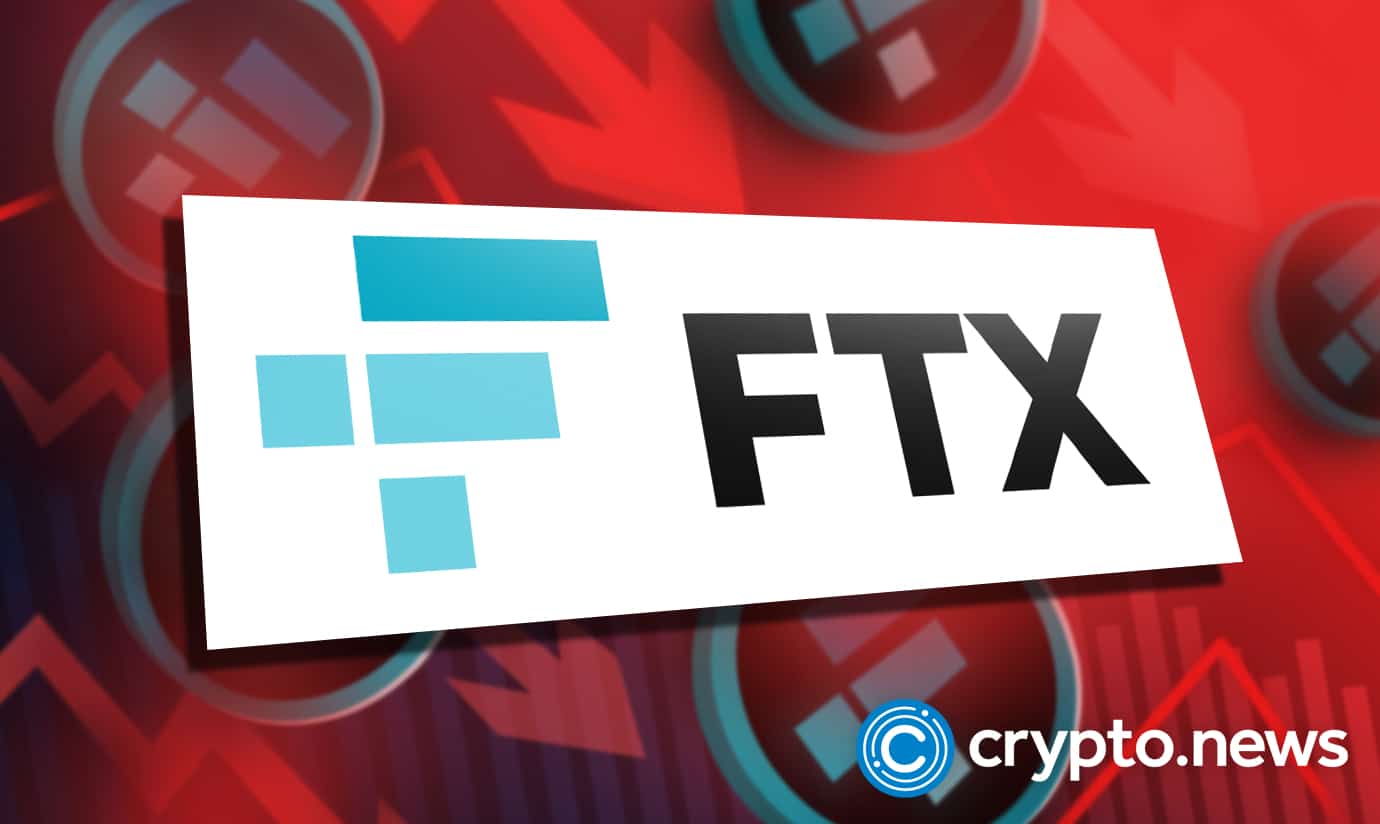 The government seems to have made a clear decision regarding FTX's bankruptcy troubles by getting hold of the company's properties. Global authorities have been intensifying their scrutiny of FTX, led by regulators in the Bahamas who had frozen some FTX assets earlier.
According to a Twitter report on November 15, 2022, from Nick O'Neill, government officials seized FTX's main headquarters in the Bahamas. The government has taken all FTX possessions, including its main headquarters, in an effort to recuperate any funds amid the company's insolvency troubles.
Is there any hope left?
It has been reported that the government has finally captured FTX's properties, including vehicles, and every employee has left the premises since it's been locked down.
The government officials also took down the FTX logo and are working effortlessly to remove all remnants of the firm to recover any money that is part of the bankruptcy proceedings.
Earlier last week, the Bahamas' security regulator froze some FTX assets. The regulators appointed a provisional liquidator to assess whether the company's headquarters operations should be closed down. Well, now they have!
FTX hits a dead end
The ill-fated company just issued Chapter 11 bankruptcy a few days ago after Alameda Research, FTX.us, and roughly 130 other affiliated companies filed proceedings.
In the filing, the Bahamas-based crypto company revealed it has more than 100,000 creditors. However, it alleged that the beleaguered crypto firm might have more than 1 million creditors, which reflects the colossal impact of its collapse on crypto traders. It also included assets in the range of $10 billion to $50 billion and liabilities from $10 billion to $50 billion.
FTX's downfall has illuminated the failures crypto firms have had this year, such as Celsius and Voyager Digital, as they contend with a drop in cryptocurrency prices and ensuing liquidity issues.