Binance.US reportedly preparing new bid for Voyager after FTX deal collapsed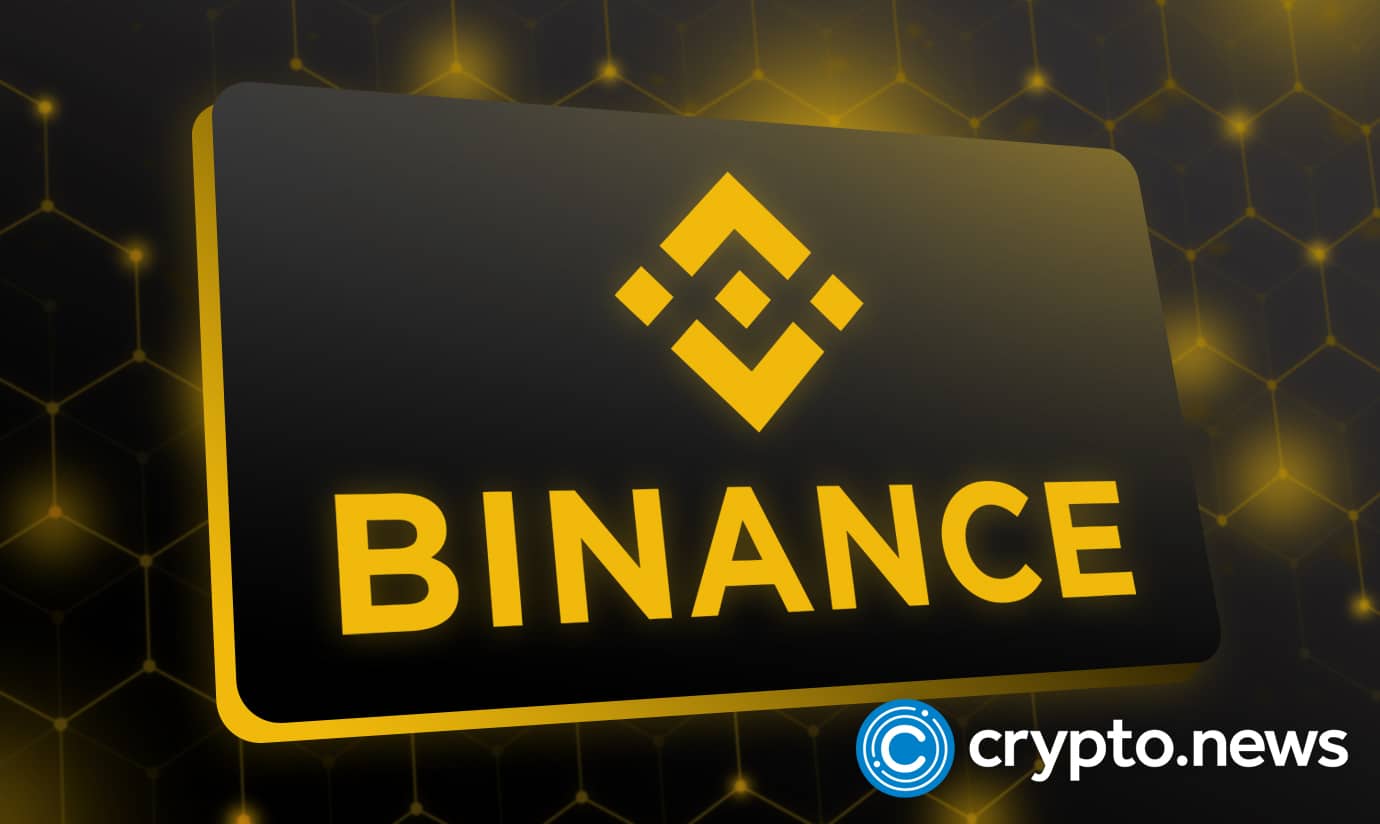 Recent reports indicate that Binance US could relaunch its bid for troubled American lender Voyager. This bid comes after the collapse of the FTX bid and the reopening of the auction by Voyager last week.
Binance US planning bid for Voyager
According to reports from people familiar with the issue, the American branch of the largest crypto exchange, Binance, is already planning its bid for Voyager. This comes after reports emerged that FTX would not buy the lender.
Binance was one of the former bidders in the auction completed in September, where FTX had the winning bid.
Following reports of FTX's bankruptcy, Voyager publicly reopened the bidding process seeking an alternative buyer. Earlier this week, Voyager's bankruptcy advocate stated in court that FTX agreed to allow the troubled lender to seek alternative solutions.
There were claims that Voyager would start pursuing deals with one of the failed bidders in the previous auction held in September. Most sources indicated a possible deal with CrossTower.
However, based on the reports earlier today, Binance US could also be looking to participate in the bidding to buy the failed lenders' assets and bring its customers to its platform.
The new bid on Voyager could be a part of Binance's plans to help crypto-focused networks amid black swan events. Recently, the Binance network CEO Changpeng Zhao announced a recovery fund to help troubled crypto projects with liquidity crises. CZ's tweet read;
"To reduce further cascading negative effects of FTX, Binance is forming an industry recovery fund to help projects which are otherwise strong but in a liquidity crisis."
Last bid shut down due to security concerns
Reports in September indicated that Binance's former bid was shut down due to national security concerts. Normally, when a foreign company wants to purchase a US company, the Committee on Foreign Investment in the United States (CFIUS) often reviews the bids. In many cases, the committee blocks the bids citing security-related issues. There were questions on whether Binance would suffer at the hands of CFIUS).
However, it appears that questioning Binance was without a base because the network has already invested in several US companies. Patrick Hillman argued that Binance is a Canadian company owned by a Canadian citizen. He also said;
"The xenophobia underlying the very nature of us receiving [a question about CFIUS concerns] is almost as shocking as the violation of confidentiality."
While Binance is reportedly preparing a bid, it's unclear whether Voyager will accept or if the earlier security concerns will resurface.
Voyager's new auction could have complexities
Aside from Binance, others like Wave Financial and CrossTower could also seek to make a deal with the troubled lenders. However, according to some bankruptcy experts, there could be some complications since Voyager will have a breach of contract claim against the FTX estate. He said;
"The problem is that the claim will only be against FTX US. I worry a lot of the collateral will be held in trust. So any cause of action they have could end up behind all the customers. And the problem is that if customers aren't going to be made whole, then what's your unsecured claim going to be worth? It's going to be worth bupkis."