Voyager pursue other bids as FTX deal collapses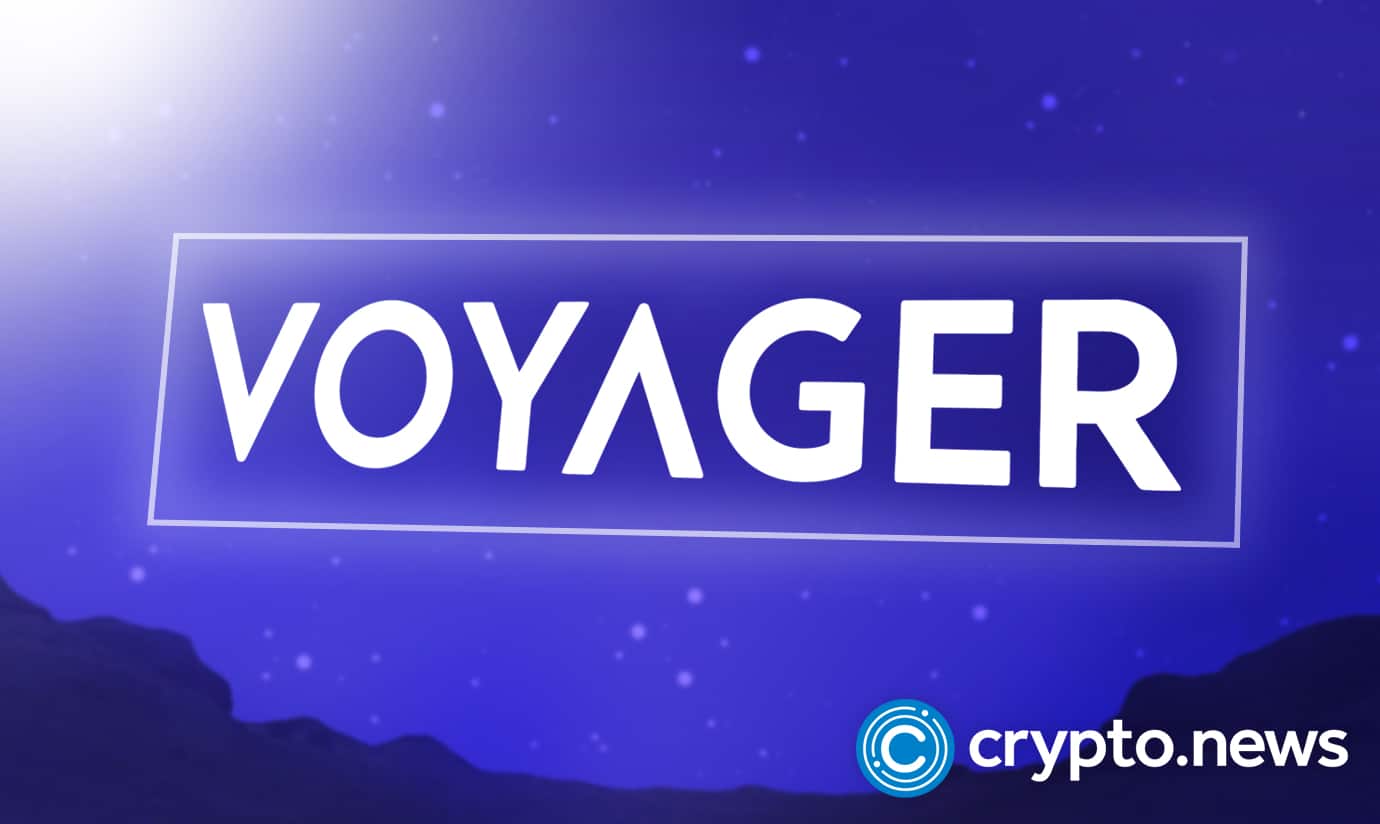 Voyager Digital is reportedly not planning to sell its assets to the FTX crypto exchange network. The entity is already pursuing other bids starting with the previous losing bidders like CrossTower. The fall of this exchange giant has negatively impacted many crypto projects. 
Voyager, FTX deal collapses
Voyager was a centralized crypto lending platform that filed for bankruptcy sometime on July 5th after the crypto market crashed, and they suffered losses owing to their exposure to 3AC. Due to the fall, Voyager decided to sell its assets, and FTX won the bid.
Reports indicate that the bid was worth more than $1.4 billion. Accordingly, this included the physical assets owned by Voyager and Voyager's crypto, pegged at the value of $1.31 billion. Part of the $1.4 billion would be in cash. Following the deal, FTX would move Voyager network's customers onto its platform. The assets were supposed to be made available to FTX once Voyager's bankruptcy proceedings were completed. 
A tweet released by Bloomberg earlier today said;
"Bankrupt crypto lender Voyager Digital doesn't plan to sell itself to FTX after the exchange was forced into insolvency proceedings," a lawyer for Voyager said.
Therefore, it is much more likely that any deal made between the two crypto companies is now void. A lawyer for Voyager and a bankruptcy attorney Joshua Sussberg noted that FTX violated its contract to buy Voyager. The lawyer also said;
"We were shocked, disgruntled, dismayed. There will be no transaction with FTX. I think that is quite obvious."
Voyager can pursue other bids
Following the crash of the FTX deal, Voyager can now look to create other deals, mainly from former bidders. The Voyager lawyer noted that FTX agreed to allow Voyager to begin pursuing other deals. However, the lawyer did not categorically mention that FTX would pull out of the agreement.
Voyager could begin pursuing a deal with CrossTower. CrossTower, a global crypto exchange platform, was another bidder interested in rescuing Voyager's customers. They were among the losing bidders in the Voyager auction.
Aside from CrossTower, the crypto exchange platform Binance was also involved in the bidding war for FTX's assets. Wave Financial, an investment manager, was among the losing bidders.
Moreover, recent information indicates that Voyager reopened the bankruptcy bids. On November 11th, Voyager Digital and its official committee of unsecured creditors released a press statement saying, 
"Voyager has reopened the bidding process for the company and is in active discussions with alternative bidders."
Voyager even noted in their press statement that the provisions of asset purchase with FTX were no longer binding.
Projects connected to FTX continue to suffer
Voyager is just one of the many FTX-linked platforms that are suffering due to the fall of this crypto exchange giant. BlockFi, another network that FTX rescued, is reportedly planning for bankruptcy filings and laying off its workers.
Other platforms like Solana, Crypto.com, Coin Shares, and many exchanges indirectly linked to FTX have also suffered vastly.