Voyager accepting new bids after FTX Exchange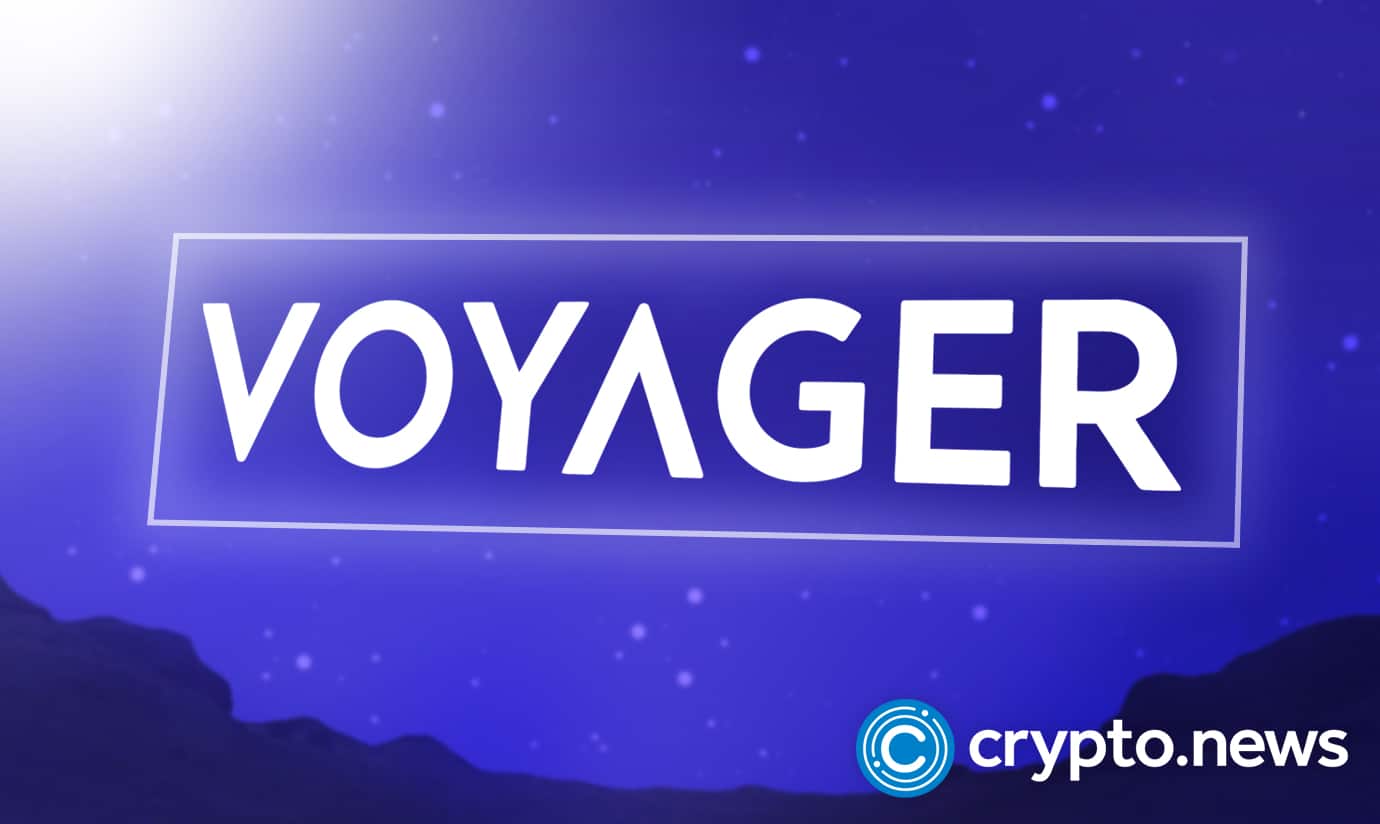 Voyager Digital has called off its deal with FTX, and is set to liquidate its assets after FTX exchange also filed for Chapter 11 Bankruptcy. Voyager also claims that over $3 million of its assets  is currently locked up on the FTX exchange.
Voyager up for auction
Bankrupt Voyager Digital, a crypto brokerage service provider, has announced terminating its deal with FTX after the exchange filed for Chapter 11 Bankruptcy. After competing against competitor exchanges, Binance and Coinbase, as well as digital asset investment firm Wave Financial, FTX won the bid to acquire Voyager Digital's digital asset portfolio. The now-bankrupt exchange agreed to pay $1.4 billion, winning the bidding war.
Voyager Tweeted:
"Voyagers, as a result of the Chapter 11 filing by FTX_Official and FTX US, we have reopened the bidding process and are in active discussions with alternative bidders."
After the internet surfaced word of the firm's severe liquidity crunch earlier in the week, FTX US, with its global mother organization, FTX worldwide, and quant trading outfit Alameda Research, filed for Chapter 11 bankruptcy protection in the United States on Friday (November 12, 2022). The companies listed are now admitting a significant shortfall in their accounting records ranging from 10 to 50 billion dollars.
It is clear that FTX's plans to liquidate Voyager Digital will not pull through.
According to reliable sources, Voyager did not transfer any assets to FTX US even after FTX was announced as the winning bidder. A $5 million 'good faith' payment made by FTX US earlier as part of the auction procedure is currently being kept in escrow.
FTX sanctioned by Japan's FSA
Following FTX's chapter 11 bankruptcy, The Financial Services Agency (FSA) of Japan, the nation's top financial authority, has ordered FTX Japan, FTX.com's Japanese branch, to suspend daily operations in the jurisdiction. Additionally, the administration requested the crypto exchange to submit a business development plan on or before November 16.
Voyager effectively recovered debts from Alameda Research, totaling 50,000 ETH as well as 6,500 BTC. According to reports, Voyager has no financial obligations or liabilities with any borrowers, including Banksman's own Alameda. However, Voyager still has an existing balance of $3 million at FTX at the time of publication. The funds were locked under LUNA2 and SRM. This implies that the funds are still locked and subject to vesting schedules. For these reasons, Voyager is unable to recall the funds.
Binance was among the top bidders of Voyager's digital assets. With FTX out of the way, Binance could be the next owner of Voyager.