Binance and FTX Bids Highest on Acquisition of Bankrupt Voyager Digital's Assets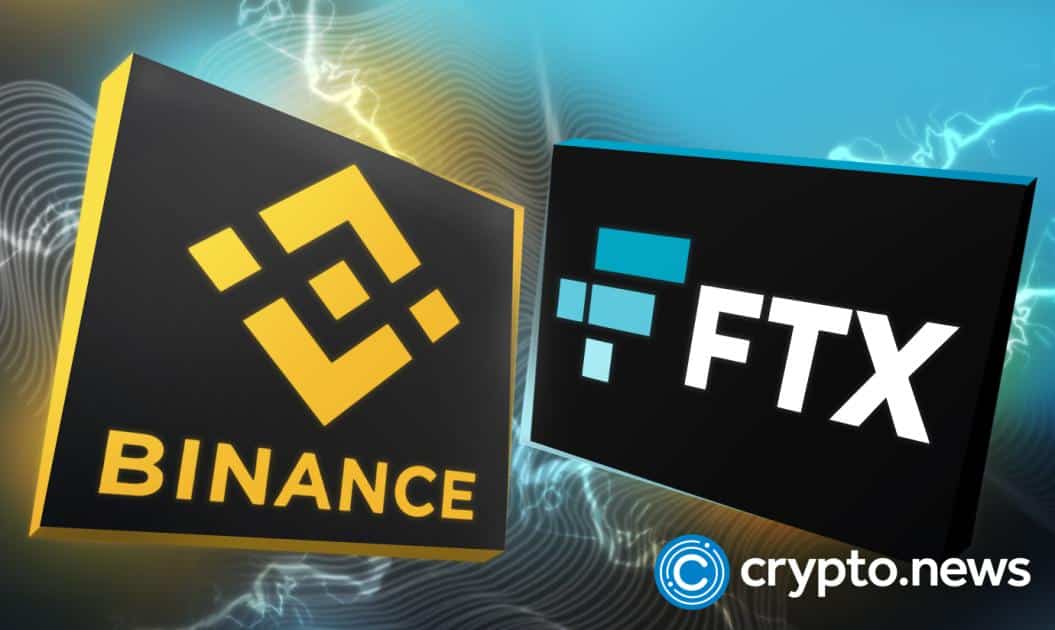 Binance, the leading digital currency exchange, went on a bidding battle against Billionaire Sam Bankman-Fried's FTX crypto exchange to acquire a bankrupt crypto lending platform Voyager Digital's frozen assets.
The Winning Bid
According to a Wall Street Journal's Tuesday's post on the same, Binance currently holds the winning Bid and is willing to pay around $50 million for the assets. This figure is slightly higher than that of FTX digital currency exchange. FTX exchange was initially the highest bidder before Binance's mega Bid. Earlier this year, Voyager dropped the FTX's bid, claiming that Sam Bankman's Bid was "a low-ball bid dressed up as a white knight rescue".
The Crypto Market Crash
Binance and FTX seemingly seem untouched by the on-going uncertainty in the cryptocurrency markets. They continue to make headlines on huge moves in the crypto world. However, entities like Coinbase, a secure online platform for buying, selling, transferring and storing digital assets, have struggled to maintain operations. Coinbase recently slashed 1,100 workers off its payroll to restructure the organization amidst the on-going crypto market crash.
Other entities like BlockFi and Crypto.com have also reduced their staff numbers significantly, with the current crypto bearish volatility to blame.
Voyager and other cryptocurrency lenders rose to fame during the COVID-19 pandemic by enticing retail and institutional investors to deposit funds with them. The high-interest rates promised to depositors and fast and easy-to-access loans offered by such financial platforms were in no way close to the ones offered by the traditional centralized banking systems.
Unfortunately, the on-going bearish sentiment of the markets has been going on for months, wreaking havoc on depositors (investors and institutions). Voyager Digital crypto lending platform blames the Singapore-based cryptocurrency hedge fund, Three Arrows Capital, for its bankruptcy. Three Arrows Capital owed more than $650 million to Voyager before the institution also filed for bankruptcy.
Three Arrows Hedge Fund went down with more than $10 billion deposited to the hedge fund for digital currency investments.
The bankrupt brokerage also openly stated in its bankruptcy filing to the Court of Law that it owed more than $75 million to Billionaire Sam Bankman, one of the parties interested in Voyager's liquidation, and $960 million more to Google.
Voyager Digital's incident shows how risky the cryptocurrency markets are not only to retail investors but also to institutional-sized hedge funds.
The Battle Continues
According to Wall Street Journal, no bid, including Binance's highest so far, has been accepted by the lending platform. It is still unclear who will get the winning Bid on Voyager's frozen assets. The bidding war is still expected to continue as higher bids flood the auction.