Coinbase CEO Says Exchange Has Ongoing Plans to Cut Costs, Focus On Subscription Model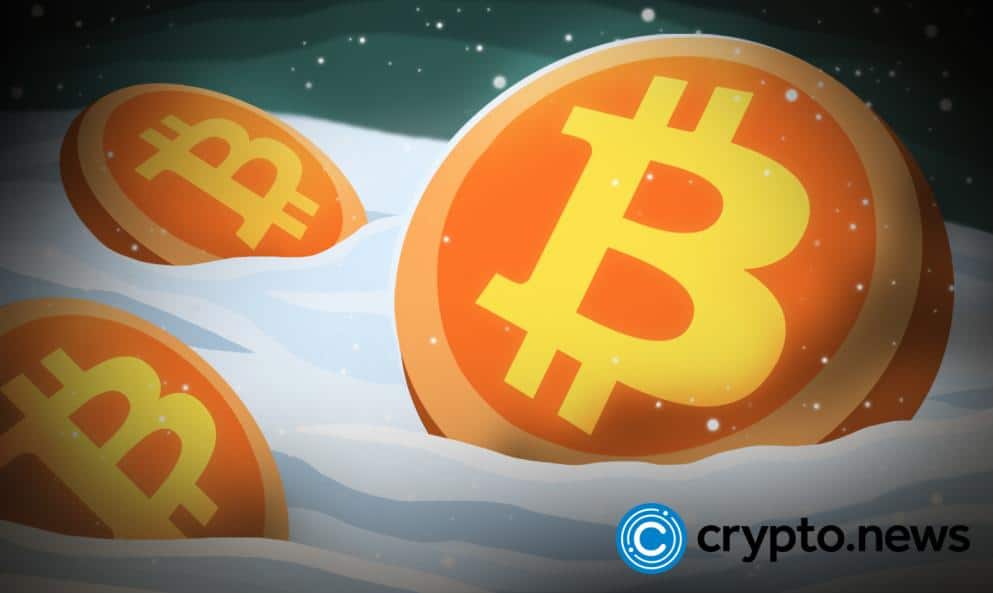 Coinbase CEO Brian Armstrong says that the company is examining where it may minimize costs as industry and economic challenges continue to arise.
Coinbase to Focus on a Subscription Model
Coinbase's CEO, Brian Armstrong, has said that the company is slashing costs and altering its revenue model in response to the bear market's hefty toll.
Coinbase had a 60% decline in revenue and a $1.1 billion net loss in the second quarter of this year. In an interview with CNBC released on Tuesday, Armstrong reflected on the cryptocurrency exchange's decade-long history and future goals.
Armstrong wants to shift away from trading fees as its primary source of revenue, stating that while such fees generate revenue during bull markets, the cash flow dries up when bearish sentiment prevails.
"We're investing so much today in subscription and services revenue," Armstrong remarked of his future plans.
"We're realizing that trading fees… [are] still gonna be a big part of our business ten years from now, even twenty years from now, but I'd like to get to a place where more than 50% of our revenue is subscription and services."
He stated that subscription services presently account for 18% of Coinbase's revenues. He added that a number of subscription-based staking services and other offerings are in development.
The exchange provides Cloud services as well as a separate subscription product, Coinbase One, which is still in testing but offers enhanced customer assistance and other benefits.
Exchange Steps Away From Fee Dependency
As Coinbase moves away from its reliance on transaction fees, Armstrong believes the firm must also steer away from a U.S.-centric perspective.
"Looking back, we may have applied a little bit too much of a U.S. lens to the global landscape, and I would actually say that might have been a mistake that we made over the last couple of years," he said. "We're changing that."
Currently, Coinbase provides buy and sell services for cryptocurrencies in a limited number of countries, predominantly developed nations in North America and Europe. However, it is not yet a truly global exchange.
Coinbase, which was established in 2012, has already gone through four bear market cycles, according to Armstrong. So while he says he isn't particularly fazed, Coinbase has already laid off 18% of its workforce earlier this year and will be slashing costs in order to prepare for a bear market that lasts 12-18 months or longer.
When asked if future layoffs were likely, Armstrong responded, "you never want to say never," but noted that the initial round of layoffs "was designed to be a one-time event."
While Coinbase is working hard to streamline its operations, the firm also has to address a number of other issues.
A customer has filed a $5 million lawsuit against the exchange for suspected securities violations and because Coinbase services apparently went down during times of economic volatility, leaving the trader unable to manage their funds.
Meanwhile, a trio of Australian financial researchers claims that Coinbase is a hub for insider trading, estimating that 10-15% of the 146 new crypto listings reviewed contained some form of insider trading.
"We want to be the most compliant, the most regulated, the most trusted product out there," Armstrong said.