SEC Probing Coinbase Over Alleged Securities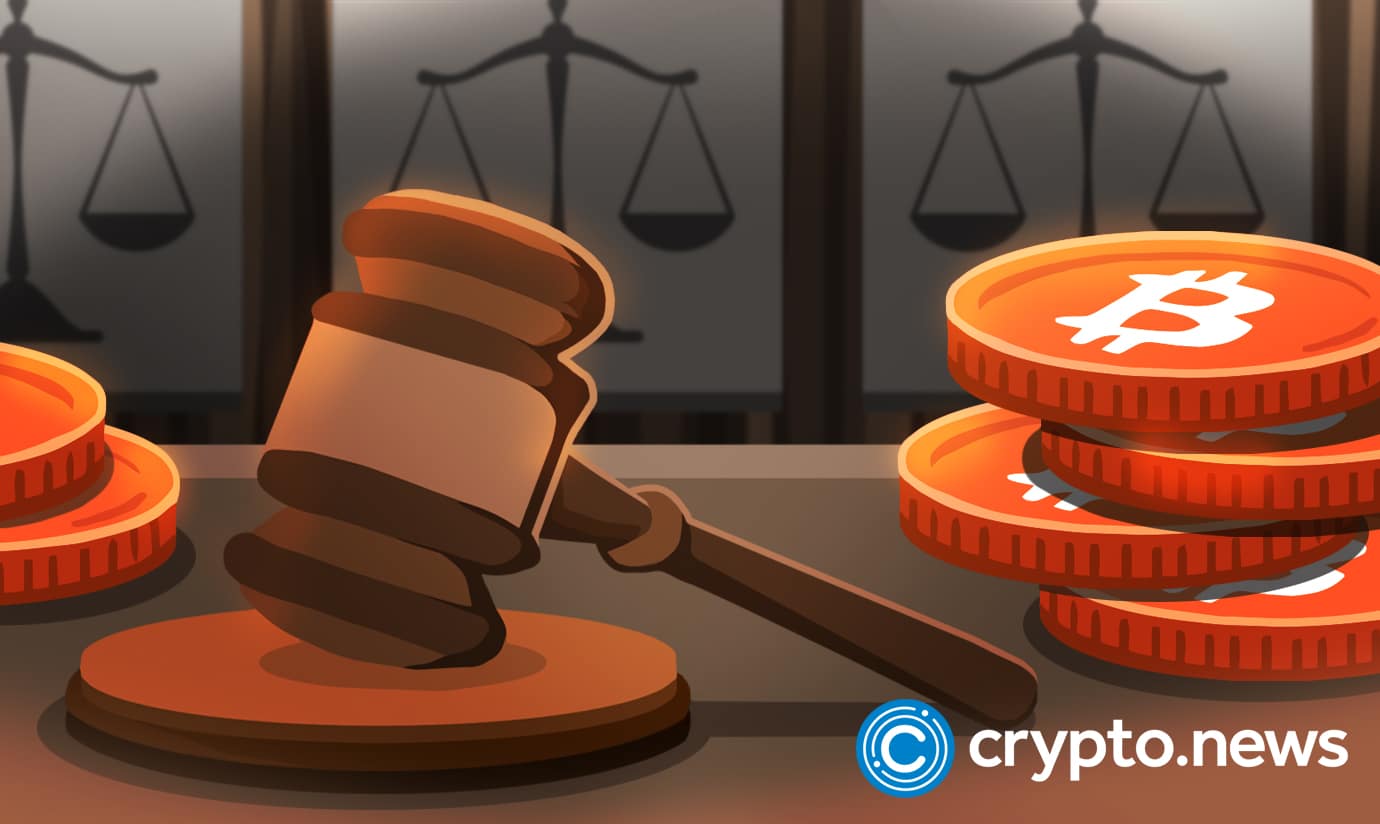 The US Securities and Exchange Commission (SEC) is investigating Coinbase for improperly allowing trading in several tokens that should have been listed as securities.
Coinbase Reportedly Under SEC Investigation
The Securities and Exchange Commission has launched an investigation to determine whether Coinbase allowed its users to trade cryptocurrency tokens that should have been registered as securities, according to a Bloomberg report, citing three people familiar with the case.
It comes just a few days after the SEC and the Department of Justice jointly accused a former Coinbase employee and two of his associates of engaging in insider trading. In the court filing, the SEC stated that Coinbase listed "at least nine" crypto assets that might be classed as securities, echoing warnings made by the agency's chair Gary Gensler on multiple occasions over the previous year.
The SEC has been keeping a close eye on Coinbase since it began to provide a larger selection of crypto tokens for trading, according to Bloomberg. As the investigation has not been made public, the sources requested that their anonymity be maintained.
The allegations of insider trading are just another blow to Coinbase, which continues to face criticism from the industry for its questionable asset listing process. Notable crypto personalities, like Cobie, have already derided Coinbase's choice of supported assets, while others have called for the termination of employees responsible for managing its listings in the wake of the SEC's updates.
Coinbase Denies That It Lists Securities
Coinbase has continually defended its actions and issued a new blog post last week denying that any assets listed on the exchange could be classed as securities. Paul Grewal, the chief legal officer of the company, published a blog post on July 21 titled "Coinbase does not list securities. End of story."
In addition, the firm issued a separate blog post on the same day urging the SEC to reconsider how it determines whether an asset qualifies as a security. The statement asserted that current US securities law is "not well-suited to govern digital assets," and it contained a link to a petition Coinbase has written to the SEC, asking them to develop new rules for the crypto securities market.
In recent months, U.S. regulators have been paying more attention to the crypto sector as a result of Terra's demise and a widespread market decline. The Crypto market cap has fallen from more than $3 trillion in November 2021 to approximately $957.6 billion today, which has raised concerns about the level of protection provided to retail investors.
Following the SEC probe findings, Coinbase's stock fell in pre-market trading. COIN is down 10% at the time of writing, continuing the downward trend it has experienced alongside the rest of the market since its launch in April 2021. At its current trading price of $60.1, it is more than 80% below its all-time high, according to data from CoinMarketCap, implying that it has fallen even further behind the embattled crypto mainstays Bitcoin and Ethereum.