Research: Coinbase May Be Guilty of Insider Trading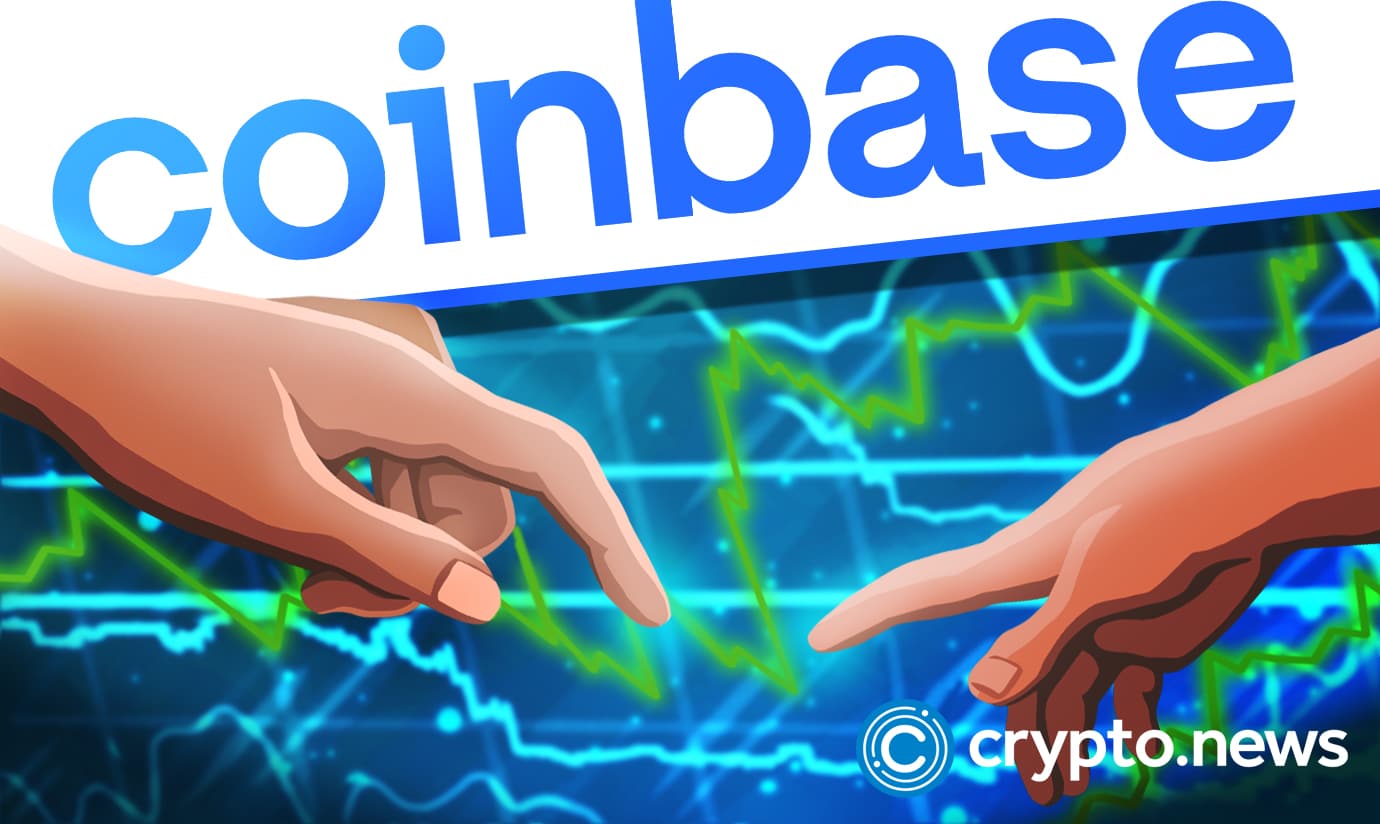 In a yet-to-be-peer-reviewed paper, which was released on August 12, 2022, two professors and a Ph.D. candidate estimate that the volume of insider trading that took place on Coinbase between September 2018 and May 2022 occurred on 10-25% of the listings on the exchange.
Coinbase Insider Trading Saga
Professor Ester Félez-Viñas, professor Tālis J. Putniņš, and Ph.D. candidate, Luke Johnson of the University of Technology Sydney (UTS), released a paper showing evidence of systematic insider trading in the cryptocurrency markets.
Using blockchain, the researchers examined 146 Coinbase token listings, six of which made their debut on Coinbase. Tracking their prices 300 to 100 hours before each listing went live on the exchange and looking for abnormal trading patterns of the assets on decentralized exchanges (DEX), the paper revealed that insiders earned a massive $1.5 million in trading profits.
"Our analysis shows significant price run-ups before official listing announcements, similar to prosecuted cases of insider trading in stock markets… We identify the specific transactions and wallets (individuals) that consistently trade before announcements, ruling out alternative explanations… Our findings identify cases yet to be prosecuted,"

noted the researchers.
For the uninitiated, insider trading in the crypto world is when traders buy or sell based on advanced, non-public knowledge or information that is expected to affect its price. This is considered a crime by many, but some can find a sneaky way out of possible criminal charges.
In July 2022, crypto.news reported the arrest of former Coinbase product manager, Ishan Wahi, by the US Securities and Exchange Commission (SEC). Ishan, along with his brother and one other, allegedly profited $1.1 million by using inside knowledge of the cryptocurrency exchange listings.
Earlier this month, he and his brother, Nikhil Wahi, pleaded "not guilty" on the basis that the crypto-assets in question are not securities. Their lawyer, David Miller, argued that the charges be dropped as the traded crypto assets weren't under the SEC's purview.
The Menace of Insider Trading
Although the grey boundaries defining bitcoin (BTC) and altcoins might have offered a way out for Ishan Wahi et al., one cannot deny the problem insider trading poses. In the above-referred paper, it was deduced that insider trading is more likely to occur on DEXs due to a lack of strict identity checks and the allowance of pseudonymous trades. However, insider trading is a plague affecting the whole world of blockchain technology.
Following a Wall Street Journal (WSJ) report, major crypto exchanges denied engagement in the insider trading practice in May. The CEO of Binance, Changpeng Zhao, also shared the company's whistle-blower email for reporting suspects.
Last May, the Chief Legal Officer of Coinbase, Paul Grewal, took to the exchange's blog to share its view on insider trading, and concluded by saying, "To us, success is all market participants trading on the same information… So we are continually looking for additional ways to protect the confidentiality of information about our asset listings." NFTs are not left out of this problem.
OpenSea's former Head of Product, Nathaniel Chastain, was arrested and charged in an NFT insider trading case, where he was allegedly responsible for selecting NFTs he knew would witness greater demand in the near future. Speaking of Chastain's crime, US Attorney, Damian Williams said,
"Today's charges demonstrate the commitment of this office to stamping out insider trading – whether it occurs on the stock market or the blockchain."