Crypto Exchanges Insider Trading; Binance, Coinbase, and FTX Refute Claims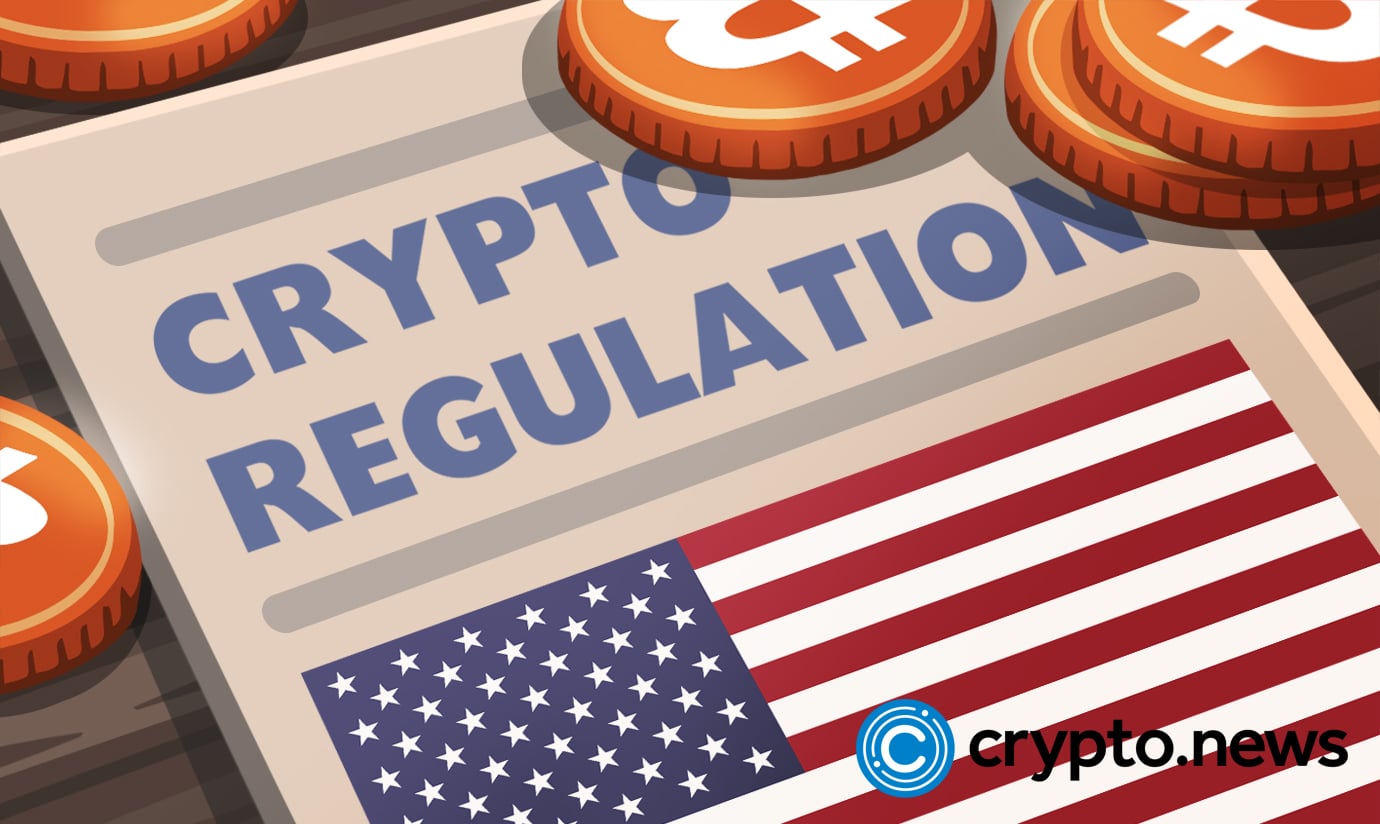 The Wall Street Journal has reported that many investors also benefit from inside information about when certain exchanges might lose their assets. Several major exchanges, such as FTX, Coinbase, and Binance, have reportedly engaged in the practice.
Binance Participated in Insider Trading
According to public data, several anonymous investors profited from the information they learned about the launch of cryptocurrencies on various exchanges. It gives an advantage to these investors as such an announcement on major exchanges triggers the crypto price.
In August, a crypto wallet managed to acquire more than $360,000 worth of Gnosis, a cryptocurrency that's part of a project to establish a blockchain-based prediction market. On the seventh day, Binance, the world's largest cryptocurrency exchange by volume metrics, announced that it would list the token.
Aside from increasing the legitimacy of a token, listings can also boost its trading price. Hence, after Binance announced that it would list Gnosis, the cryptocurrency's price immediately rose. It went from around $300 to over $400 within an hour, surging more than seven times its 7-day average.
Shortly after Binance's announcement, the wallet started selling its stake in cryptocurrency. For a profit of around $140,000, the user generated a return of around 40% after selling all the tokens for $500,000, according to an analysis conducted by software firm Argus Inc. 
This same wallet showed similar patterns in buying and selling tokens after their listing, making quick significant profits. Notably, it has done this with three other tokens.
Coinbase and FTX Took Part?
The analysis was focused on wallets that exhibited multiple patterns of buying and selling of cryptocurrencies before and after a listing announcement. It ran from February 2021 to April 2019. According to the report, 46 wallets bought cryptocurrencies worth $17.3 million before being listed on these exchanges. The identities of the owners are not known.
Although the sale of cryptocurrencies generated a large amount of public money, more than $1.7M, the true earnings are likely to be higher. Many wallets shifted a portion of their assets to exchanges, which is common among these transactions, instead of directly selling them.
Notably, this is not the first time Coinbase has been accused of insider trading. Last month, a user noted on Twitter that he had found an ETH address that bought hundreds of thousands of dollars of tokens before it was listed on Coinbase and later sold them when the exchange made the listing. The exchange announced that it would start posting a list of potential cryptocurrencies for its listing for increased transparency.
CZ Debunks WSJ Article
Changpeng Zhao, the CEO of Binance, has refuted a Wall Street Journal report that claimed that some of the company's employees participated in insider trading during the Gnosis token sale in August 2021.
In response to the allegations, Changpeng Zhao stated that the company has a zero-tolerance policy regarding insider trading. He also noted that anyone who suspects that they might be involved in illegal activities could report them to the company's whistleblower email ([email protected]).
He noted that the company does not publicize the listing plans of its products even to its teams to avoid potential insider trading. However, he added that this practice couldn't be avoided altogether.
Coinbase and FTX Debunk Claims Too
In response to allegations that employees at Coinbase were trading on privileged information, the company and FTX have said that they have strict policies in place. After reviewing the report by Argus, the two noted that their trading activities did not violate their policies.
In response to the allegations, the company executives have posted blogs addressing the issue of front running. In one of the blogs, Brian Armstrong, the company's chief executive, noted that there is always the possibility that an employee could leak information to an outside party.
Is It a Regulation Issue?
There have been allegations of insider trading on various cryptocurrency exchanges in the past. In 2019, for instance, it was alleged that Coinbase employees bought Bitcoin Cash before the company's listing.
In 2021, the US's financial regulator, the CFTC, also investigated the cryptocurrency exchange, Binance for alleged violations of its insider trading policy. At that time, it said that it had a zero-tolerance policy against such activity.
Earlier this month, the sudden collapse of the TerraUSD stablecoin, which was referred to as the crypto's version of a bank run, highlighted the risks associated with cryptocurrencies. Notably, many retail users have already lost a lot of money due to the sudden decline in prices. Aside from preventing unauthorized access to sensitive information, exchanges also need to improve their systems to prevent leaks.