Coinbase Investigation Concludes There Was No Insider Trading Ahead of Bitcoin Cash Launch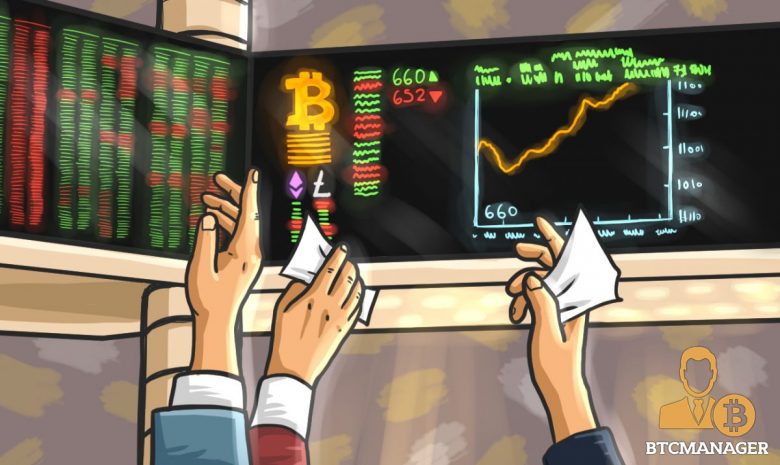 Coinbase, the largest cryptocurrency exchange in The U.S. was under the much-unwanted limelight in 2017 when there were concerns that its employees had been a part of insider trading, as the exchange added Bitcoin Cash to its list of assets. Amidst crumbling pressure, Coinbase was forced to start an investigation to look further into the matter, which has reportedly come to an end on July 24, 2018, as per Fortune. It was concluded that no wrong action was taken by any of the firm's employees.
As reported by BTCManager in December 2018, there was a huge social downpour on Coinbase employees, that they intentionally took part in unethical business behavior for monetary gains.
No Insider Trading Took Place at Coinbase
Replying to an inquiry by Fortune, Coinbase commented that the investigation came to closure last week, after a thorough month-long probe by two famous law firms in the U.S. A company spokesperson reported that the independent, voluntary in-house investigation had been closed, and there are no reasons to take any disciplinary action.
"We would not hesitate to terminate an employee or contractor and take appropriate legal action if evidence showed our policies were violated," he added.
An anonymous person close to Coinbase stated that a staff lawyer discussed the outcome of the internal investigation with the employees of the company in a meeting last week.
Price Surge Fueled Insider Trading Allegations
Bitcoin Cash broke into the crypto scene in August 2017, courtesy of a group of developers who distributed the token on a 1:1 basis to all the investors who held Bitcoin. At first, Coinbase had a somewhat hostile attitude towards Bitcoin Cash and asked the people who held Bitcoins to move their asset somewhere else if they're eager to obtain Bitcoin Cash.
However, the company took a U-turn in the same month after a public outcry and told its customers that the crypto exchange would start trading in Bitcoin Cash by January 1, 2018. Surprisingly enough, the exchange began handing out the new token currency earlier than expected in mid-December.
The sudden surge in the value of the token, just hours before the official announcement, proved to be the final straw and led to speculations that Coinbase employees cashed in the expected rise in price to maximize their profits.
Although this news comes as a respite for the North American crypto exchange, the firm is still facing a lawsuit related to the Bitcoin Cash launch, and it might take a while for the company to get its slate completely wiped clean.