FTX's Bankman-Fried contemplated paying Trump $5b not to run for president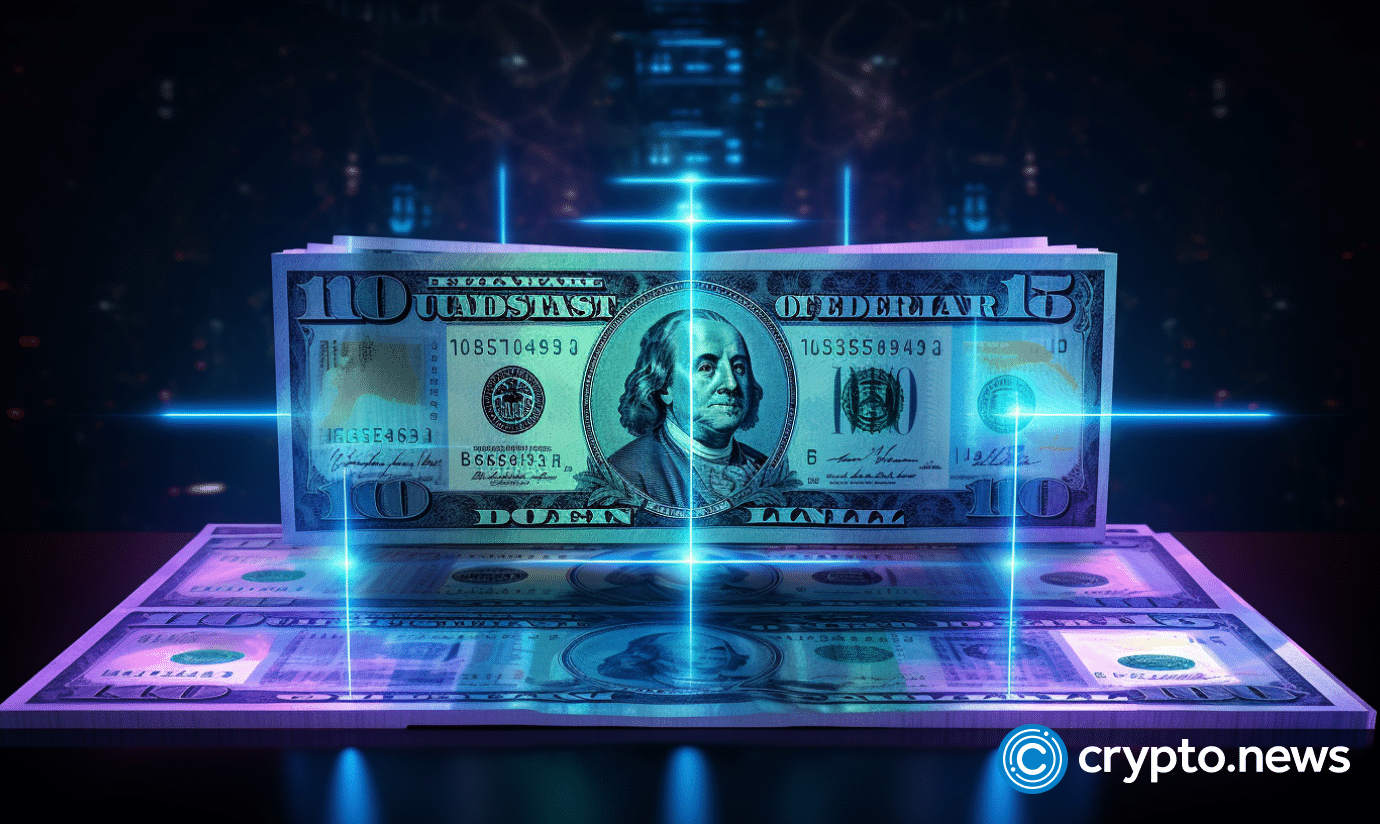 Michael Lewis, the author of "The Big Short," says the disgraced crypto entrepreneur was exploring the legality of such a move.
Sam Bankman-Fried (aka SBF), founder and former CEO of the now-bankrupt cryptocurrency exchange FTX, was considering paying Donald Trump $5 billion not to run for re-election.
In an interview with CBS, Michael Lewis, the author of "The Big Short" and "Going Infinite: The Rise and Fall of a New Tycoon," noted that SBF was not sure at the time whether that number came directly from Trump. However, the disgraced crypto entrepreneur was not worried about the number but about the legality of this move.
"He [SBF] got one answer, yes. The question Sam had was not just, "Is $5 billion enough to pay Trump not to run," but "Was it legal?"

Michael Lewis.
According to an excerpt of Lewis' forthcoming book "Going Infinite: The Rise and Fall of a New Tycoon," which will become available tomorrow, Oct. 3, and published by The Washington Post, SBF was also thinking of paying $15 million to $30 million to Rep. Senator Mitch McConnell in an effort to defeat the "Trumpier" candidates in the Senate races. Lewis wrote in his book that SBF and his team had somehow "created a back channel into the Trump operation."
In the interview with CBS, Lewis noted that SBF was still having these conversations even when FTX blew up.
"So why didn't it happen? He didn't have $5 billion anymore."
The revelation comes at what appears to be a bad time for Bankman-Fried, given that U.S. Judge Lewis Kaplan earlier gave the green light to prosecutors to discuss SBF's political donations at his upcoming trial, which will take place, tomorrow, Oct. 3. Kaplan ruled that these payments are relevant to the fraud charges faced by the FTX founder.
The trial of the disgraced businessman will start on Oct. 3, 2023, and will last at least 21 days until Nov. 9, 2023, inclusive. At least until sentencing, Bankman-Fried will be held in custody in the Brooklyn prison where he was sent on Aug. 11, 2023, after Kaplan accused SBF of trying to influence witnesses who are poised to testify against him.