A year after FTX collapse: what to expect from SBF trial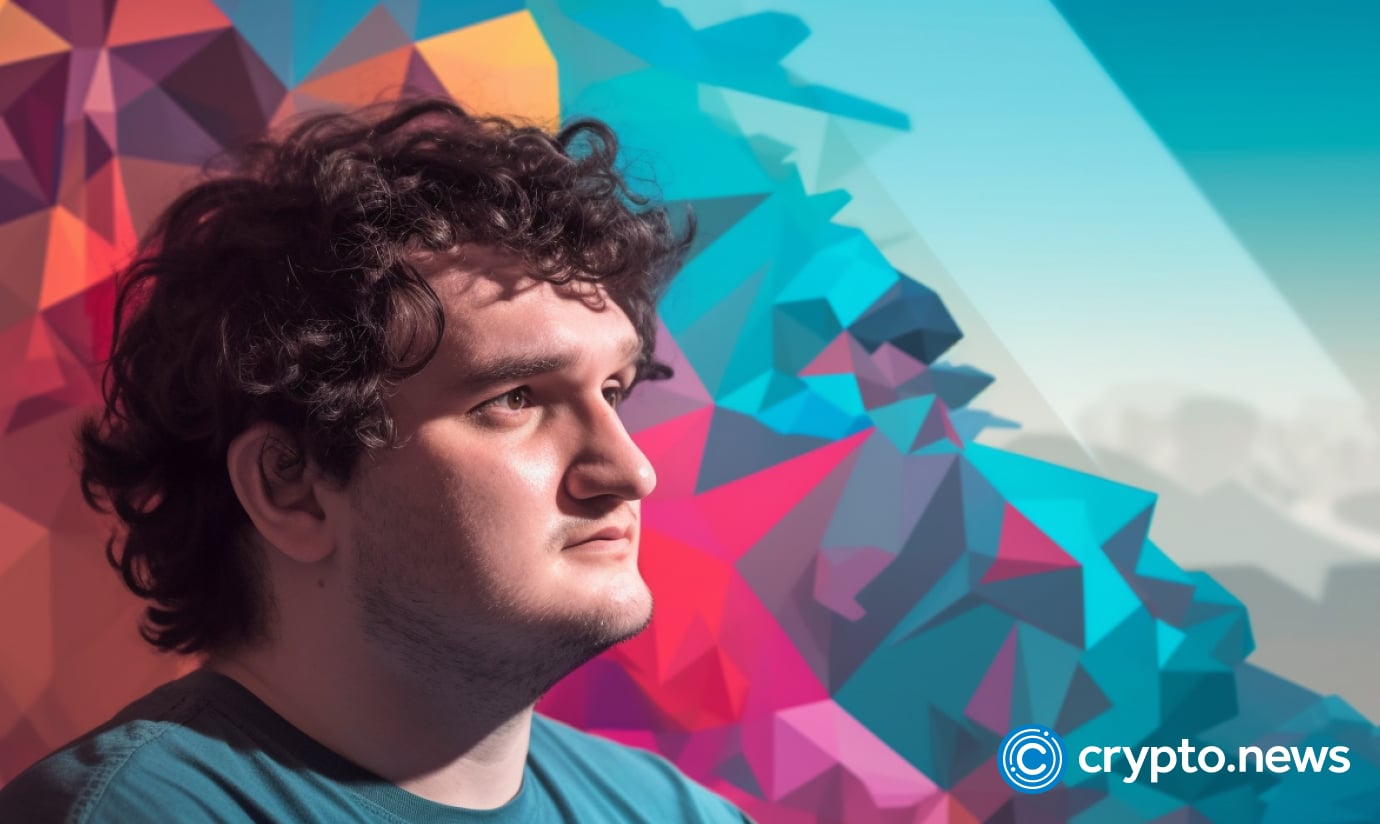 In 2022, FTX crypto exchange filed for bankruptcy, sending shockwaves through the crypto community. Legal actions against its former management have persisted. Nearly a year later, founder Sam Bankman-Fried faces an impending trial.
The trial of the disgraced businessman will begin on October 3 and will last at least 21 days until November 9 inclusive. At least until sentencing, Bankman-Fried will be held in custody in the Brooklyn prison where he was sent on August 11.
Sam is accused of seven counts of fraud. According to investigators, the former head of the trading platform illegally seized the assets of FTX clients. For the scams committed, he faces a penalty of imprisonment for a term of 110 years.
Who is affected by the FTX collapse?
Many companies in which FTX and Alameda Research invested suffered catastrophic business consequences. The collapse of FTX and the loss of Sam's reputation was a tragedy for the industry not only because of the multi-billion dollar losses. Bankman-Fried was a prominent figure in US political circles, speaking in Congress and sponsoring political campaigns. The collapse of its exchange significantly damaged the reputation of cryptocurrencies in the eyes of regulators.
Because authorities have accused Bankman-Fried of misusing customer money, other centralized exchanges rushed to release proof of reserves to ensure that users' funds were safe.
New management is trying to get customers' money back
FTX owed customers $8.7 billion after allegedly embezzling and misusing customer deposits. This was covered up by senior management back in August 2022. John J. Ray III is a CEO trying to pay back creditors.
According to Ray, FTX has so far recovered US$7 billion in liquid assets and is continuing to pursue the remaining assets. In a second interim report, FTX debtors said the company concealed its actions with the help of FTX Group's lawyer.
At the same time, FTX spends millions of dollars every month on lawyers who are trying to unravel the financial fraud of the company's former management. Representatives of the form also asked politicians to return donations from Bankman-Fried.
What awaits SBF?
On November 11, Bankman-Fried resigned from his post as head of the exchange. Ten days later, he was extradited from the Bahamas to New York. He pleaded not guilty to any of the eight charges, including fraud and violating campaign finance laws.
Bankman-Fried was under house arrest at his parents' home in California; he was able to avoid arrest by posting bail of $250 million. However, the court ruled that the FTX founder had repeatedly tried to influence prosecution witnesses and revoked the bail. As a result, in August, a New York court arrested the founder of the FTX cryptocurrency exchange, Sam Bankman-Fried, who is accused of stealing investor funds.
Does SBF have a chance to win?
Prosecutors are likely to portray Bankman-Fried as a money-hungry child of privilege, facilitated by his parents' connections, while defense attorneys will highlight his intense work habits, philanthropy, and determination to try to pay clients what they were owed.
However, Sam Bankman-Fried's chances of winning the case are probably low. First, the top management of FTX and Alameda Research changed their minds and decided to cooperate with the prosecutor's office. They include his ex-girlfriend Caroline Alison, who ran Alameda Research, and Gary Wang, the co-founder of the collapsed crypto exchange.
The lead prosecutor on the case, Nicholas Roos, worked on cases against Steve Bannon and Michael Cohen; the other, Danielle Sassoon, was a Supreme Court law clerk for Justice Antonin Scalia. Judge Lewis A. Kaplan is used to high-profile cases: He oversaw E. Jean Carroll's defamation case against former President Donald Trump, which Carroll won; a civil lawsuit against Kevin Spacey for sexual harassment, in which the actor was found not guilty; and the terrorism trial of Osama bin Laden's son-in-law and senior al-Qaeda official, who was convicted.
In addition, SBF has provided too much information to the press about the trials. This makes it difficult for lawyers, as they usually advise their clients not to discuss ongoing cases with the media.
An examination of documents and depositions in multiple FTX cases reveals an extravagant world, from how the company paid one executive for a yacht, to spending millions on hotels in one month, to business practices such as approving expenses using emojis through Slack, to paying for the house in the Bahamas where Bankman-Fried's parents lived, to the head of the charity FTX, discussing with Bankman-Fried's younger brother the possibility of buying the Micronesian island nation of Nauru.
Therefore, most lawyers believe that Sam Bankman Freed will be found guilty of several crimes. They also expect him to spend decades in federal prison. For example, Bernie Madoff, who ran the largest Ponzi scheme in the world, was jailed for 150 years.