Nishad Singh to become SBF's third associate to collaborate with prosecutors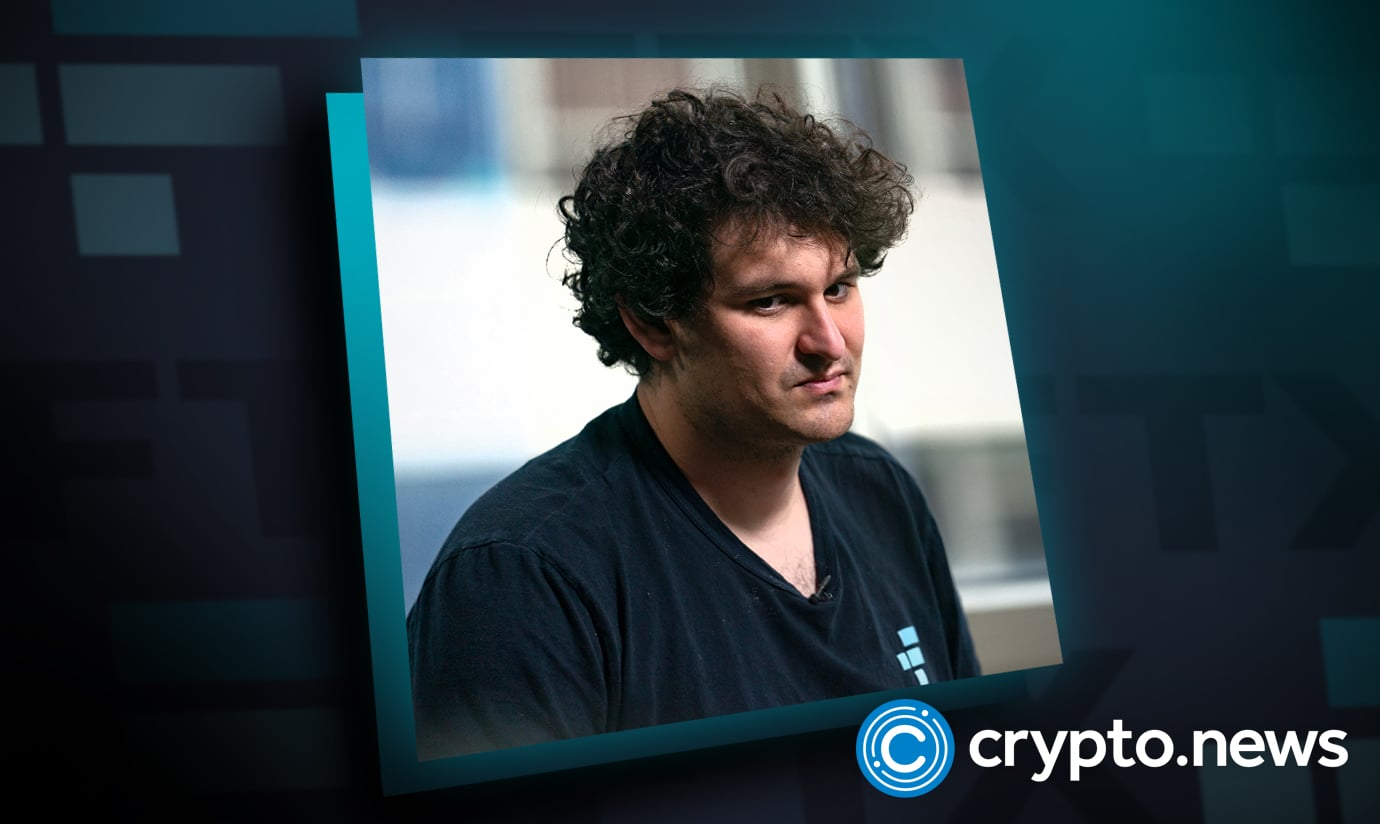 According to people familiar with the matter, Nishad Singh, former FTX engineering chief, met with federal prosecutors last week at the Southern District of New York US Attorney's Office in a proffer session.
Singh plans to seek a cooperation deal over FTX's bankruptcy
After the FTX saga and the downfall of Bankman-Fried, some of his closest associates have been trying hard to work with prosecutors to seek a cooperation deal. Two individuals have already done that, and Singh's meeting with prosecutors might make him one of the three of SBF's close co-workers to seek a deal.
Although Singh is not facing any charges or accusations, attending a proffer session might grant him limited immunity to share his knowledge with prosecutors.
On the other hand, proffer sessions don't have to lead to a cooperation deal. That's because prosecutors must determine the value of Singh's information and whether to offer him a deal. A cooperation deal could see him plead guilty to FTX's insolvency and cooperate in exchange for possible leniency.
If Singh goes through with the cooperation deal, it might isolate Bankman-Fried because he pleaded not guilty to eight criminal counts last week.
The other two individuals to plead guilty to fraud are former FTX-based hedge fund Alameda Research CEO Caroline Ellison and FTX co-founder Gary Wang. 
Sam Bankman-Fried faces charges of laundering FTX's customer funds via political and charitable donations as part of a yearslong fraud of "epic proportions."
Prosecutors trying to unravel Bankman-Fried's campaign finance violations
Federal prosecutors want Singh at arm's length because he could offer insight into the campaign finance side of FTX. He allegedly indulged in financing campaigns where he disbursed more than $9.3 million to Democratic candidates and committees since 2020. In the last election cycle, Singh also reportedly shelled out $8 million alone.
Bankman-Fried's mother was also among the largest recipients through Mind The Gap, a political action committee, which received $1 million from Singh in April 2021.
According to bankruptcy court filings, the former FTX engineering chief also received millions in loans from Alameda Research.
The fallen FTX CEO was tied to at least $73 million in political donations and pledged to give as much as $1 billion in the 2024 presidential election cycle.
After FTX's insolvency, its new management wants to regain those donations, and they appealed last month to the "recipients of contributions" to refund the money voluntarily. On the flip side, the bankruptcy court could force the political figures to repay the donations with interest.
A warning to parties involved in FTX's downfall
US Attorney Damian Williams issued a warning to those individuals prosecutors had not heard from after announcing the pleas of Ellison and Wang. He stated on Dec. 21:
"If you participated in misconduct at FTX or Alameda, now is the time to get ahead of it."

US Attorney Damian Williams
However, the cooperation deal might only work for some involved in FTX after its disastrous collapse. That's because a cooperation agreement usually favors the one who reaches the negotiation table first. Sarah Paul, a New York-based defense attorney, said that issuing someone a cooperation agreement is a great benefit, but they have to own up to everything they did.