Jury selection starts in Bankman-Fried trial: Key points to know so far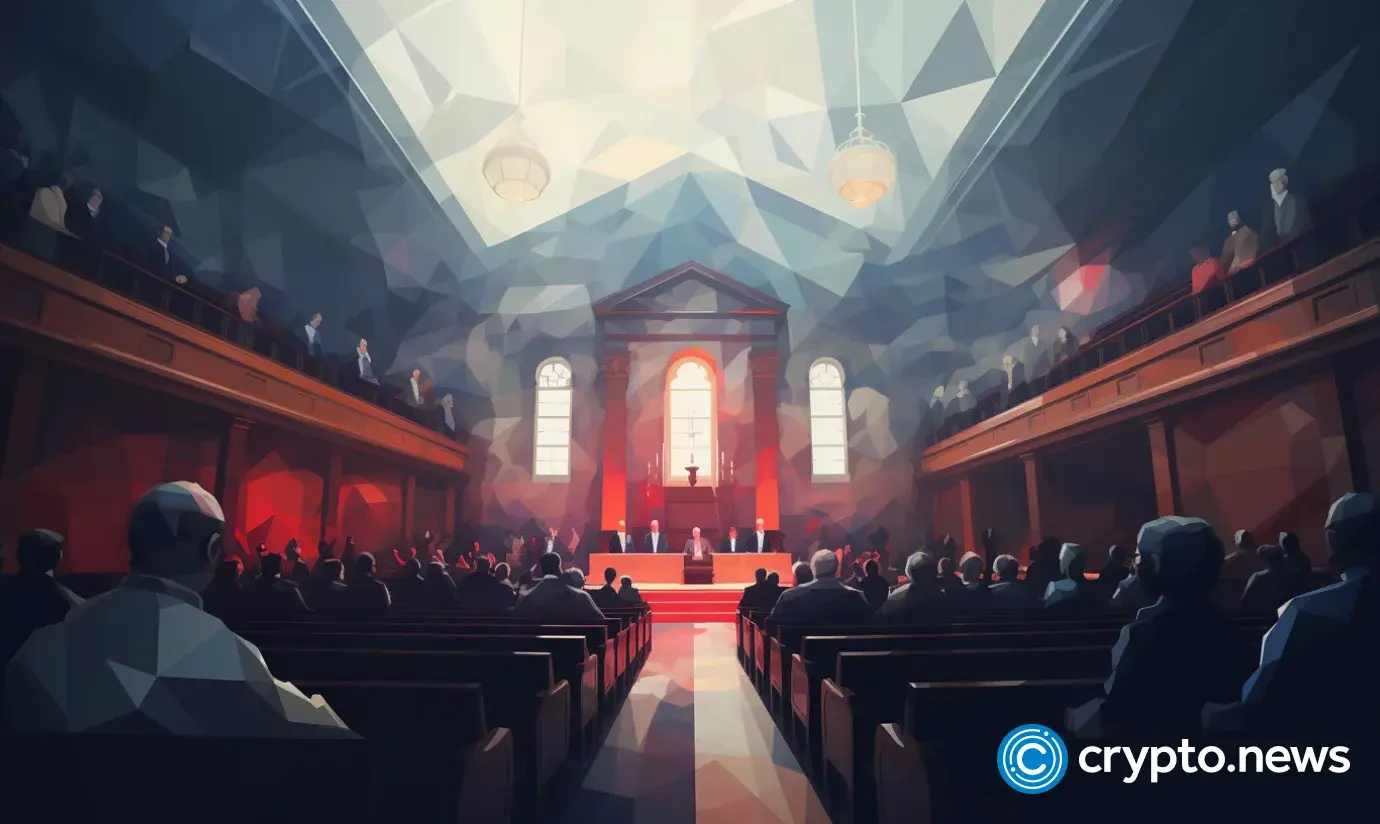 With the much-anticipated trial of Sam Bankman-Fried, founder and former CEO of FTX, set to commence today, here are all the key facts you need to know.
The long-awaited trial of Sam Bankman-Fried, the former CEO of bankrupt exchange FTX, is set to begin today. On Tuesday, Oct. 3, the trial will officially commence with jury selection at a federal court in lower Manhattan (Daniel Patrick Moynihan Courthouse at 500 Pearl Street).
With this, the 31-year-old has a final chance to share his side of the story, as many of his former colleagues and associates have already pled guilty to several charges of fraud and money laundering.
The FTX case has arguably been one of the biggest scandals in the crypto world and even one of the biggest cases of financial fraud in U.S. history. So, as this historic trial begins, let's briefly look at the key facts, the charges, and the potential sentencing for SBF.
What are the charges against Sam Bankman-Fried?
SBF faces seven charges in this trial on different accounts of fraud and money laundering. These charges include:
Two counts of 'Wire Fraud'.
Two counts of 'Conspiracy to Commit Wire Fraud'.
One count of 'Conspiracy to Commit Money Laundering'.
All of these five charges have a maximum sentence of 20 years (for each count) and a minimum sentence of up to 6 months (for each count).
There's also:
One count of 'Conspiracy to Commit Securities Fraud'.
One count of 'Conspiracy to Commit Commodities Fraud'.
Both of these charges have a maximum sentence of 5 years. Bankman-Fried is pleading not guilty to all of these seven charges.
What is the prosecutor's case?
The U.S. prosecutors actioned the arrest of Bankman-Fried back on Dec. 12 in the Bahamas. The prosecutors in the case will argue that SBF intentionally lied to investors about the relationship between Alameda Research and FTX. The prosecutor's case is based on these three key facts:
SBF allegedly provided Alameda with an unlimited line of credit from FTX.
When Alameda failed to repay its loans last year, it acquired customer funds from FTX.
SBF allegedly ordered his top associates to hide and falsify the information to auditors and create fake financial statements.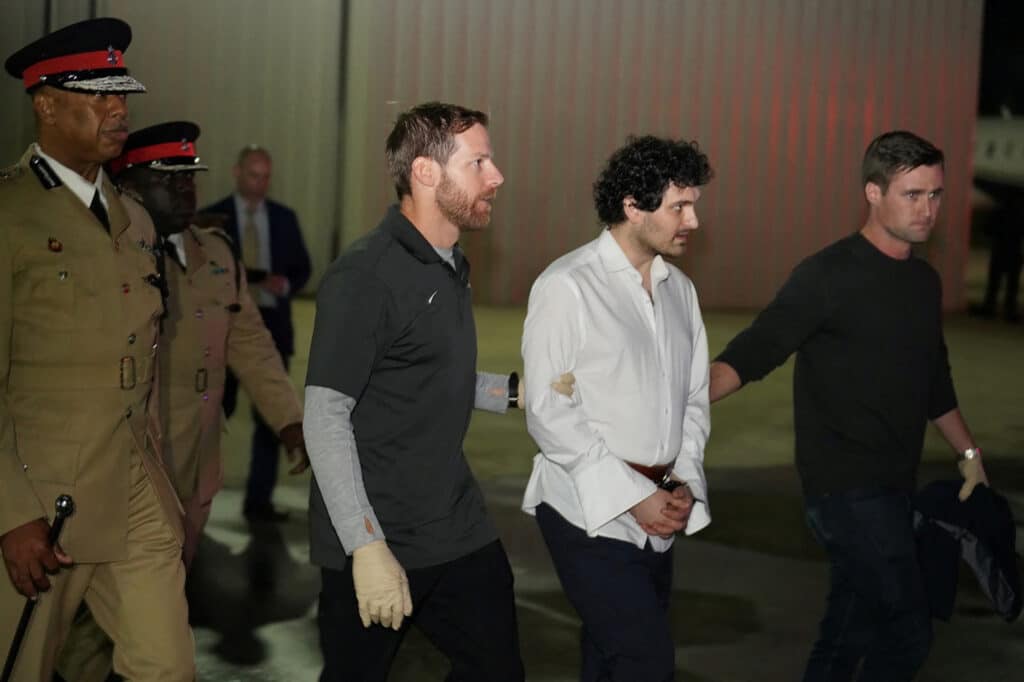 According to Bloomberg's report, the prosecutor plans to call 50 witnesses, ranging from ex-employees, investors, forensic accountants, and FBI agents.
However, the government's case will significantly rely on three key witnesses:
Nishad Singh – former engineering director at FTX
Gary Wang – former CTO at FTX
Caroline Ellison – former CEO at Alameda Research.
All of these three members have previously pleaded guilty to different charges of campaign finance violations, wire fraud, commodities fraud, securities fraud, and money laundering.