SBF trial day 10: Judge Kaplan hints at early November conclusion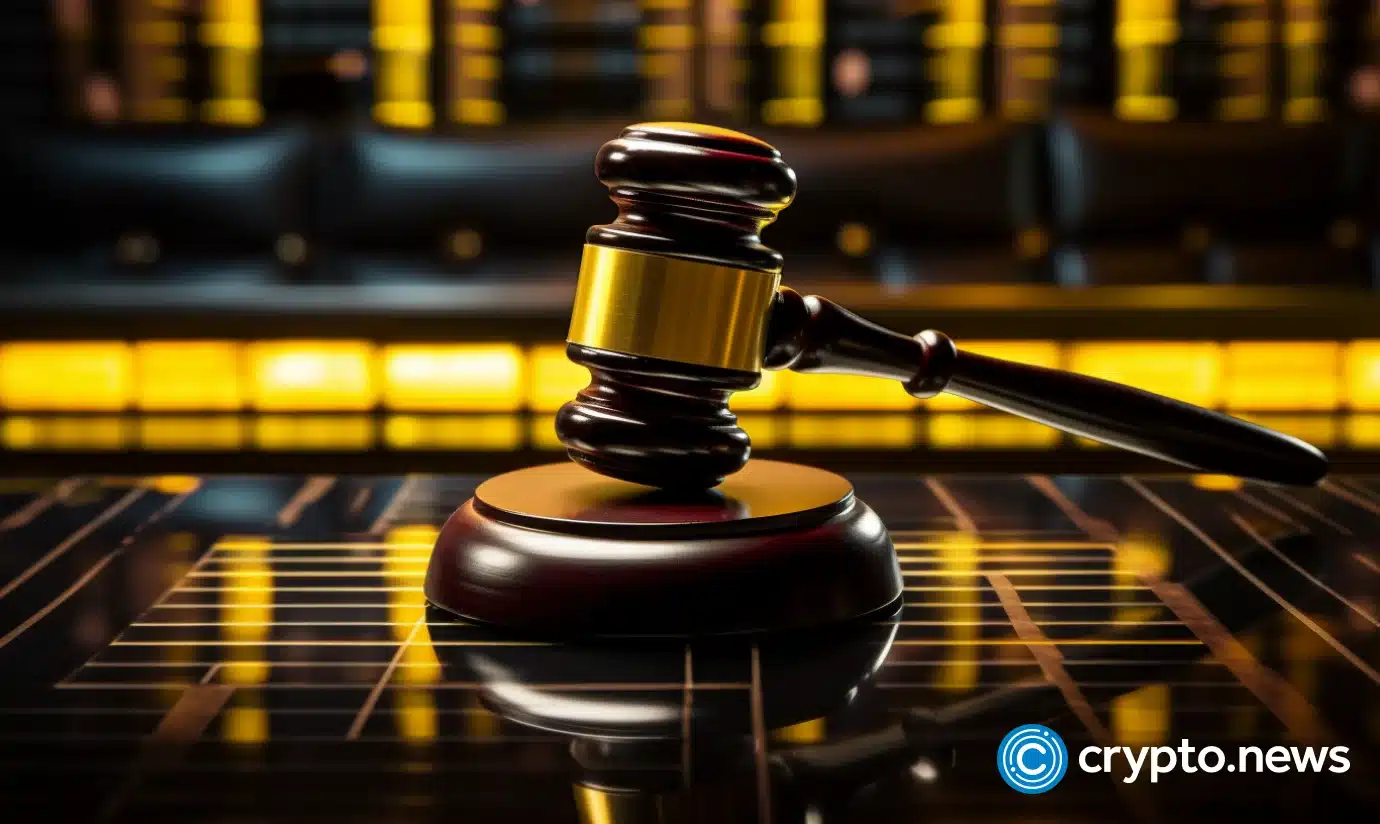 United States v Sam Bankman-Fried reopened on Oct. 17 with further testimony from Nishad Singh, former Alameda and FTX's chief developer, who says he felt intimidated by the defendant and disagreed with large spending decisions funded with customer crypto.
Following accounts of billions poured into Michael Kives' firm and marketing deals, Bankman-Fried's defense attorney Mark Cohen performed the cross-examination of Singh. 
On the ninth day of trial, Singh told the court of Bankman-Fried's spending habits which shelled out huge amounts of stolen customer assets for Alameda Research loans and $30 million condo purchases, echoing previous testimonies of the founder's total control over his two crypto entities.
Two or three witnesses are expected after Singh, including one law enforcement agent. Afterward, Bankman-Fried's lawyers have roughly two weeks to assemble a defense and call witnesses. 
Senior District Judge Lewis A. Kaplan of the Southern District of New York denied Bankman-Fried's request to slow down proceedings, as defense lawyers hoped to adjourn until Oct. 19 to secure additional medication for the FTX founder, according to InnerCityPress.
Bankman-Fried's family involved in political donations
Day 10 of Bankman-Fried's criminal trial featured Singh's dive into executive benefits at Bankman-Fried's companies and the infamous code bug that allowed Alameda Research to borrow billions from FTX users.
The witness recalled receiving $2 million in cash bonuses, another $10 million in loans plus $477 million from FTX to acquire equity in Bankman-Fried's now-defunct crypto exchange.
Singh also told defense attorneys of Google Meet conversations where he, FTX's founder, former Alameda Research boss Caroline Ellison, and ex-Alameda and FTX chief technology officer Gary Wang discussed the $8 billion deficit in Bankman-Fried's trading firm.
Multiple witness accounts corroborated this series of events, placing the period between May and July of last year. This was around the same time Terraform Labs collapsed and crypto lenders like BlockFi recalled open-term loans as digital asset juggernauts crashed in quick succession. 
The FTX founder's brother, Gabriel Bankman-Fried, and mother, Barbara Fried, consulted on donations including monetary support sent to political causes per Singh's testimony. The witness mentioned a written agreement with the former.
Singh pled guilty to Federal Elections Commission violations per his testimony in a New York federal court.
FTX's former chief developer testified that Bankman-Fried was absent from the meeting where he, Ellison, and Wang deliberated on Alameda's closure. Ellison said shutting down the defendant's trading firm was impossible, likely due to its unbridled use of crypto and cash deposited on FTX by unsuspecting customers.
Cohen challenged Singh's claims concerning suicidal thoughts he harbored in November 2022. Cohen cited evidence of a $3.7 million island property in Washington State. The purchase was finalized on Nov 1.
Singh said FTX targeted a license from the U.S. Commodities Futures Trading Commission. Ellison alluded to the same during her time on the stand.
FBI special agent Busick testifies
The government's next witness, special agent Richard Busick of the FBI, provided cell phone analysis of Bankman-Fried's smartphone.
Prosecutors presented visual evidence from the device, including a Forbes photo shoot invitation, tweets of the defendant with policymakers like New York City Mayer Eric Adams and a meeting with Bill Clinton scheduled for September 2022, two months prior to FTX's implosion.
Judge Kaplan excused the jury for the day until Oct. 18 while attorneys remained to discuss trial scheduling. The Judge hinted that Bankman-Fried's fraud trial could draw to a close in the first half of next month.