FTX founder Sam Bankman-Fried's trial day 5: Recap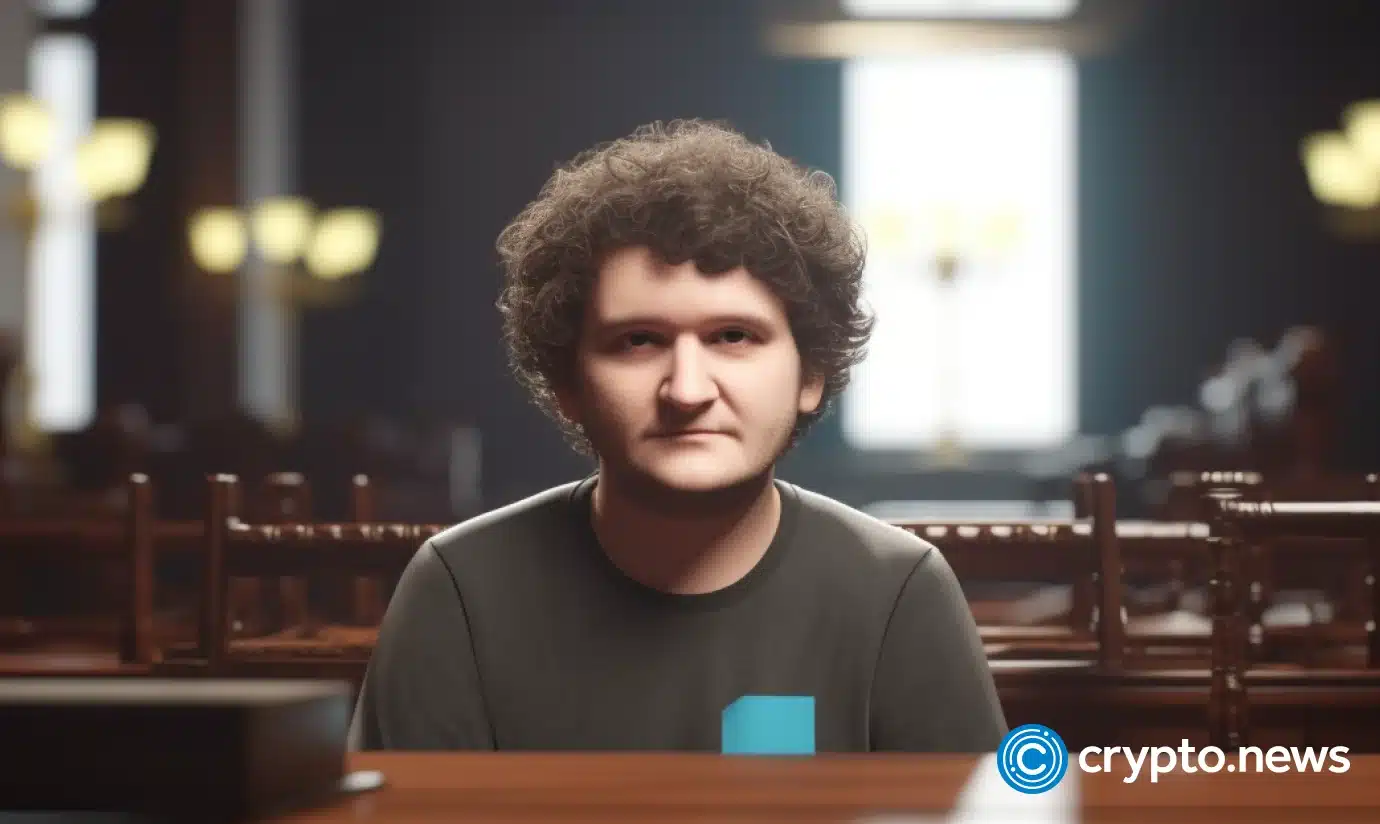 Bankman-Fried's girlfriend and Alameda's ex-CEO took the stand on the second week of the trial, revealing that SBF used customer funds for political lobbying.
The second week of FTX founder Sam Bankman-Fried's trial kicked off at 10 a.m. New York time today, as the defendant's ex-girlfriend and former Alameda CEO, Caroline Ellison, took the stand. The testimony revealed details of how SBF used FTX's customer funds, including political lobbying for both Democrats and Republicans. 
Cross-examination of Gary Wang, CTO and Co-founder of FTX
Gary Wang was questioned by the prosecutors on Thursday and Friday, and the defendant's lawyers, Christian Everdell and Mark Cohen, cross-examined the witness today.
Wang only learned that Alameda was borrowing 'unlimited' funds from FTX, when SBF told him to calculate the interest charges.

Wang received a $200 million loan from FTX. Used $200K to buy a house. Defense's Everdell said another $35 million for a house in St. Kitts.

When Alameda withdrew funds from FTX, it didn't reflect on the exchange's fiat balance.

Wang confirmed that FTX had a liquidity engine to prevent clawbacks.

SBF was angry at Ellison about the fact that Alameda didn't hedge its positions according to his advice.

On November 6th, 2022, FTX saw nearly $100 million withdrawn by customers per hour.

Testimony of Caroline Ellison, former CEO of Alameda Research
Caroline Ellison met Sam-Bankman Fried at Jane Street, a prominent New York-based trading firm. After that, the two dated for a few years, and SBF made her the co-CEO of Alameda Research. Bankman-Fried first started Alameda Research and then on-boarded Ellison as the CEO.
To begin, Caroline Ellison admitted to committing fraud with SBF.

According to Ellison, SBF told her to take several billions worth of customer funds from FTX as loans for Alameda and invest them in other ventures. Many of those investments later failed.

Alameda took $14 billion of FTX customer funds to repay its loans.

Ellison didn't know that Alameda was at a loss before joining. She only discovered it after joining, and SBF shared plans to cover these losses. These plans included taking money from third-parties, mainly FTX.

SBF told Ellison that he wanted to become the President of the United States.
In 2020 and 2022, Alameda received direct deposits between $10-$20 billion from FTX.

Alameda used $2 billion to repay loans, make investments, and convert capital to USDC.

In reality, Alameda only needed a line of credit worth $100-$200 million from FTX, but the credit was seemingly 'unlimited'.

Ellison wasn't aware if or when Alameda had to return that money.

Alameda owned a lot of Solana, Ellison referred to Solana as part of the "Sam coins".

SBF gave $10 billion to Biden's administration.

Ryan Salame, CEO of FTX Digital Markets (FTX Subsidiary), took a $35 million loan from the exchange, which he used to make contributions to the Republicans.

SBF wanted to buy back Binance's FTX stocks in 2021, worrying that its CEO, Changpeng Zhao, would cause trouble if he found out about Alameda's privileges.

At one point, Alameda owed $9 billion in loans to lenders like Genesis, $7 billion in available FTX customer funds, and $3 billion to FTX.

Ellison admitted to sending 'edited' balance sheets to FTX, making Alameda look less risky than it was.

FTX withdrawals stopped because Alameda pulled out $10-$14 billion to pay back lenders like Genesis and Voyager (who are also bankrupt now).