Singapore police tipped of to detain 3AC founder Su Zhu by liquidators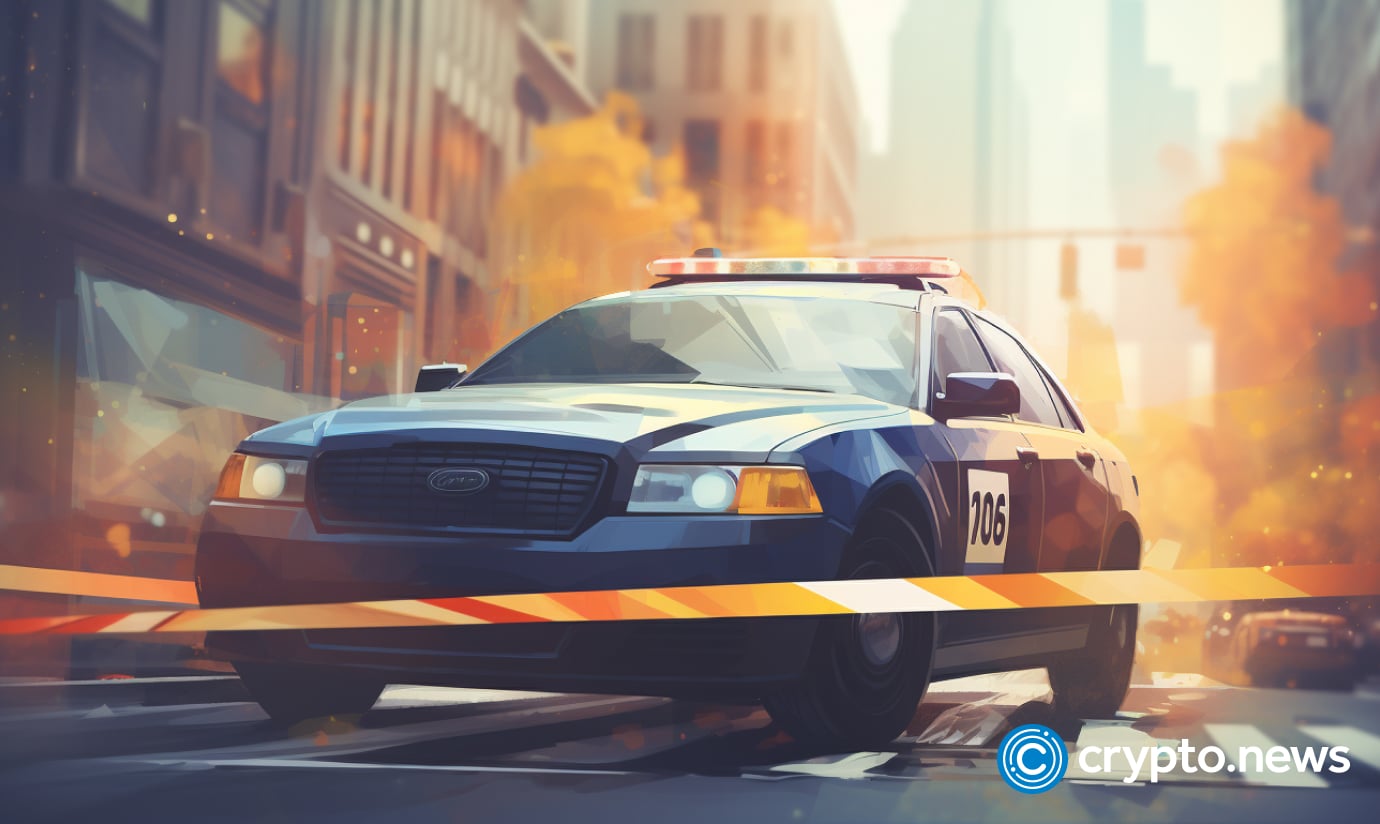 3AC co-founder Su Zhu has been placed at Changi Prison in Singapore after the liquidators informed the police he's heading to the airport.
In a bold move by liquidators, Su Zhu, co-founder of Three Arrows Capital, found himself behind bars in Singapore, an outcome of an escalated effort to pinpoint the dissipated assets of the unsuccessful crypto hedge fund. The enforced action came shortly after a Singapore court endorsed a four-month jail sentence due to Zhu's non-compliance with the fund's dissolution process.
Upon gaining insight on Sept. 29 that Zhu was en route to Changi Airport, liquidators informed the police, according to Bloomberg sources, who wished to remain anonymous due to the private nature of the information. Zhu, renowned for hosting crypto executives at his opulent Yarwood residence, had been under the vigilant watch of the liquidators while in Singapore.
Zhu's detainment transpired at the terminal, following a tip to the police that he might be in a vehicle heading to the airport from his residence, shared the sources. On Oct. 5, Singapore officials validated the apprehension of an undisclosed 36-year-old male at the airport at 2:50 p.m. on Sept. 29 without specifically confirming Zhu's identity when queried about his detainment.
Zhu and co-founder Kyle Davies are facing a court order to spend four months in prison. The prison cells at Changi Prison usually have four inmates, and prisoners have to sleep on straw mats instead of beds.
Three Arrows Capital collapse
3AC collapsed in 2022 due to excessive leverage on long positions over different derivatives and cryptocurrency markets.
According to some creditors, the company misled the investors, acting fraudulently. On September 14, The MAS issued a nine-year prohibition order against the founders of Three Arrows Capital (3AC).
The order was issued due to the violation of different securities laws in Singapore, like the Securities and Futures Act 2001 (SFA) and Securities and Futures (Licensing and Conduct of Business) Regulations (SFR).
Following the MAS order, the founders won't be allowed to perform any regulated activity in the company's management team. Also, they are banned from acting as directors or becoming substantial shareholders in any of the capital markets under the SFA.