Liquidators demand $1.3m from Three Arrows Capital founders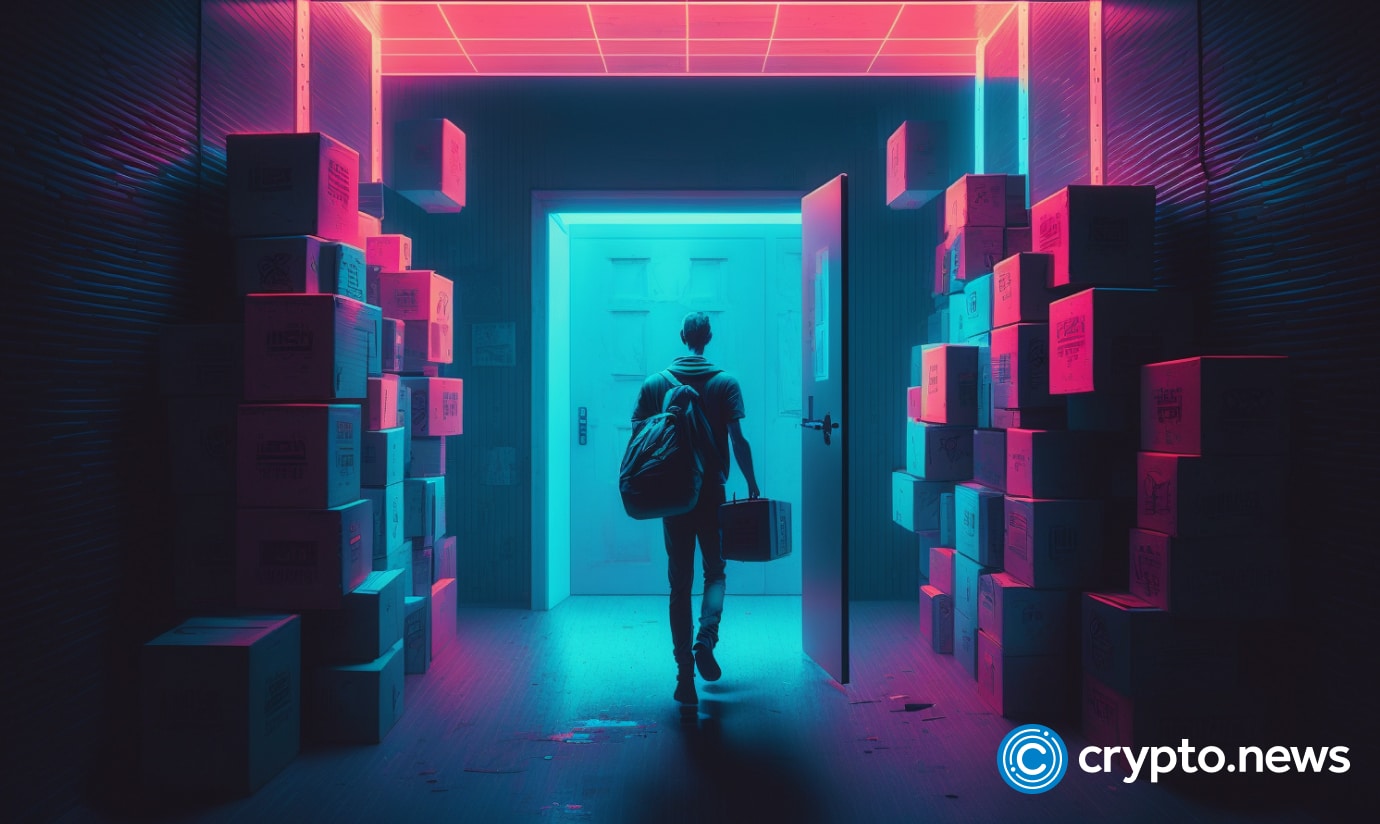 The liquidators of the bankrupt 'digital currency' hedge fund Three Arrows Capital (3AC) seek $1.3 billion from its founders, Zhu Su and Kyle Davies.
According to sources, the New York advisory firm Teneo, appointed as liquidators, alleges that the requested amount corresponds to the losses incurred by the duo before the hedge fund's collapse. In a meeting held on June 27, the liquidators devised strategies for the ongoing liquidation process.
Ever since the downfall of the Three Arrows Capital hedge fund a year ago, the liquidators have persistently pursued Davies and Zhu, accusing them of evading cooperation, thereby complicating the liquidation proceedings.
Teneo previously sought legal action against Davies in a New York court, accusing him of willful contempt and proposing penalties, including a daily fine of $10,000 until March 1, for non-compliance with a subpoena.
During the recent meeting, the liquidators accused Zhu and Davies of excessive leverage utilization between May 2022 and June 2022, resulting in substantial losses, particularly after the project's failure associated with Terra's LUNA and UST coins. Teneo alleges that the founders knowingly accumulated debt despite their company's insolvency.
To recover the claimed $1.3 billion, Teneo has initiated legal proceedings against the founders in a court located in the British Virgin Islands.
These imminent court filings mark the latest legal maneuver in the liquidators' quest to retrieve the $3.3 billion owed to investors by 3AC. Following the hedge fund's liquidation, $40 million worth of NFTs and funds in bank accounts were swiftly seized.
In December, an additional $35.6 million was recovered from Singaporean banks, and the liquidators also sought court approval to sell the luxury yacht named 'Much Wow.'
Despite the liquidators' efforts, Zhu and Davies have reentered the digital asset industry with a 'crypto claims' exchange and a revamped 3AC hedge fund. Their activities, including the Open Exchange (OPNX), have faced criticism from Dubai authorities for operating without legal authorization.
The duo relaunched the failed fund as 3AC Ventures, aiming to achieve "superior risk-adjusted returns without leverage." The company's website proudly showcases its support for the decentralized credit market Raise R and ICO platform OPNX. Notably, even figures within the Crypto Crime Cartel, such as Arthur Hayes, have expressed disapproval of their latest venture.