Breaking: 3AC's Su Zhu reportedly arrested in Singapore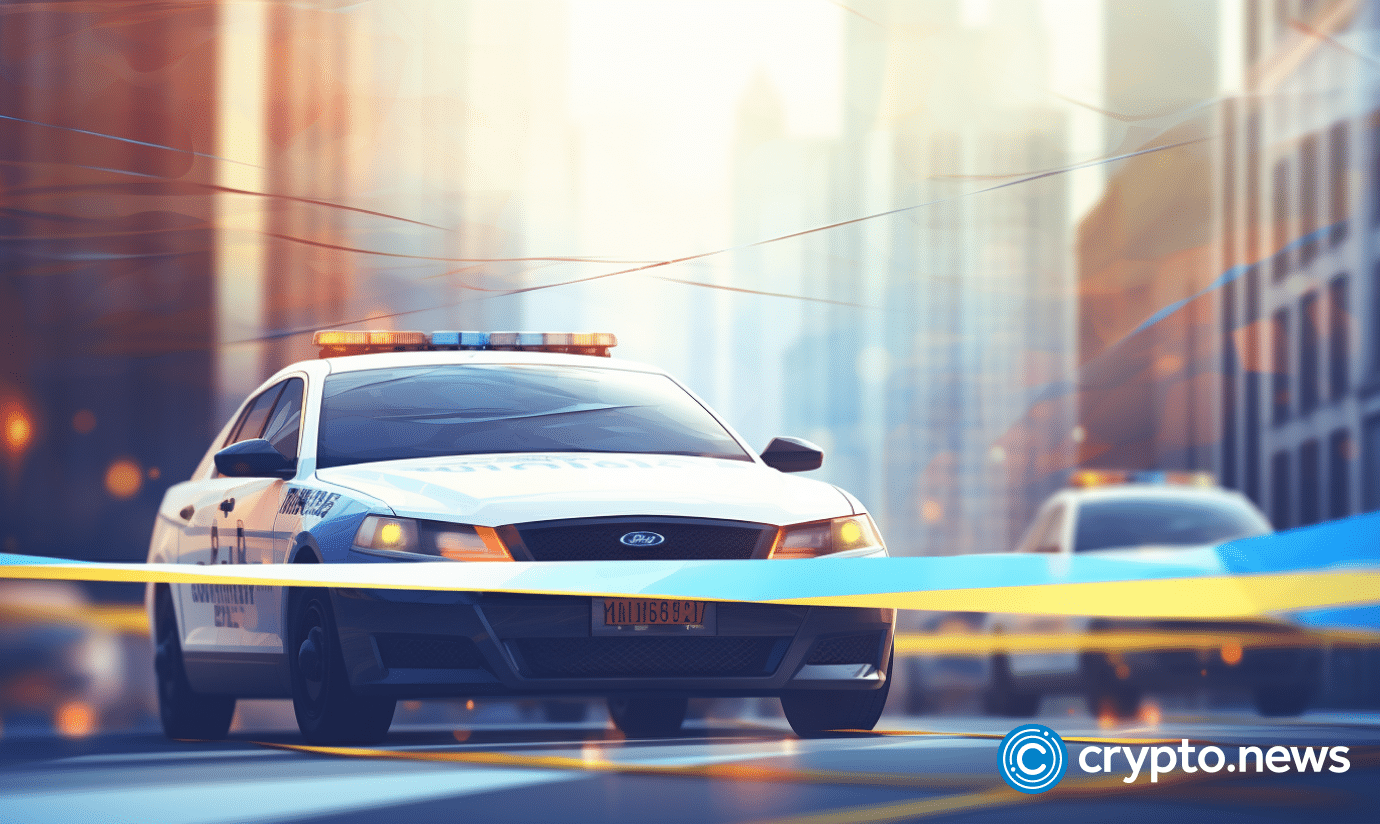 Su Zhu, co-founder of the bankrupt crypto hedge fund, Three Arrows Capital (3AC), has been detained by law enforcement in Singapore over a year after the hedge fund collapsed in 2022.
Zhu, who was believed to be in Dubai at some point following the collapse of 3AC, was reportedly arrested at Singapore's Changi airport.
A Singapore court ordered Zhu's imprisonment for four months.
The same order was issued for Kyle Davies, Zhu's co-founder, although his whereabouts remain unknown at press time.
Teneo Restructuring, 3AC's court-appointed joint liquidator, secured a committal order on Sep. 25 to detain the co-founders.
The firm had previously accused Davies and Zhu of refusing to engage with the liquidation process despite filing millions in claims against their own insolvent crypto company.
Besides prison time, the Monetary Authority of Singapore (MAS) banned Zhu and Davies from conducting regulated business operations on Sep. 13.
Once a booming crypto hedge fund, 3AC collapsed shortly after Terra's LUNA crashed in 2022. The firm owed around $3.5 million to creditors when it declared bankruptcy in July.
3AC's bosses reportedly snubbed court summons in the months that followed, opting to engage in social media spats with liquidators instead.
Zhu and Davies also moved on to another crypto venture called Open Exchange (OPNX), a platform that ironically offers trading for tokenized crypto bankruptcy claims.
Dubai's Virtual Assets Regulatory Authority (VARA) fined OPNX $2.8 million in August 2023 for falling short of local marketing and advertising practices.
Leading figures at OPNX, including Zhu and Davies, also received individual fines.
The 3AC bosses are the latest crypto founders detained by authorities following a domino of bankruptcies in the nascent digital asset industry during 2022.
The U.S. government remanded FTX's founder Sam Bankman-Fried to the Brooklyn Metropolitan Detention Center (MDC) months after his extradition from the Bahamas.
His bids for pre-trial release ahead of Oct. 3 were denied three times.
Do Kwon, creator of the Terra, was sentenced to four months in prison for forgery following his capture at an airport in Montenegro's capital city, Podgorica.
South Korean and U.S. governments have requested his extradition.
A court released former Celsius chief executive officer Alex Mashinsky on $40 million bail. The Department of Justice (DoJ) froze Mashinsky's assets as part of an ongoing criminal investigation into fraud, conspiracy, and market manipulation.