Bitcoin Foundation chairman says FTX collapse a "big" scam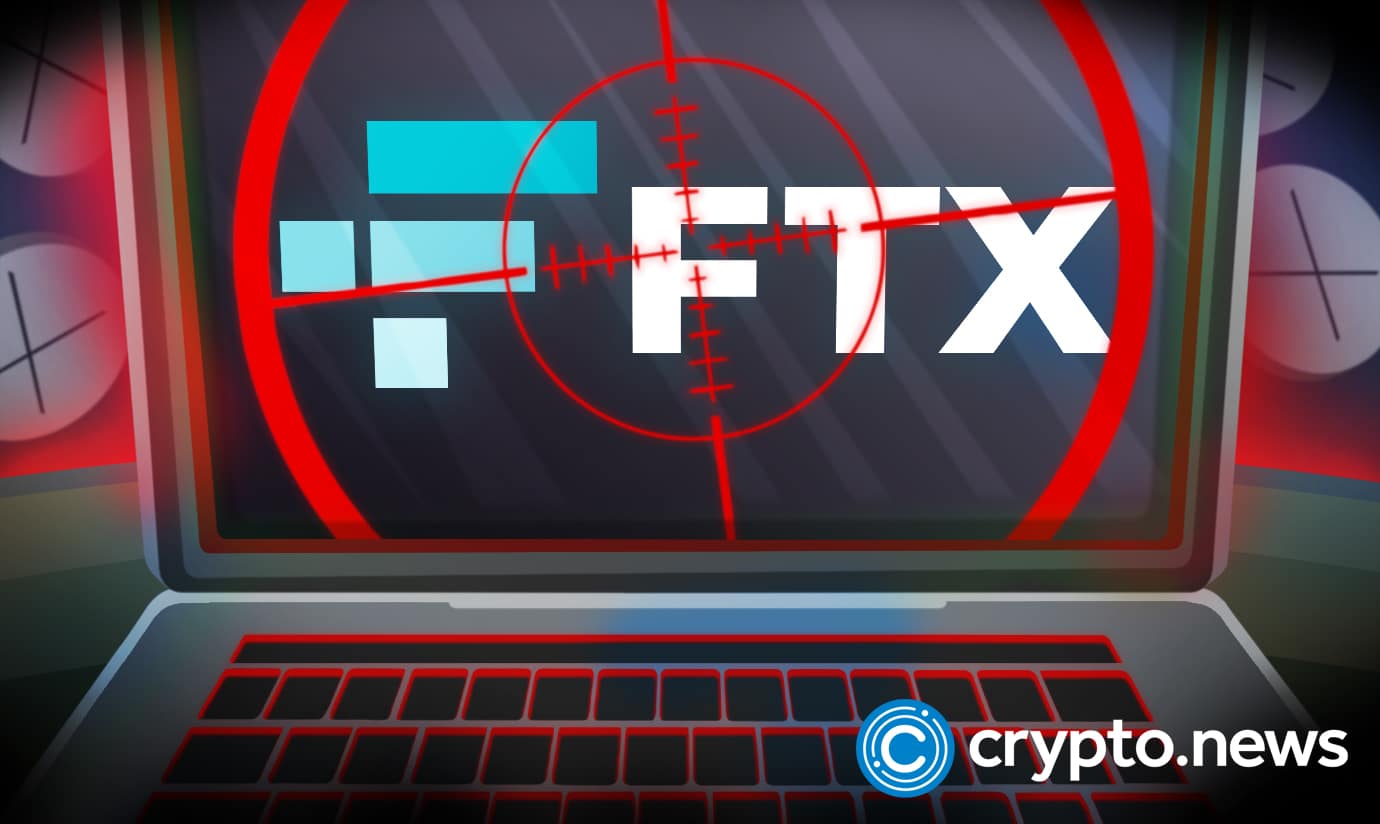 Amid the ongoing market crisis stirred up by the recent collapse of the troubled FTX firm, many top officials in the crypto ecosystem have given remarks on the development. In a recent interview with Fox News, Bitcoin Foundation chairman Brock Pierce termed the recent event as one that 'wreaked havoc on the cryptocurrency industry. He further said the development was the biggest scam he had ever witnessed.
Pierce, however, cites that the failure was not associated with technology failure or Bitcoin but rather legacy and transparency incompetence. Despite the much damage caused to the industry by SBF's actions, Pierce is still bullish on crypto and believes the space will reach greater heights in the financial sector. According to him, bad actors are not as bad for the industry as they help the system grow better, although many people might feel their actions' pinch.
When asked whether the recent events would cause a slower bitcoin adoption rate by institutions, Brock affirms that the development had and will still have a definite big negative impact. The chairman further criticized big financial institutions, notably Sequoia, that lend money to FTX without gauging the diligence of SBF, which caused them to write down all their investments in the firm.
Uncertainty and doubt are on the amid SBF's free state.
The interviewer notably brings up the issue of where $ 7 billion went to politicians before filing for bankruptcy hence posing the question of if justice will be served fairly upon hearing of SBF's case due to what seems to be a good political relationship. Agreeing to the statement, the chairman himself put forward his wonders and the worry going around on why SBF was still free and roaming around and even scheduled to speak at a New York times deal new book conference alongside prestigious individuals and could not help but wonder how that was happening.
Mike Novogratz comments on SBF's free state.
"How is it that Sam Bankman-Fried is still free to do business?" This is a question that a rising number of lawmakers, cryptocurrency enthusiasts, and other people have been asking. Novogratz asked about the same issue during an interview with CNBC's" Squawk Box on Wednesday. Novogratz expressed his anticipation of SBF's arrest and future.
SBF's actions have caused a lot of social media uproar in the most recent days. As his trial is still pending, FUD continues to fill the air as current developments tend to indicate the lack of seriousness and the hunger for justice amid SBF's actions.