Former BitMEX CEO says Bitcoin will rally to $750,000 by 2026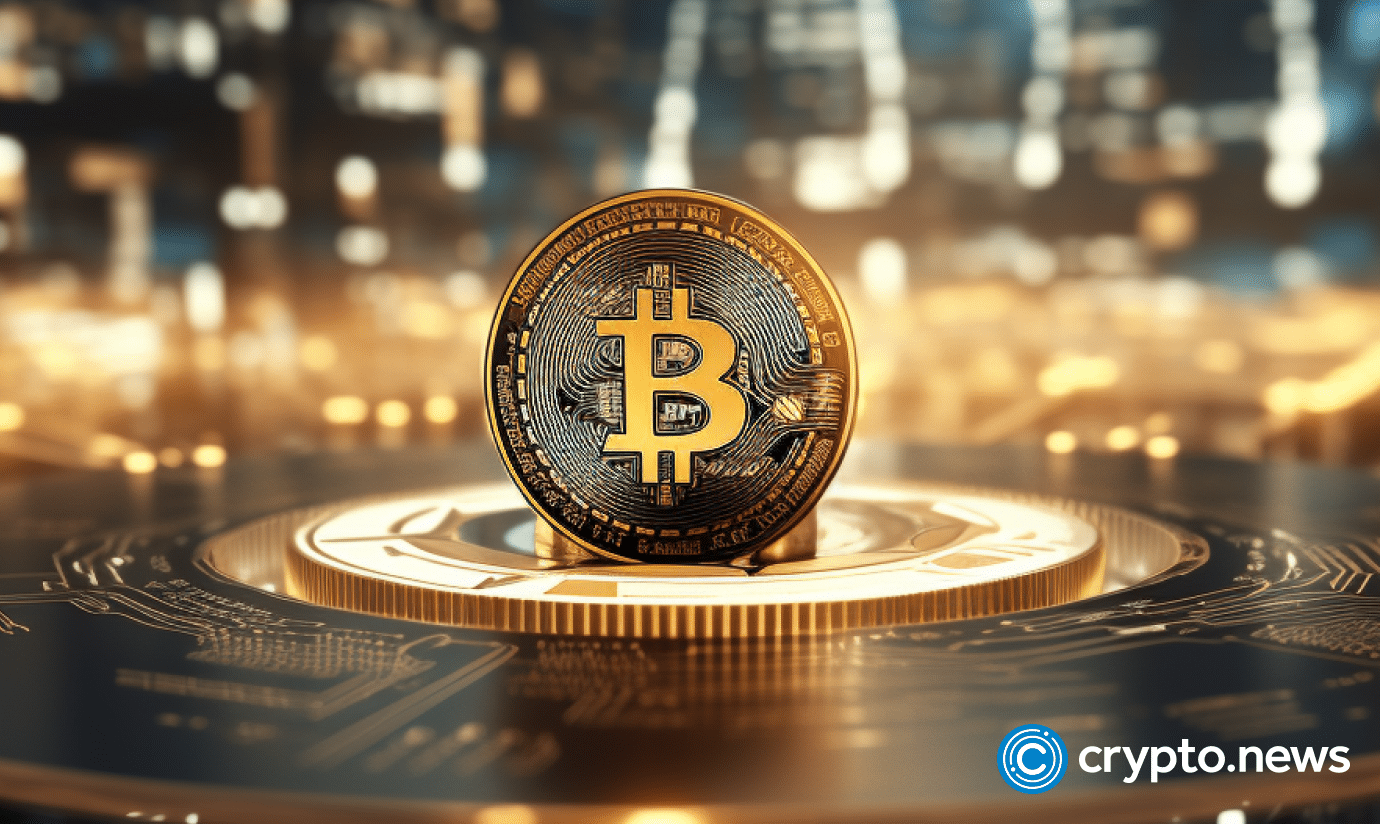 BitMEX co-founder and former CEO Arthur Hayes predicts Bitcoin (BTC) could reach at least $750,000 by 2026.
Hayes outlined several reasons behind his bullish outlook on Bitcoin in a recent interview with Tom Bilyeu, the CEO of Impact Theory.
The former CEO anticipates that in 2024, Bitcoin will see a surge to around $70,000. This boost is expected to be driven by various factors, including potential financial crises and the impact of the Bitcoin halving event.
He also cited the potential introduction of spot BTC exchange-traded funds (ETFs) by major asset managers in the U.S., Europe, and specifically, China, particularly in Hong Kong. This upward momentum is predicted to push Bitcoin beyond its previous all-time high.
Moreover, Hayes stressed that the impending rise of Bitcoin is part of a larger global financial trend. He believes that we are on the brink of the largest financial bull market in history, affecting not only cryptocurrencies but also traditional financial assets like stocks and real estate. 
In his assessment, this surge is likely to result from expansive government spending, low real interest rates, and a growing appetite among investors for alternative assets like Bitcoin.
China's crypto approach
Interestingly, the interview also delved into China's approach to crypto. Despite the government's stringent crackdown on exchanges and mining, Hayes explained that China hasn't entirely eliminated crypto.
Instead, their actions are rooted in maintaining social stability and control. He believes China views crypto as a valuable technological asset and wants to ensure that it can exert influence over it, especially through Hong Kong, a key experimental zone for financial innovation.
Hayes believes China aims to attract expertise and foreign capital by permitting regulated financial institutions in Hong Kong to handle cryptocurrencies.
Notably, Hong Kong has become more receptive to crypto than most regions. In June, the CEO of Hong Kong's Securities and Futures Commission (SFC), Leung Fung Yee, advocated for a balanced and effective regulatory system to bolster the crypto market.
Recently, a report confirmed that Russians and Ukrainians have leveraged Hong Kong to store their crypto assets due to the region's friendly policies.
Hayes believes this favorable approach to Bitcoin will further compound its imminent rally.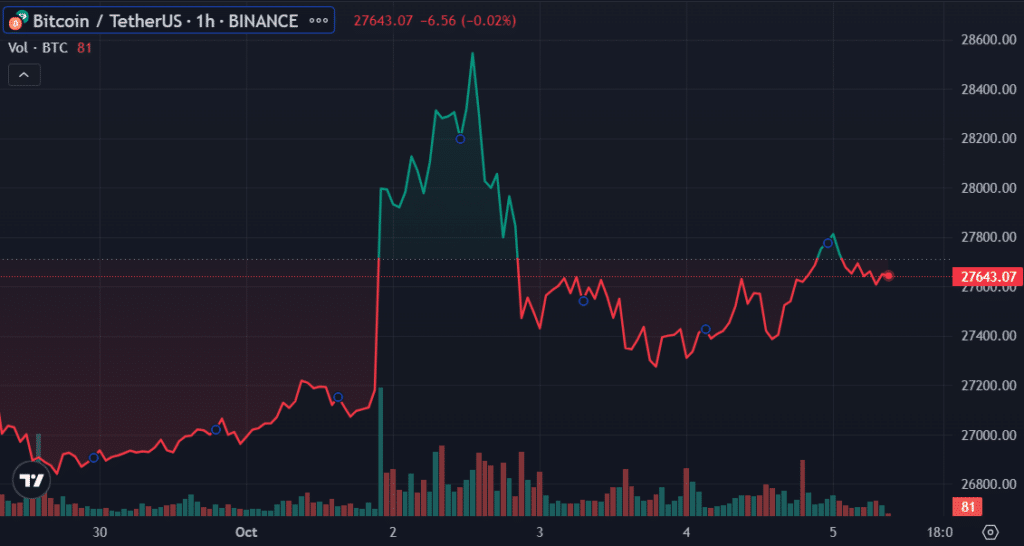 Meanwhile, Bitcoin remains volatile, trading at around $27,720 at the time of reporting.