FTX founder Sam Bankman-Fried's trial day 2: Recap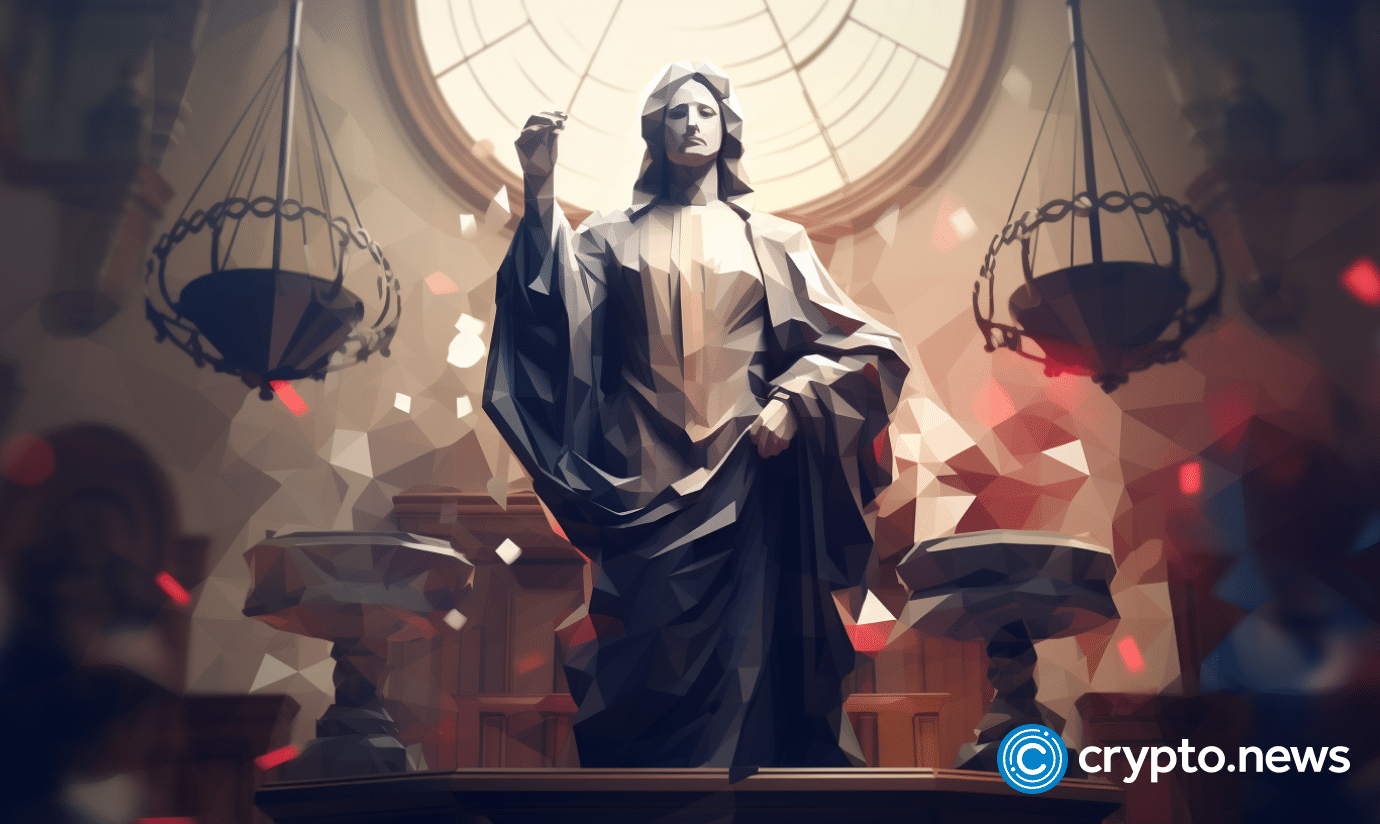 FTX founder Sam Bankman-Fried's criminal trial for fraud resumed at 10 a.m. New York time, as Federal Judge Lewis A. Kaplan moved to conclude jury selection and hear opening statements from attorneys on both sides.
Senior District Judge Lewis A. Kaplan is presiding over the case, and Assistant U.S. Attorney Nicolas Roos is leading the prosecution. The defense is being led by Mark Cohen. Here are the latest live updates from inside the courtroom on day 2:
Judge Kaplan wrapped up initial juror picks around 11:20 a.m. ET, with 12 jurors and 6 alternates selected.
Opening statements begin with 40 minutes for the defendant, and 25 minutes for the prosecutors. 
Opening statement from the prosecutor
Assistant U.S. Attorney says Bankman-Fried lied to the world as he built his crypto empire at FTX. Only his close friends and girlfriend knew the truth about what was happening.
Prosecutor says the defendant opened bank accounts with fake records and stole FTX customer deposits through Alameda's unrestricted access to its funds. 
The prosecutor blames SBF for using FTX funds for political donations and celebrity endorsements.
AUSA ends the opening statement by saying, "There is only one verdict: Sam Bankman-Fried is guilty."
Opening statement from SBF's lawyer
Bankman-Fried's defense attorney, Mark Cohen, starts his statement by saying his client didn't defraud anyone. 
He said FTX's super quick growth hampered Sam's chances to hire risk managers.
The defense blames SBF's girlfriend, Caroline Ellison, alleging that Alameda's funds were not hedged according to Sam's advice. 
The defense claims Twitter attacks from Binance, and its CEO, Changpeng "CZ" Zhao, caused a multi-billion dollar bank run on FTX.
Stocks crashed, Bitcoin fell by 70%, and all companies were hurt, including Alameda – says the defense. 
Cohen tries to paint SBF as a good character among the jurors, saying he's just a math nerd who never partied or drank. 
Houses in the Bahamas were bought by FTX to lure the "best and brightest" to the company.
Cohen says Ellison, Wang and Nishad will testify for the government and have pled guilty. 
The jury will be asked to find SBF not guilty at the end of the trial, Cohen says and ends the opening statement.
Witness examination
The defense requested to exclude photos showing SBF's Bahamas yachts was denied by Judge Kaplan, as he believes SBF did buy expensive things. 
The first witness, Marc-Antoine Julliard, a cocoa broker from London, is called to testify.
Julliard traded crypto through FTX and says he thought FTX made money by charging commissions on trades. 
Julliard added that he didn't think FTX was lending out customer funds at the time.