XRP rallies 5% after court rejects SEC's request to appeal Ripple ruling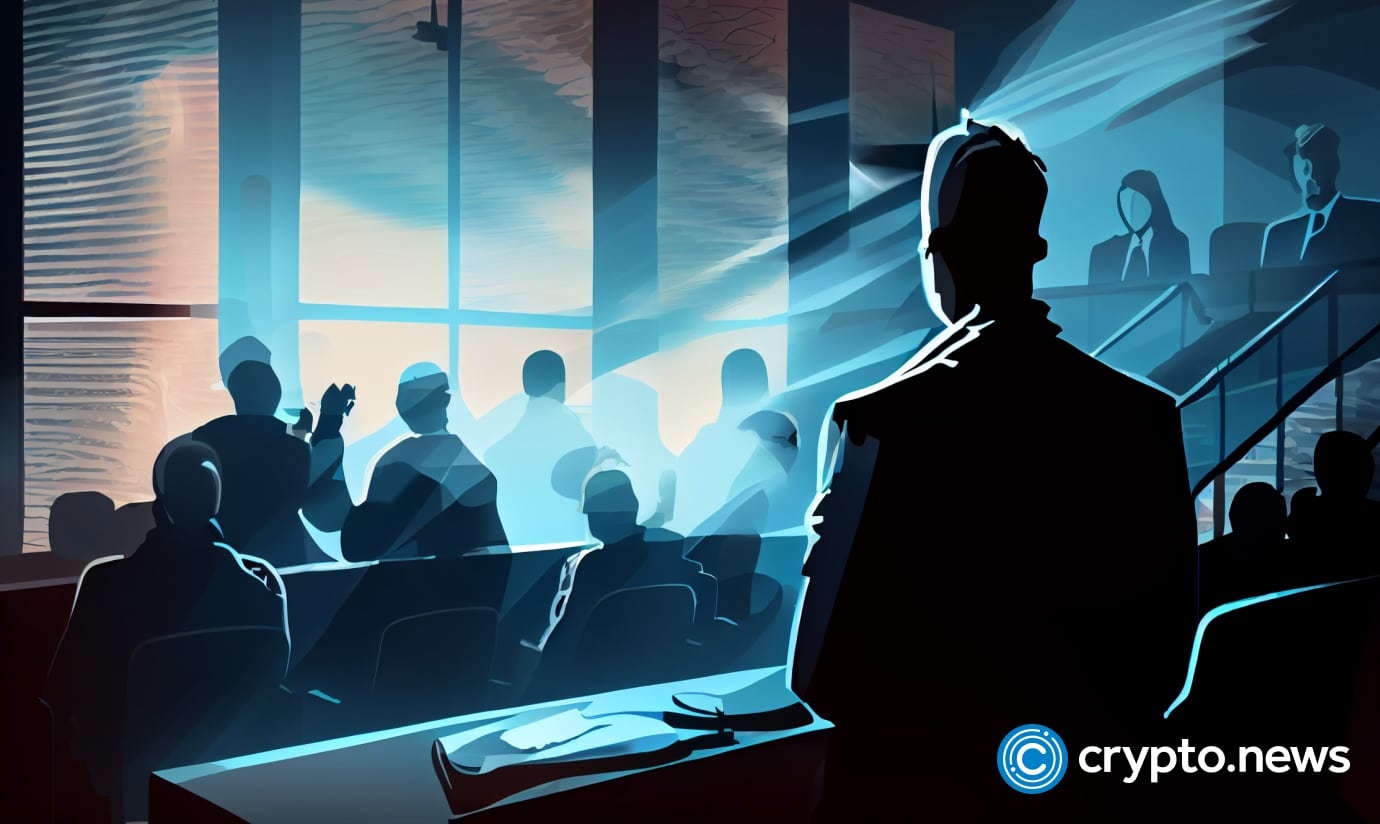 Ripple Labs, Inc. secured another legal victory over the U.S. Securities and Exchange Commission (SEC) as the court denied the SEC's request for an interlocutory appeal against the San Francisco-based blockchain company.
In an order issued on Oct. 3, U.S. District Judge Analisa Torres dismissed the SEC's motion, rejecting the claim that there was a "substantial ground for difference of opinion." The judge also disagreed with the SEC's assertion that the appeal would "significantly expedite the ultimate conclusion of the legal proceedings."
"The SEC's motion for certification of interlocutory appeal is denied, and the SEC's request for a stay is denied as moot."

U.S. District Judge Analisa Torres
While the recent court ruling may appear to be another positive development for the cryptocurrency market, Ripple's legal battle with the SEC is far from over. U.S. District Judge Analisa Torres has scheduled another trial for April 23, 2024, to address remaining issues in the XRP case. Following this news, XRP experienced a brief surge of over 5%, reaching $0.54, according to CoinMarketCap.
The SEC had sought permission to appeal the judge's decision regarding XRP sales, arguing that the complexity of the legal challenges warranted an appeal. In response, Ripple contested the SEC's request, asserting that the agency did not meet the necessary conditions for certification.
In July 2023, Ripple achieved its initial victory when Judge Analisa Torres determined that some of the company's programmatic XRP sales did not violate securities laws due to the implementation of a blind bid process. However, the judge ruled that other direct sales of XRP to institutional investors did constitute securities, resulting in a partial win for the financial regulatory authority.