Advancements in AI to spark broader adoption of InQubeta and Bittensor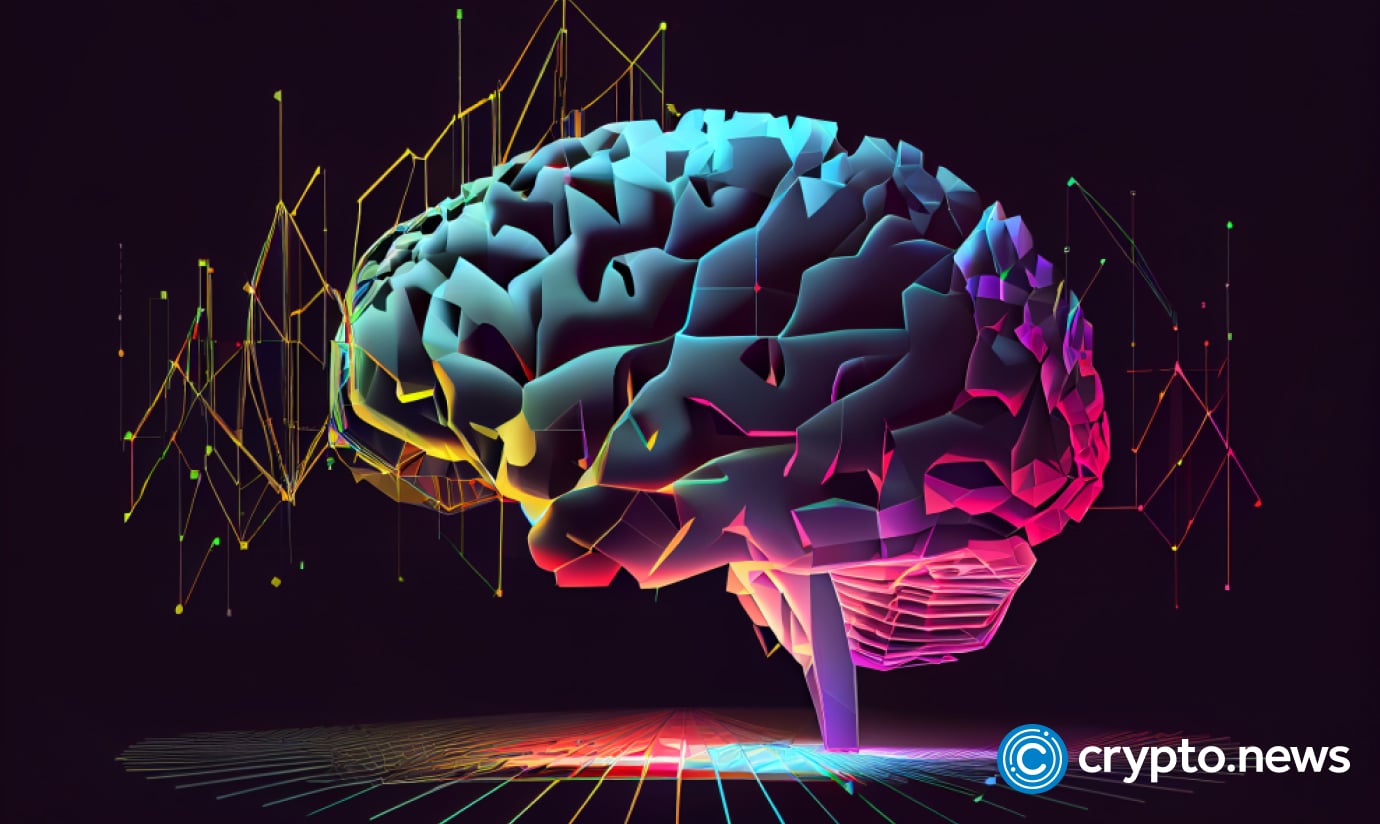 Investors are always on the lookout for potential AI-based projects, given the transformative impact of artificial intelligence (AI) technology on various industries, including crypto. InQubeta and Bittensor are two AI-based projects in today's decentralized finance (DeFi) market. InQubeta combines AI and blockchain technology to offer crypto users unique features and potentially greater returns if they invest in their native token, QUBE.
The machine learning technology provided by Bittensor and the progress witnessed in InQubeta's presale position these projects as projects investors can explore. For this reason, their value propositions draw investors' interest, indicating the possibility of future expansion for QUBE and TAO tokens.
InQubeta presale and impact on DeFi
InQubeta is a project that provides a platform for investors to engage in AI technology and aid in advancing technological innovation. It is a crowdfunding platform that enables crypto users to invest in AI startups through fractional investments.
InQubeta has garnered attention as a potential investment option in 2023 due to the success of its ongoing presale. The project is currently in the initial phase of its live presale, where its native token, QUBE, is available for purchase at $0.00875 per token.
The project has raised over $800,000, with 70% of its circulating supply sold. This achievement points to high demand and investor interest in the project.
QUBE complies with the ERC-20 standard and is integral to the InQubeta project. It follows a deflationary model by imposing a 2% tax on buy and sell transactions, with the funds directed to a designated burn wallet. This mechanism ensures a gradual increase in the value of the QUBE token over time.
A 5% sell tax is also applied to token transactions, with the generated funds allocated to a dedicated reward pool. Investors who choose to stake their QUBE tokens can receive rewards from this pool.
By leveraging AI technology and rolling out QUBE, InQubeta is positioning itself as a notable player in crypto, thereby increasing the potential for broader adoption.
Investors can explore the InQubeta ecosystem and even participate in the ongoing presale by purchasing at least $50 worth of QUBE tokens.
Bittensor facilitates the development of AI
Bittensor is an open-source, decentralized machine-learning network that harnesses the benefits of blockchain technology to aid the advancement and growth of AI technology.
The primary objective of the Bittensor network is to establish a decentralized marketplace that allows developers to monetize their AI models and offer valuable solutions to businesses and individuals.
TAO, the platform's native token, powers all operations within the Bittensor network. Users who contribute specific computational resources and data to the Bittensor network are incentivized with TAO rewards.
For what Bittensor offers, analysts expect the project to gain traction and find widespread adoption. This forecast is based on the network's dedication to promoting innovation and collaboration within the AI industry and the DeFi market.
Final thoughts
Crypto analysts have noted the positive growth and impact that InQubeta and Bittensor have had on DeFi and AI. These tokens can be options AI enthusiasts and global investors can consider. Bittensor offers a blockchain-based machine learning system, which has driven adoption and attracted investor interest.
InQubeta is also gaining recognition because its native token can provide opportunities for investors. At the same time, its ongoing presale has been a success. This suggests the potential for broader adoption in the months and years to come.
Disclosure: This content is provided by a third party. crypto.news does not endorse any product mentioned on this page. Users must do their own research before taking any actions related to the company.