AdvisorShares Launches Sabretooth ETF for Blockchain Tech and Cloud Computing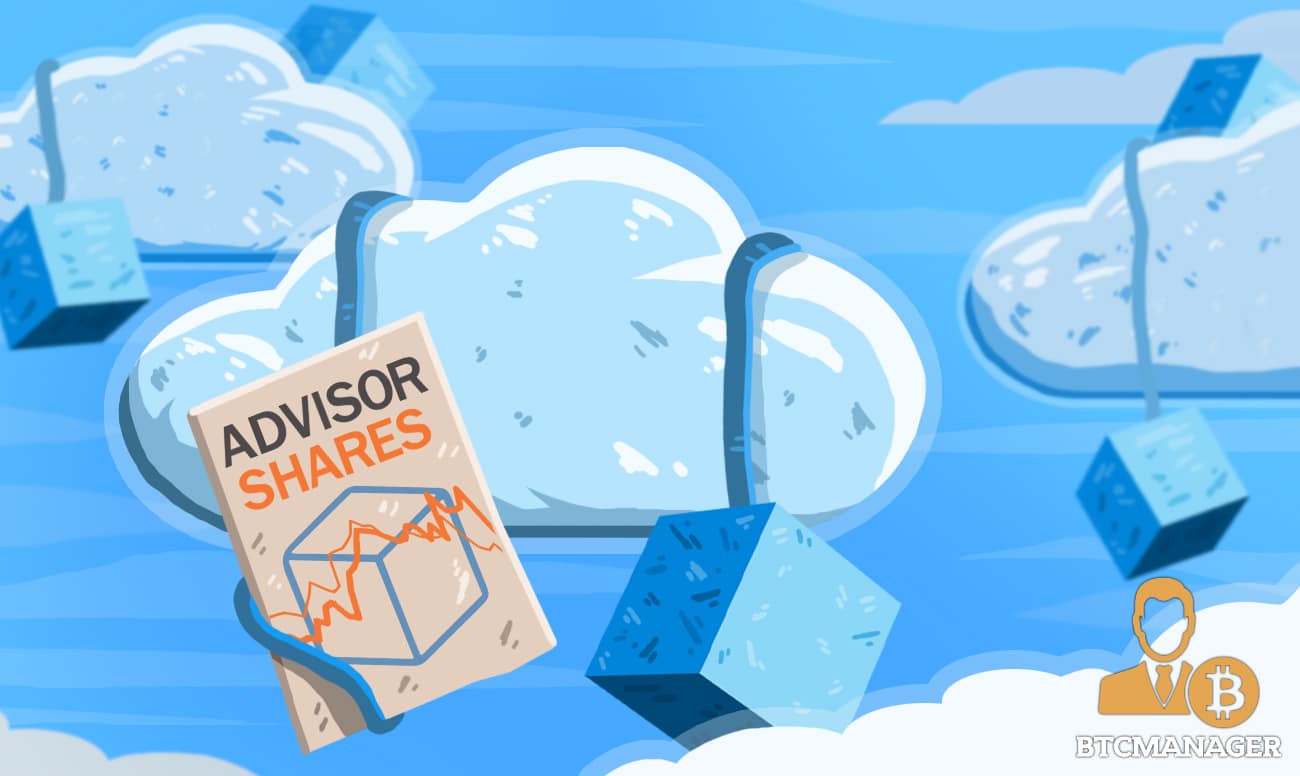 AdvisorShares, a US-based investment management firm has announced that the trading of the AdvisorShares Sabretooth ETF (ticker: BKCH) will begin on February 7 on the Nasdaq stock exchange, according to a MarketWatch report on February 7, 2019.
BKCH to Launch on Nasdaq Exchange
Per the press release, the trade of AdvisorShares Sabretooth ETF (ticker:BKCH)  has been scheduled to begin on February 7, 2019, and it will commence on the American stock exchange, Nasdaq.
BKCH is an Exchange-Traded Fund (ETF) managed by Sabretooth Advisors, a Pennsylvania-based firm that has significant expertise when it comes to the ETF and capital markets ecosystem. Per the team, the investment thesis for BKCH stipulates that cloud computing and blockchain-based firms can realize massive profits as well as increased value in their stock prices over time.
In the same vein, BKCH invests in equities and American Depositary Receipts (ADRs) listed in the United States for these companies, an area the portfolio manager firmly believes represents the future of record-keeping and information dissemination powered by new technologies.
Reportedly, it can also bring about a strong investment theme targeted at the growth of equity opportunities and long term performance.
Investors Warned
While the new ETF may present new opportunities to firms in the blockchain world, the team, through Foreside Fund Services have also made it clear that investors' need to tread carefully as a lot of risks are involved.
Importantly they pointed out that it is possible for computer software/services to lose their principal, the firm can also be adversely affected by changing domestic demands, technological developments, aggressive pricing and more.
Another challenge is in the area of proprietary rights where another entity can forge a company's products and technologies despite the trademarks, trade secret laws, copyrights, and patents that have been put in place.
Will 2019 be the Year for Bitcoin ETFs?
While some crypto enthusiasts believe that the launch of a Bitcoin ETF may bring back the good times for the cryptocurrency markets, the regulators seem quite reluctant approving any ETF filing for now.
As reported by BTCManager in December 2018, the U.S. SEC postponed its decision on VanEck's Bitcoin ETF filing until February 27, 2019. Interestingly, on January 24, 2019, BTCManager informed that the Cboe BZX Exchange had withdrawn its proposed rule change that would have made it possible for it to list the VanEck SolidX ETF.
However, on February 2, 2019, reports emerged that the CBOE and VanEck had resubmitted the Bitcoin ETF proposal to the Securities and Exchange Commission (SEC) on January 31, 2019.
Whether the SEC will approve the filing this time around, remains to be seen.