After the Worst First Quarter Ever, Bitcoin Might be Preparing a Comeback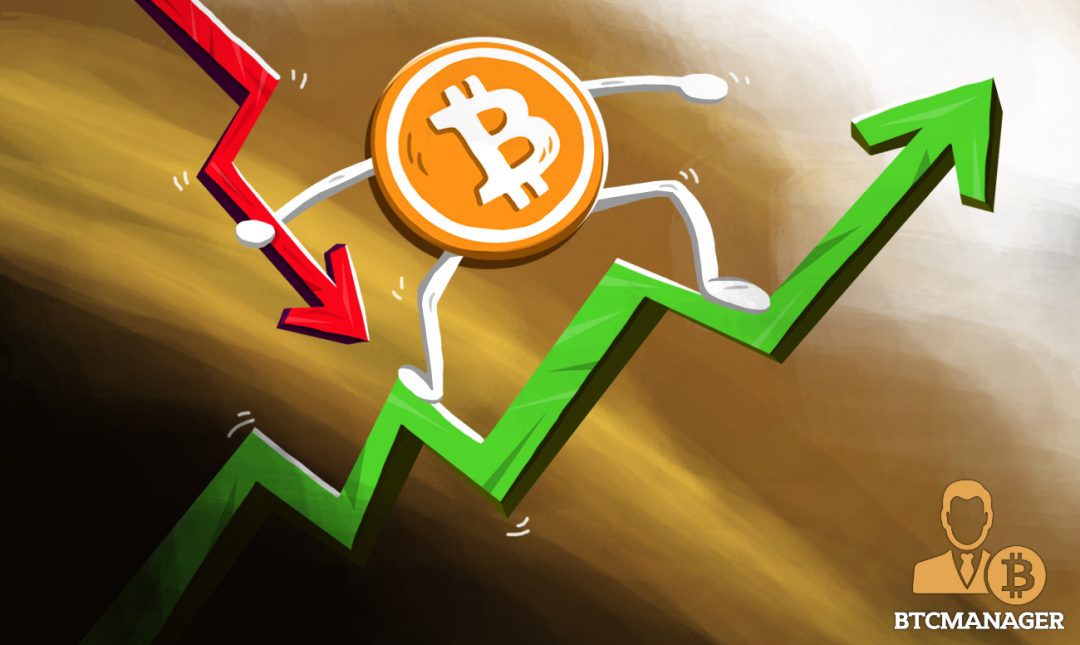 2018 has given bitcoin enthusiasts the worst beginning of the year ever. After losing almost 70 percent of its total value since December 2017, a digital currency expert is now pointing out for a possible rebound pushing a bounce back in the cryptocurrency price, pointing out the cryptocurrency's seasonal trends.
As reported by CNBC, Brian Kelly, founder of BK Capital and Fast Money contributor is now pointing out to what could become an astonishing comeback in the cryptocurrency's price. He referred to Q2 as being "always good for Bitcoin."
Source: Reddit
Historically, Q2 has been Kind to Bitcoin Investors
According to historical data, bitcoin seems to have always a good performance in the second quarter all over the years, so that is already a sign. This is much probably due to the Q2 being that time of the year where a lot of events such as Consensus or Crypto Cannabis Conference takes place. It is also a period where other development cycles culminate.
Kelly also stressed that regulation might have had an impact, but it is all behind now as it could be a good thing if properly conducted:
"I don't think regulation is a bad thing. It doesn't kill any other market as long as we do it correctly and we don't stifle innovation. Regulation might actually increase adoption."
Analyzing previous years, there is a pattern which allows confirming that Q1 is always a bad period for bitcoin 'hodlers.' In Q1 of 2014, the returns on the price of bitcoin went down drastically, going past the 25 percent negative returns. In 2015, it was also affected but didn't reach -25 percent. In 2016, it was still on the negative returns, while on 2015 the returns went down but didn't pass the negative scale. 2018 was the worst first quarter ever for bitcoin with the negative returns going around 50 percent.
Source: Reddit
Regulatory Crackdown Fears Fading
Despite the terrible performance in Q1, Kelly is optimistic when it comes to bitcoin's price growth in Q2 and says that a shift in sentiment is already occurring. He mentions that there are two main reasons to support his claim; the first one being the tax season, and associated selling pressures, now ending and the second one, as to regulatory fears are starting to fade.
Kelly also commented on a major deal involving a Japanese public regulated Brokerage company called Monex, acquiring Coincheck, a cryptocurrency exchange. He points out to the deal as one of the signs of a sentiment change in the market:
"We've gone to the extreme of the regulation which is South Korea thinking they're going to ban it, the U.S. talking about everything being a security, to walking it back. You're seeing a shift again in that type of thing. I think most of that's behind us."
Regulations fears went over the bar this first quarter as countries like South Korea and China said they would implement a regulatory framework for the industry. Although Q1 2018 was the worst quarter ever, Kelly is convinced that bitcoin is going to make a nice recovery in the second quarter and the historical data seems to support this view.