Finance News
Finance, in the context of cryptocurrencies, involves the rules and relationships of making, distributing, and using crypto money. Unlike traditional finance, crypto prices are driven purely by demand, making understanding crypto financial aspects crucial.
This page is dedicated to financial news in the crypto space, offering insights into the world of finance seen through the lens of digital currencies. We cover the latest updates from key crypto finance events, the launch of innovative products, and much more. In our crypto finance news, we also discuss security, significant regulatory decisions, and market trends. Our finance news page is your gateway to understanding the complex but exciting world of crypto finance.
Latest Finance News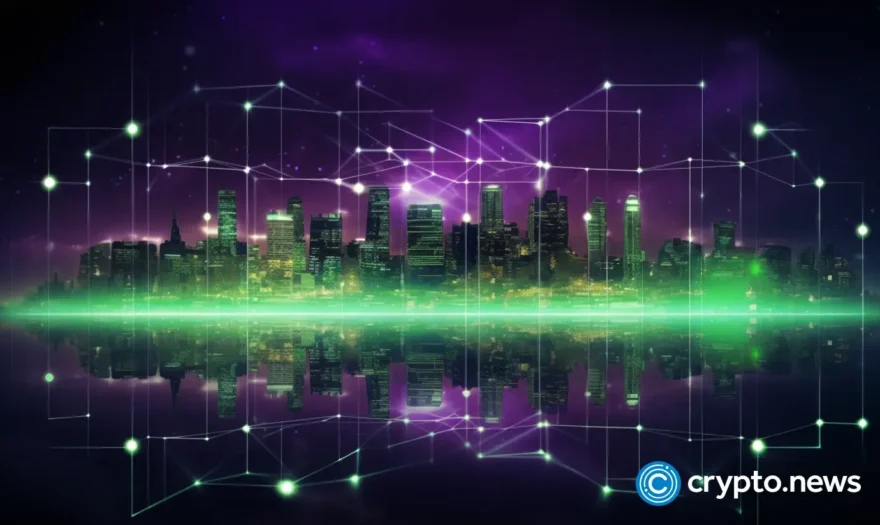 To stimulate greater engagement throughout the ecosystem we need to introduce staking mechanisms that don't force users to make the impossible choice between returns and voting power.