AkoinNFT, Oasis Network, Others, Set to Auction World's First Genomic NFT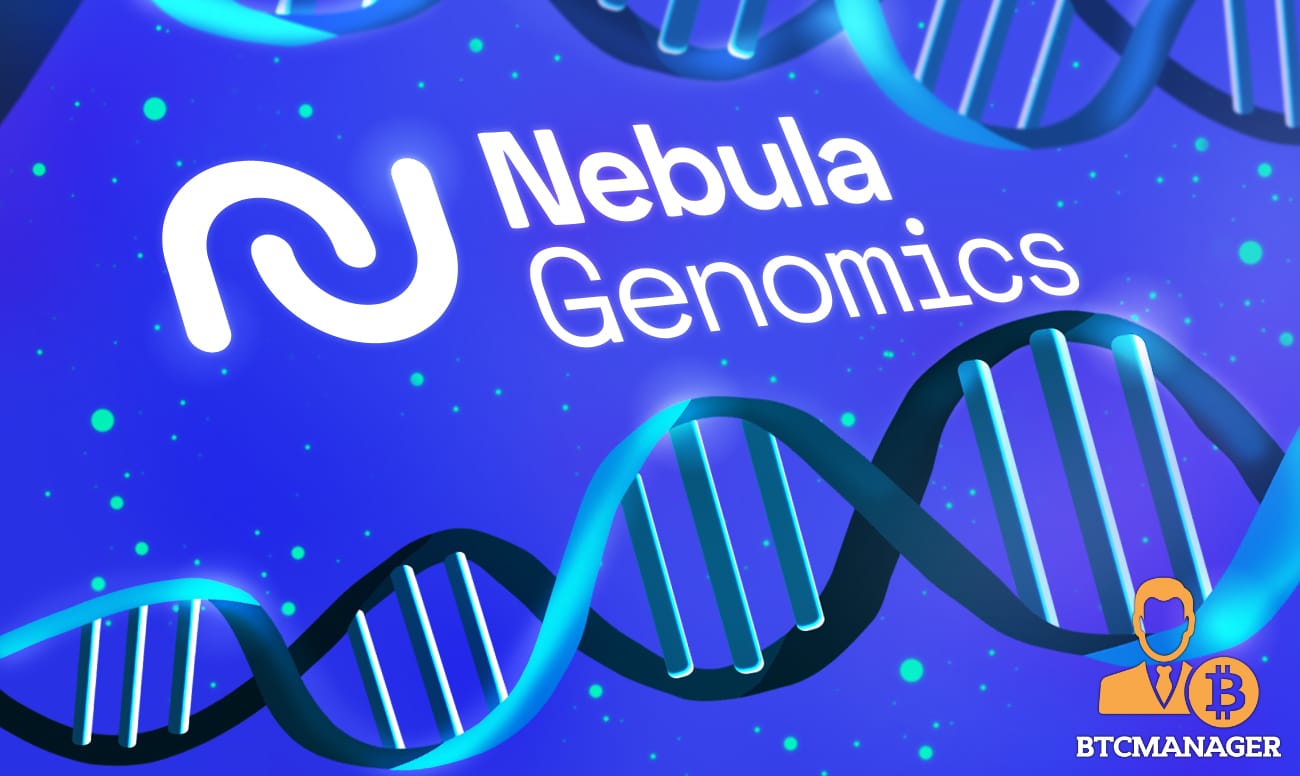 Nebula Genomics, AkoinNFT, and Oasis Network are joining forces to auction the world's first fully sequenced human genome as a non-fungible token (NFT). The ERC-1155 NFT will be sold to the highest bidder on June 10 and the team says it will be represented as a high-resolution artistic representation of Harvard Medical School Professor George Church, according to a press release on May 25, 2021.
World's First Genomic NFT Goes On Sale
At a time when non-fungible tokens are fast gaining traction around the world, with a vast array of real-world objects, including artworks, memes, and musical concerts now stored on the blockchain as NFTs, the $2 billion industry is about to welcome the first-ever human genomic non-fungible token.
Per sources close to the latest development, Nebula Genomics, a leading privacy-focused personal genomics service co-founded by Harvard Medical School's Professor George Church, is joining forces with Akon's  AkoinNFT and Oasis Network to auction off Church's full genome as an NFT.
For those who are unaware, a genome is a complete encoding of a person's DNA and Professor George Church, who is often referred to as "The Father of Synthetic Biology," is the first human to have their genome fully sequenced. 
The team has hinted that the genomic data, whose NFT representation will be auctioned off to the highest bidder on June 10, 2021, will be stored on the Oasis Network blockchain via the Oasis Labs Parcel SDK. 
A Groundbreaking NFT 
Commenting on the groundbreaking project, five-time Grammy nominee and cryptocurrency entrepreneur, Akon said:
"Advances in the field of genomics, led by people like George Church and companies like Nebula Genomics, are changing the world as are the advances in blockchain technology. As we celebrate the artist within all of us, there is no better indicator than our own Genome Sequenced DNA to showcase the individuality that makes us who we are. This NFT drop will be groundbreaking in so many ways."
At a time when the issue of lack of transparency in the monetization of people's health records is on the increase, the team says it hopes that auctioning off Professor Church's genome as an NFT, will set a good example for others in the health industry to follow.
Also commenting on the project, Anne Fauvre, COO of Oasis Labs, the team in charge of the Oasis (ROSE) blockchain project, which successfully launched the Cobalt upgrade earlier in April 2021, said:
"We're excited to see the Oasis Parcel SDK and the Oasis Network used to tokenize George's sequenced genome. We envision Parcel and the Oasis Network, with its ability to tokenize numerous classes of off-chain assets, as the ideal platform for securing the next generation of NFTs."
At press time, Oasis Network's native cryptocurrency, ROSE is trading at $0.076, with a market cap of $115.12 million, according to CoinMarketCap.