Alameda address receives $13m, including $8.5m from Bitfinex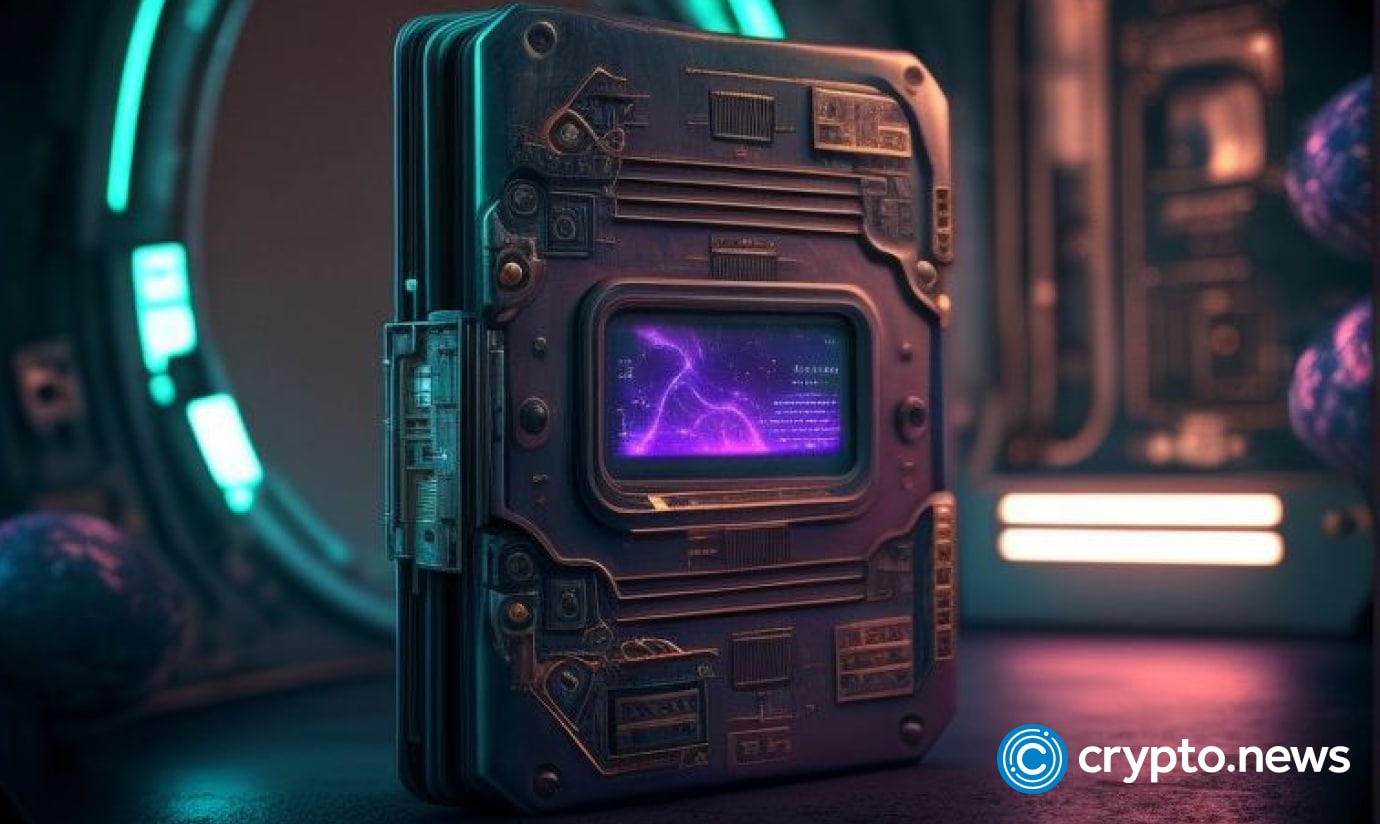 The address labeled "Alameda Consolidation" received over $13 million within two hours, including up to $8.5 million in USDT and ethereum (ETH) from a Bitfinex hot wallet address. The development has sparked questions about why Bitfinex sends funds to an Alameda address.
Blockchain security platform PeckShield called attention to the funds flow today. Data from Etherscan reveals three transactions: one from an unidentified wallet and two from Bitfinex.
The unknown wallet sent $4.59 million worth of USDC to the Alameda Consolidation address yesterday at 22:11 (UTC). Two hours before this, Bitfinex had concurrently transferred 1,545 ETH (worth around $2.5 million) and $6.08 million worth of USDT to the address. This has triggered questions among proponents as to why BitFinex is sending assets to Alameda.
The transactions are the latest in a long line of inflows the Alameda Consolidation address has registered since the beginning of the FTX bankruptcy proceedings. Barely three days ago, PeckShield highlighted the transfer of 120 NFTs to the address from three different addresses, including two unidentified ones.
Notably, the unidentified addresses received 105.9 ETH from an FTX-labeled address a month back. While one received 6.9 ETH as far back as December 2021, the other saw a transfer of 99 ETH from FTX last February. These transactions occurred before the FTX implosion.
Developments surrounding FTX bankruptcy proceedings
Meanwhile, the FTX saga persists, with newer developments flooding the crypto space as the bankruptcy proceedings progress. Following an investigation, FTX's current CEO John Ray III disclosed on Jan. 28 that Sam Bankman-Fried's family is involved in the FTX bankruptcy case.
Furthermore, FTX debtors and victims of the firm's collapse have asked the court to subpoena SBF's close circle, including his mother and brother. The aggrieved victims request that the subpoenaed parties provide documents that would aid in an ongoing investigation.