FTX debtors want to subpoena SBF allies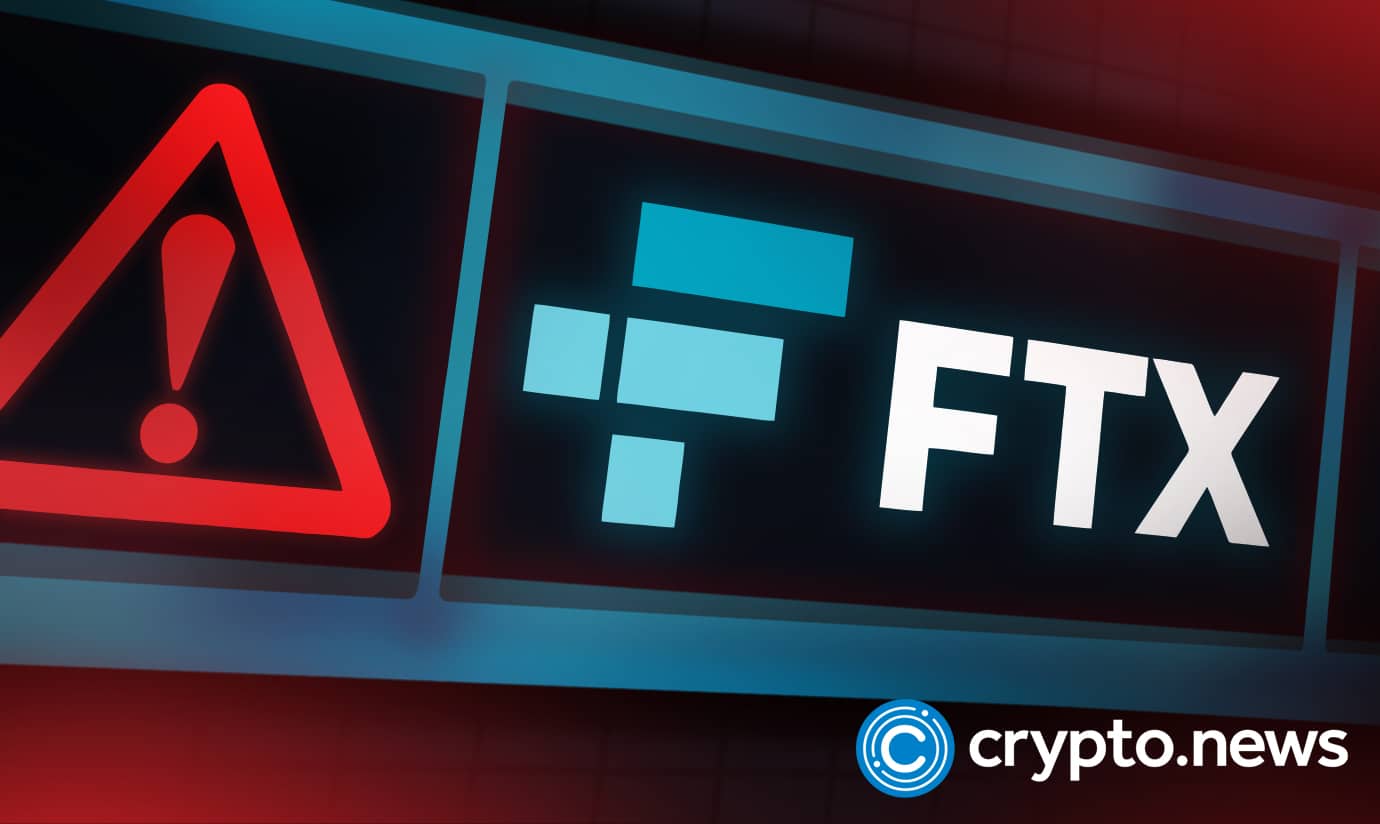 FTX's debtors and impacted parties are requesting the court to subpoena Sam Bankman-Fried's inner circle to turn over records and information for ongoing investigations.
Debtors hope court subpoenas SBF's closest advisor
To obtain records from the near relatives and workmates of former CEO Sam Bankman-Fried, FTX victims are requesting the court to supboena SBF's inner circle.
The mother and brother of the FTX founder, Barbara Fried, and Gabriel Bankman-Fried, are the targets of a motion filed in the United States Bankruptcy Court for the District of Delaware.
FTX and its debtors have been searching for and securing assets since declaring bankruptcy to maintain some semblance of responsibility and value of stakeholder assets.
However, as was previously documented, FTX's first administration needed more security and record-keeping measures, which complicated recovery efforts.
The bankruptcy petition also criticizes the former CEO of FTX, calling out his lip service on social media for promising to "help customers," and "explain what happened," given his resistance to cooperating voluntarily with the bankruptcy process.
Not all of SBF's friends responded to inquiries
The lawsuit states that the company and its investors' estate assets are sought after by FTX and its debtors. But only some in SBF's circle have responded to inquiries for details.
According to the petition, the only persons who have consented to information sharing are Sam Bankman's father, Joseph Bankman, and the legal representatives of Zhe Constance Wang, the chief operating officer of FTX Trading.
Bankman-Fried is one of many FTX insiders who has refused to comply with demands for collaboration. Gary Wang, the former CTO of FTX Group, and Caroline Ellison, the CEO of Alameda Research, both denied requests for information, while Barbara Fried "ignored" any inquiries.
The co-founders of the FTX group, Nishad Singh and Gabriel Bankman-Fried, have not responded or engaged in any "meaningful involvement" with the continuing bankruptcy procedures.
The purpose of the subpoena, which asks Bankman-Fried and his advisors for additional information, is to recover "significant additional estate assets" that were transferred before FTX's demise.
Additionally, it was suggested in the filing that similar action should be taken regarding the FTX fiasco because courts often force former executives and advisers to submit evidence in bankruptcy cases.