Former FTX US president, Brett Harrison, discloses information on Sam Bankman-Fried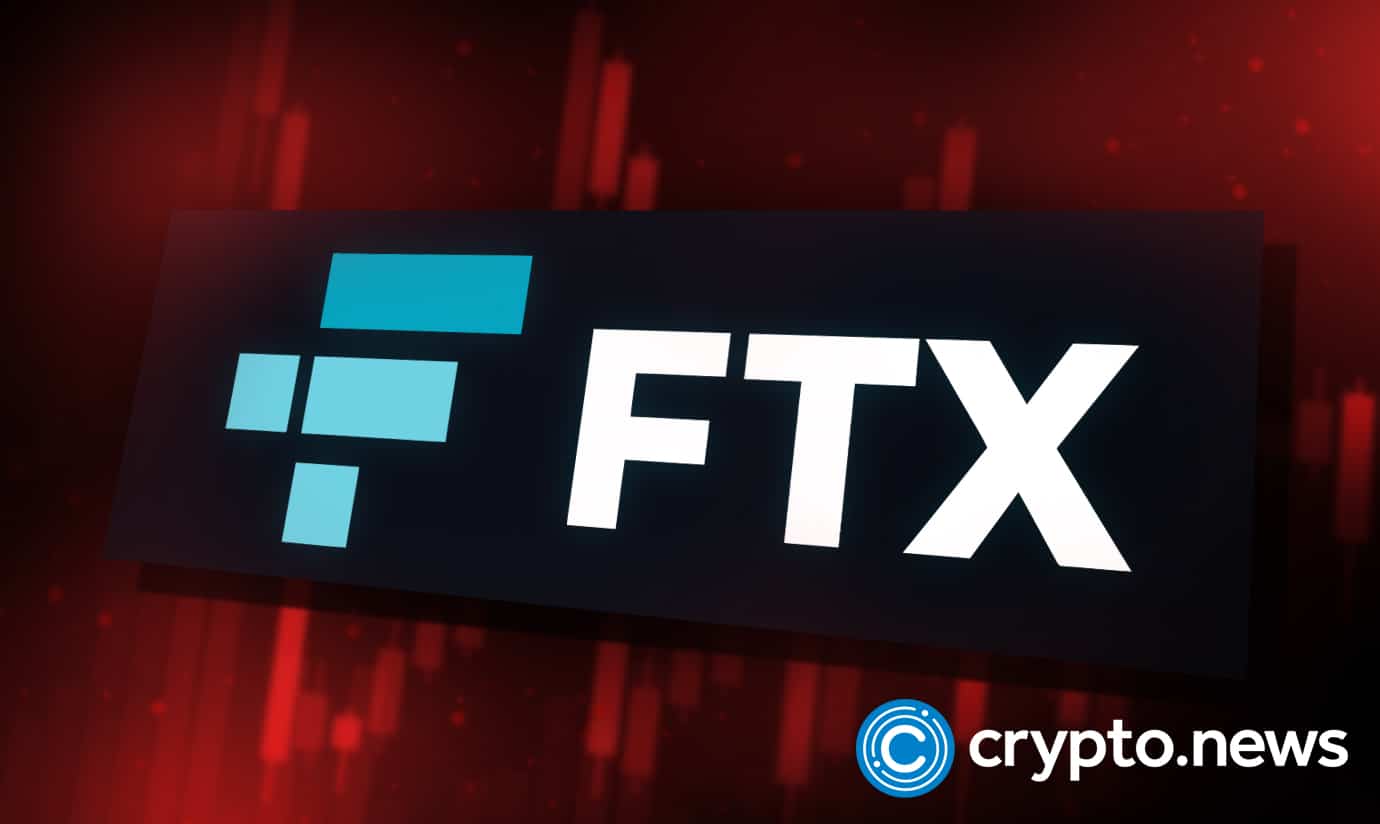 The crypto market is rebounding from the rubble that Sam Bankman-Fried, often known as SBF, left behind when he left his position as the CEO of the then multi-billion dollar cryptocurrency exchange, FTX.
Many details about the former crypto billionaire and his company's connections to other cryptocurrency businesses and subsidiaries, such as FTX U.S., are still being disclosed.
On Jan. 14, Brett Harrison, the former president of FTX U.S., decided to tell the truth about his time dealing with Sam Bankman-Fried. He discussed the sequence of occurrences that caused him to quit his 'dream job.'
Brett Harrison shares everything
Harrison said in a 49-part Twitter thread, spanning more than 1,200 words, that he worked with the FTX U.S. for seventeen months.
When his resignation was made public, people who were unaware of his plans were astonished. Others wondered if he had been fired. Harrison appeared to have abruptly quit his dream job after only temporary employment. The truth was that, for some time, FTX U.S. had felt like something other than exemplary work.
The former CEO of FTX U.S. continued to talk about his relationship with Sam Bankman-Fried, claiming that it had utterly deteriorated due to months of disagreements about FTX's management methods.
Harrison had felt such a firm belief to start his own business that it wasn't worth holding onto a "dream job". It was no matter the prestige or benefit or the risk it presented to his image in leaving so early, as a group of my friends, mentors, and investors knew then.
SBF requested his former colleague, Brett, to join FTX US
In March 2021, Sam casually texted him asking him to join FTX U.S. Harrison had pleasant memories of Sam Bankman-Fried's presence at Jane Street. Over the years, they had hardly spoken. However, Brett claimed that he had periodically seen news articles regarding FTX's expansion. Besides being glad to hear from him, Brett was curious to learn more about how things were doing at FTX.
Brett was eager to get started after negotiations with FTX U.S. Over time, though, he became aware of enduring manifestations of greed and deceit undermining the company's success and damaging confidence. He stated that this was one of the main factors he left the organization.
In addition, Brett Harrison indicated that he had been the target of allegations on social media after his departure. This included that he was looking for a plea bargain or was involved in a criminal conspiracy, which he fiercely disputed as false and unsupported.
He also emphasized that FTX U.S., and many other businesses in the cryptocurrency sector, put growth and profit ahead of all else, frequently at the cost of moral behavior and openness.
In September of last year, Brett Harrison announced his resignation as president of FTX U.S. Zach Dexter, a former LedgerX CEO and prominent figure in the crypto field, took over the exchange. Around the time of his departure, FTX U.S. was planning to relocate its offices from Chicago to Miami, where Mayor Francis Suarez is recognized for his support of cryptocurrencies.