Sam Bankman-Fried expresses confusion on FTX US bankruptcy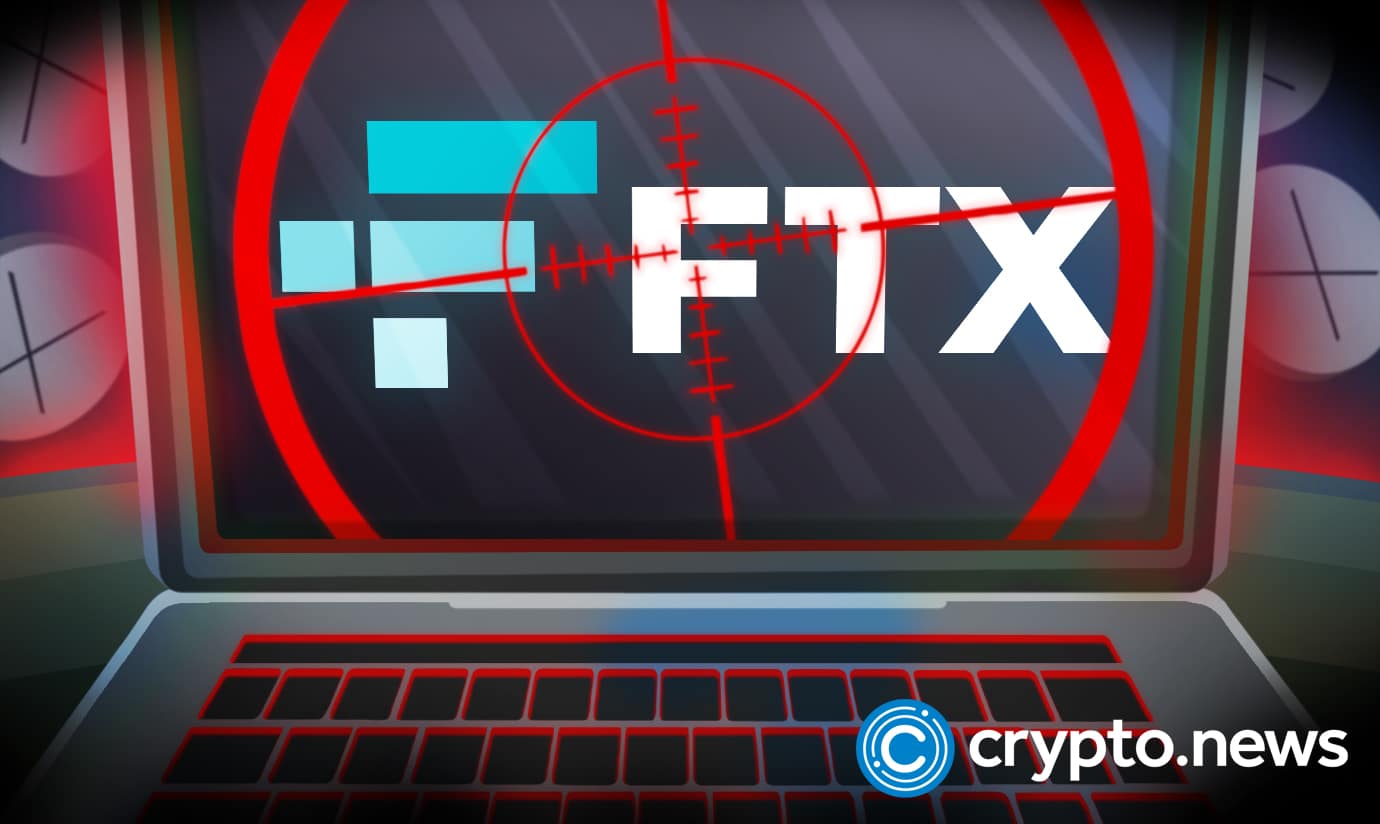 SBF emphasized that FTX US shouldn't have declared bankruptcy during the explosive New York Times Dealbook Summit interview on Wednesday. He asserted that FTX US is 'totally solvent' and 'completely funded' and that its financial state is separate from the global exchange during the encounter.
FTX US withdrawals are still paused
In his own words, he said, "When I filed, I'm fairly sure FTX US was solvent and that all US customers could be made whole. To my knowledge, it still is today."
The former millionaire continued by saying he was astonished clients hadn't already received compensation and were unclear why the company ever disabled withdrawals at the exchange. Along with more than 100 associated firms, SBF filed for bankruptcy on November 11 on behalf of FTX. The filing also listed FTX's American subsidiary FTX US and sibling trading desk Alameda Research.
Only one day before the filing, Bankman-Fried tweeted that the holdings at FTX US were '100% liquid' and unaffected by the financial situation. This made it more difficult for users to understand the firm's bankruptcy proceedings and withdrawal halt the following day.
Bankman-Fried said, in a conversation with citizen journalist Tiffany Fong on November 16, that he had included only FTX US in his bankruptcy case due to external pressure. To his disappointment, he said that investment interest of billions of dollars suddenly poured in shortly after.
During the interview, he also said that FTX US was so financially sound that it could put $250 million into a hat and still not go bankrupt.
Sam Bankman-Fried expresses remorse about the failed FTX
During an ABC News interview with George Stephanopoulos, he admitted that he was ultimately to blame for the failure of both businesses. Still, he denied knowing "that there was any unlawful use of customer funds."
Bankman-Fried also stated that he genuinely wished he had assumed far more responsibility for comprehending the specifics of what was occurring. "I should have been in control of this, and I feel awfully bad and guilty about it now. Numerous persons were injured. I'm to blame for it," he added.
He recognized his own uncertain future and addressed speculations circulating since the tragedy.
Twitter is abuzz about the interviews
Many people in the cryptocurrency field are skeptical of Sam Bankman-Fried's statements as he finally appears to discuss the demise of his business. Mike Novogratz, CEO of Galaxy Digital, referred to SBF's recent interview with the New York Times as 'delusional.'
According to Novogratz, Sam had a misconception about what had occurred and his responsibility for it.
"He must be charged with a crime. He'll serve some time in jail. And Sam wasn't the only one. This cannot be accomplished by one person."
Eddie, an advocate for NFT, also expressed his mockery of the SBF's interview with Chet Long on Twitter.
SBF: "FTX US is Fully Solvent"
@RealChetBLong: "Then why did you file it for bankruptcy?"
SBF: "Because I'm an idiot."
You cannot make this stuff up.