SBF allegedly attempted to stall bankruptcy proceedings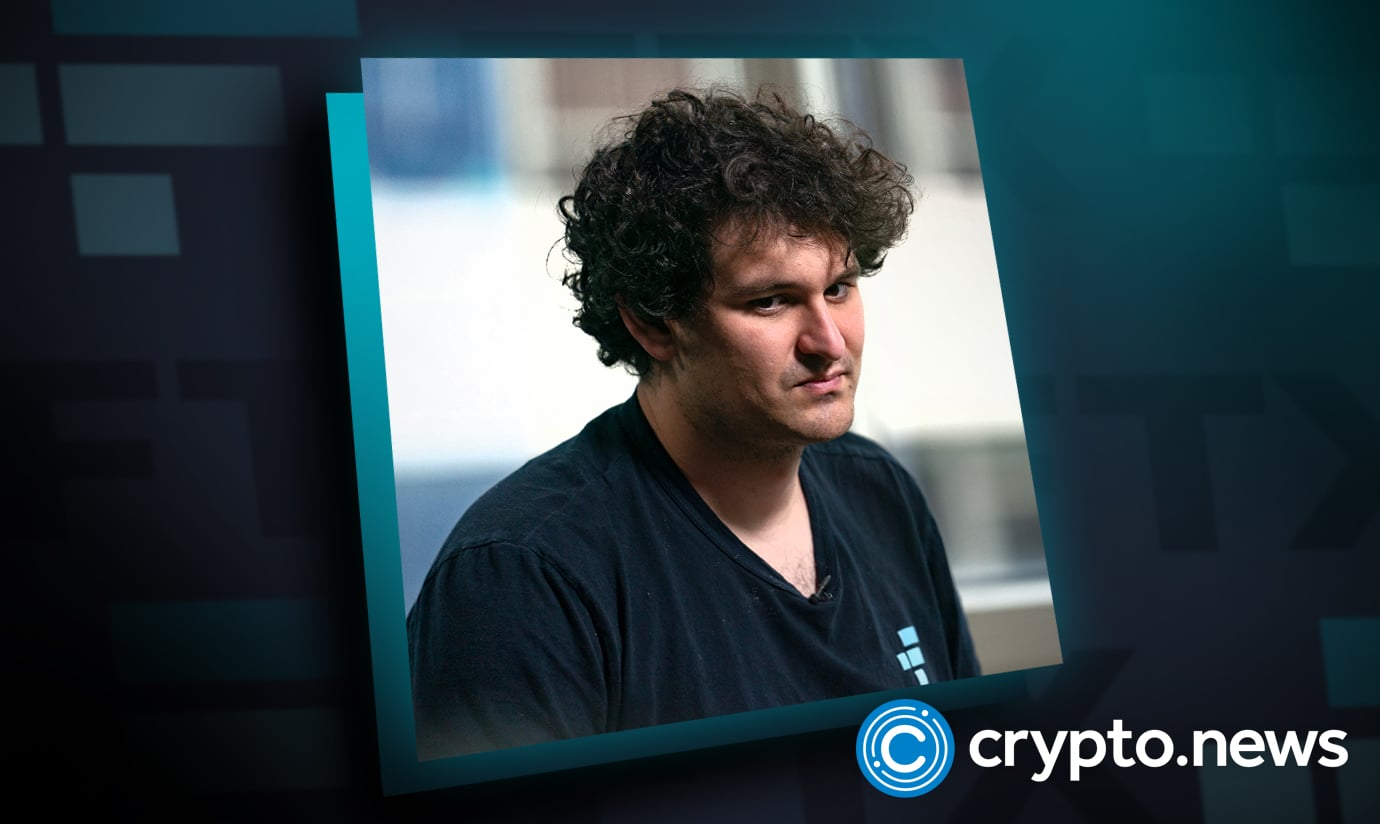 FTX founder Sam Bankman-Fried allegedly attempted to stall bankruptcy proceedings from the US Justice Department to try to transfer his crypto exchange assets to foreign regulators. SBF hoped to regain control of FTX through leniency pleas from foreign regulators.
Federal prosecutors said that the FTX lawyers were in a bid to secure FTX assets for bankruptcy as Bankman-Fried was trying to move the money. The filing noted that Bankman-Fried made a statement to the former FTX chief technology officer and co-founder, Gary Wang, who was prosecuted and pleaded guilty to criminal charges and fraud that led to the collapse of FTX. 
The Manhattan US attorney's office has charged Bankman-Fried with fraud, misleading investors, and unlawfully acquiring billions of dollars from FTX customers. He pleaded not guilty and was released on a $250 million bail. 
However, Bankman-Fried's lawyers requested the judge to remove the bail conditions that hold back SBF from accessing FTX accounts and Alameda, his investment firm.
The prosecutor denied the lawyer's request, stating that the main reason was his alleged misuse of FTX, Alameda, and associated public funds. FTX and Alameda accounts might constitute fraud proceedings, stolen customer funds, or assets recoverable by FTX's creditors; hence the defendant has no rights to access the resources. 
Bankman-Fried seeking foreign leniency
Conversely, Bankman-Fried allowed Bahamian customers to withdraw their money from the platform after FTX froze all customer accounts. He wrote to the Bahamas attorney general saying that FTX has made exceptions for Bahamian FTX users as a thank-you note for the country hosting FTX's international operation headquarters.
In the letter, SBF expressed his gratitude to the Bahamas and declared their commitment to the country and deep regrets for the whole scandal. 
The Justice Department also said that Bankman-Fried attempted to take control of a nearly $500 million stake in Robinhood Markets Inc. in Dec 2022. However, the American government seized the assets because they were bought with money wrongly accrued from customers. Mr. Bankman-Fried and Mr. Wang bought the Robinhood stake with funds borrowed from Alameda Research.
Bankman-Fried barred from contacting FTX and Alameda employees
The prosecutors also sought to prevent Mr. Bankman-Fried from contacting FTX and Alameda employees, current and former, without the presence of his lawyers. The prosecutors made this move after allegations of Sam Bankman-Fried's attempt to tamper with a witness.
The prosecutors said Mr. Bankman-Fried sent an encrypted message to FTX's general counsel. However, his lawyers nullified the allegations and stated that the former employees attempted to assist FTX in the ongoing bankruptcy process. 
Judge Kaplan ordered Bankman-Fried to bring copies of all his electronic communications by Feb. 6, 2023. The order is, however, complicated since Mr.SBF had activated the auto-delete option in his Signal account. The auto-delete removes all messages with encryption technology to block message content from outsiders. However, Bankman-Fried did not delete his last message to FTX's general counsel.