FTX's new CEO tries to keep lawyers despite conflict of interest claims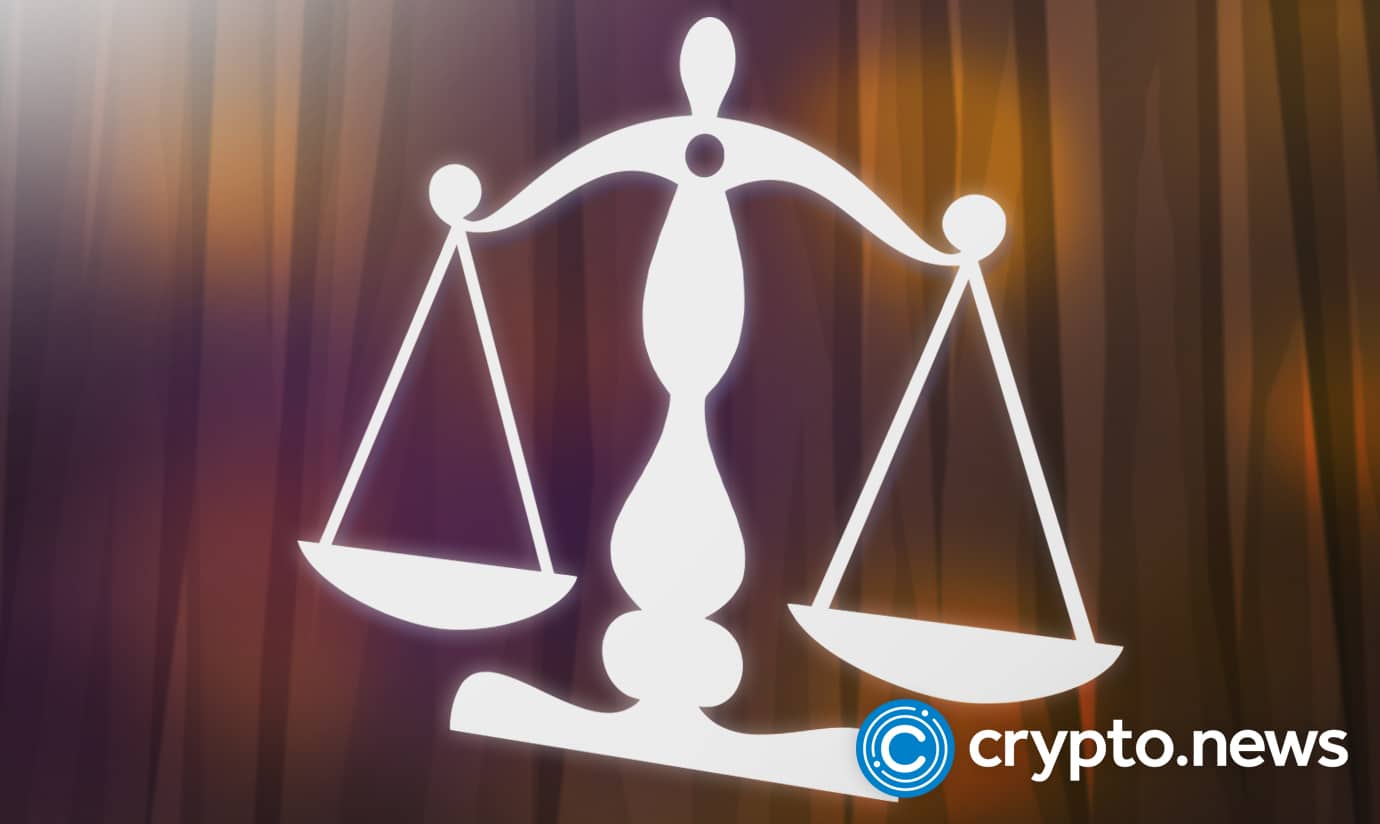 The current FTX CEO, John J. Ray, opposed the removal of Sullivan & Cromwell lawyers from the case. The company is facing interest conflict concerns and trust-related difficulties.
Ray: Sullivan & Cromwell helped to control the 'dumpster fire'
Per the motion filed by Ray, Sullivan & Cromwell are not the bad actors in the FTX case. He claims that they assisted him in getting things back on track after he had inherited the FTX "dumpster fire."
Moreover, he admitted that the company did not properly disclose the conflict of interest. As previously reported, Sullivan & Cromwell was contracted as a legal advisor by FTX 14 months before its downfall.
These events also elicited criticism from James Murphy, who is positioning himself as a crypto lawyer on Twitter under MetaLawMan monicker.
According to Murphy, Sullivan & Cromwell had full access to FTX's financial data. Meanwhile, a company called Apollo Global has recently offered to buy creditor claims for FTX.
When investigating the deal, MetaLawMan found out that Chairman of the Board of Apollo Global is Jay Clayton, who is serving as a lawyer at Sullivan & Cromwell. Therefore, the conflict of interest is even more severe than expected, he concluded.
US lawmakers request to appoint independent examiners
Four US congressmen sent a letter to John Dorsey, the Delaware bankruptcy judge, on Jan. 10, expressing their interest in the development. They asked to be granted a motion to appoint an independent examiner for the case.
However, Dorsey disregarded the letter, referring to it as inappropriate ex parte communication. Dorsey stated that he would not consider it when determining his ultimate position in both circumstances. In his judgment, he will consider both the objection raised by a creditor of the crypto exchange and the firm's previous work.