Alchemy's Deal with Astar Expands its Infrastructure into Polkadot Ecosystem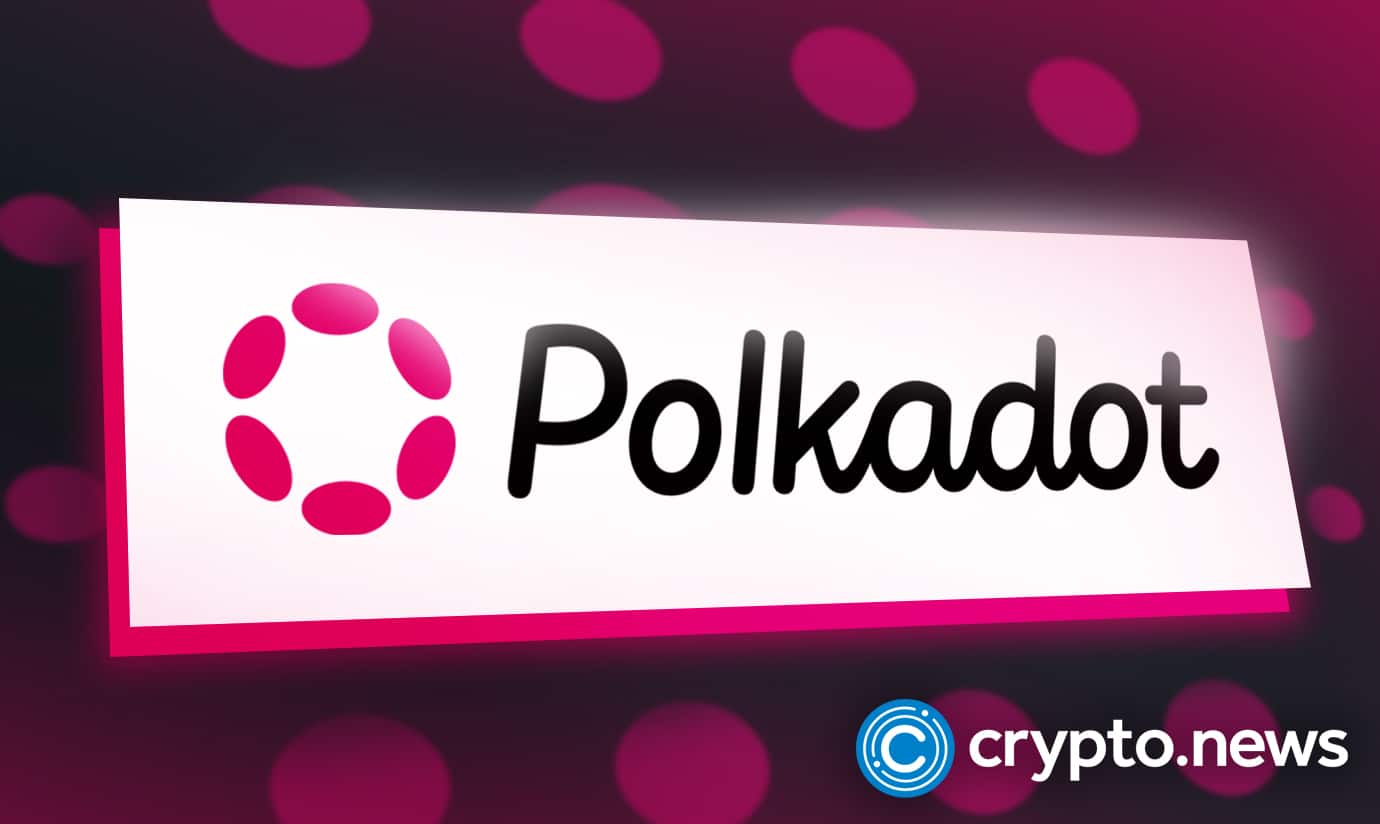 Blockchain node infrastructure provider, Alchemy, has announced a deal with Astar. The collaboration will aid Astar in acquiring Alchemy's mode infrastructure. After the agreement comes to play, Alchemy will have its hands across the Polkadot network.
Alchemy Seeks Network Expansion with Astar Partnership
Alchemy announced on August 3, 2022, a deal to provide its blockchain node infrastructure to Astar. The announcement deal will allow Astar developers to use Alchemy's flagship offering, SuperNode, to meet infrastructure requirements. In a nutshell, the deal will perform as a middleware platform for Astar's dApps to stay connected and prevent downtime.
Rob Boyle, head of product at Alchemy, commented on the partnership, saying that Alchemy's infrastructure makes it easier for developers to build dApps with infinite scalability, accuracy, and reliability.
Boyle added, "We're thrilled to combine forces with Astar to foster an era of better web3 building that will power the decentralized applications of tomorrow."
What is Astar Network?
Astar is an underlying blockchain on the Polkadot network.The Japan-based firm was launched in 2021 as a smart contract protocol compatible with Ethereum Virtual Machine (EVM) and WebAssembly (WASM). Astar utilizes its blockchain system to provide interoperability with other Polkadot parachains.
Astar not only supports dApps but also hosts dApps like Starley Finance, ArthSwap, AstridDAO, Siri Finance, and Zenlink.
The firm allows developers to co-exist and communicate with each other significantly by helping to migrate smart contracts and dApps from outside the network.
Polkadot joins the bandwagon on blockchains that Alchemy offers its node application programming interface (API). The other blockchains include Ethereum, Polygon, and Solana. Alchemy's API provides significant scalability for popular apps on Ethereum like Ox, Aave, dYdX, OpenSea, and Nifty Gateway.
How the Deal May Help Astar
Alchemy's Supernode offers more to blockchains, like allowing nodes to load large amounts of information and enabling better data analytics.
The deal will also include a newly launched dApp staking initiative for Astar called Build2Earn and its sister network, Shiden, which aids users in nominating their tokens to dApps they want to support.
Astar's Build2Earn model splits a portion of the rewards from every block between developers and stakers that throw their money behind a dApp. It will create a strong incentive for developers who get paid for their work.
Astar raised $22 million in January this year in a strategic round of financing backed by Polychain, Polkadot creator Dr. Gavin Wood, and Alameda Research, among others. The Astar team said at the time that becoming a Polkadot parachain was a massive milestone for the team, but it was just the first step. The plan also added that it plans to connect all significant layer-1 chains by Q4 this year.
Astar's DeFi network has over $55 million in total value locked, a colossal drop from the peak of $387 million seen in April, not long before the devastating crypto crisis in the following months that wiped hundreds of billions off the market.
For this reason, maybe with the help of Alchemy and the incentives it provides, Astar can regain its heyday sooner than later.