Algorand (ALGO) Partners with Curv to Propel DeFi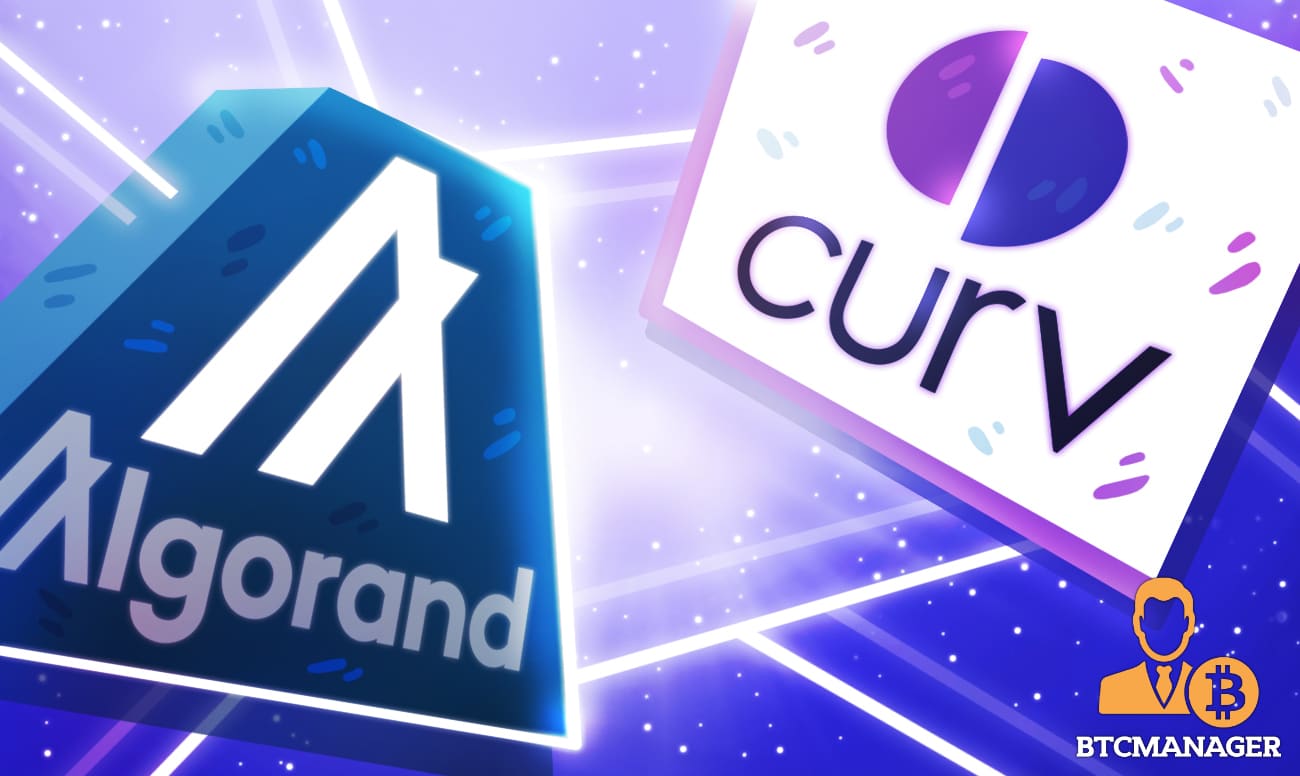 Proof-of-stake blockchain network Algorand dabbles deeper in DeFi.
Algorand Partners with Digital Custody Tech Provider Curv
In a move showing its intent to dig deeper in the decentralized finance (DeFi) landscape, Algorand (ALGO) today announced its partnership with digital custody tech provider Curv.
According to a report by Coindesk, the alliance is aimed toward Algorand bring more solutions to DeFi. For Curv, it will integrate Algorand within its "asset-agnostic" infrastructure.
Essentially, both the entities aim to enable institutions to develop safe, scalable, and decentralized wallet functionality into applications on the Algorand network and powered by Curv's multi-party computation (MPC) technology. Notably, the partnership will see Curv users be able to trade and store ALGO and tokens built on Algorand.
Commenting on the development, Algorand COO, Sean Ford told Coindesk:
"We want to offer a kind of trusted DeFi."
Adding:
"To be sure, we are building technology that appeals to traditional institutions, payment providers [and] governments. Curv embodies the coming together of traditional financial investors with the DeFi space."
For the uninitiated, since 2019, Curv has raised close to $30 million in funding. The project leverages the innovative MPC to not only secure cryptographic keys by splitting them up but also does so without compromising on the safety of service-level functionality.
In a recent interview, Curv CEO, Italy Malinger noted:
"Just three years ago, security in this industry was synonymous with either cold storage or a piece of hardware. MPC is the quickest way to sign transactions securely without any bottlenecks, and that's what you need for the kind of scale Algorand delivers."
In addition, Curv noted that there is healthy demand from both the cryptocurrency ecosystem and traditional finance to aid the ALGO token and tokenized assets over the Algorand blockchain.
DeFi Space Continues to Balloon
Close followers of the digital assets space would remember 2020's "DeFi summer" that truly saw the potential of DeFi protocols which reflected in the monstrous surge in price of "blue-chip" DeFi tokens such as AAVE, SNX, UNI, and others.
Earlier this month, BTCManager reported that the total value locked in various DeFi protocols reached $17 billion.
At press time, this value sits at $26.33 billion, according to data from DeFi Pulse.