Align Commerce Raises $12.5 Million in Investments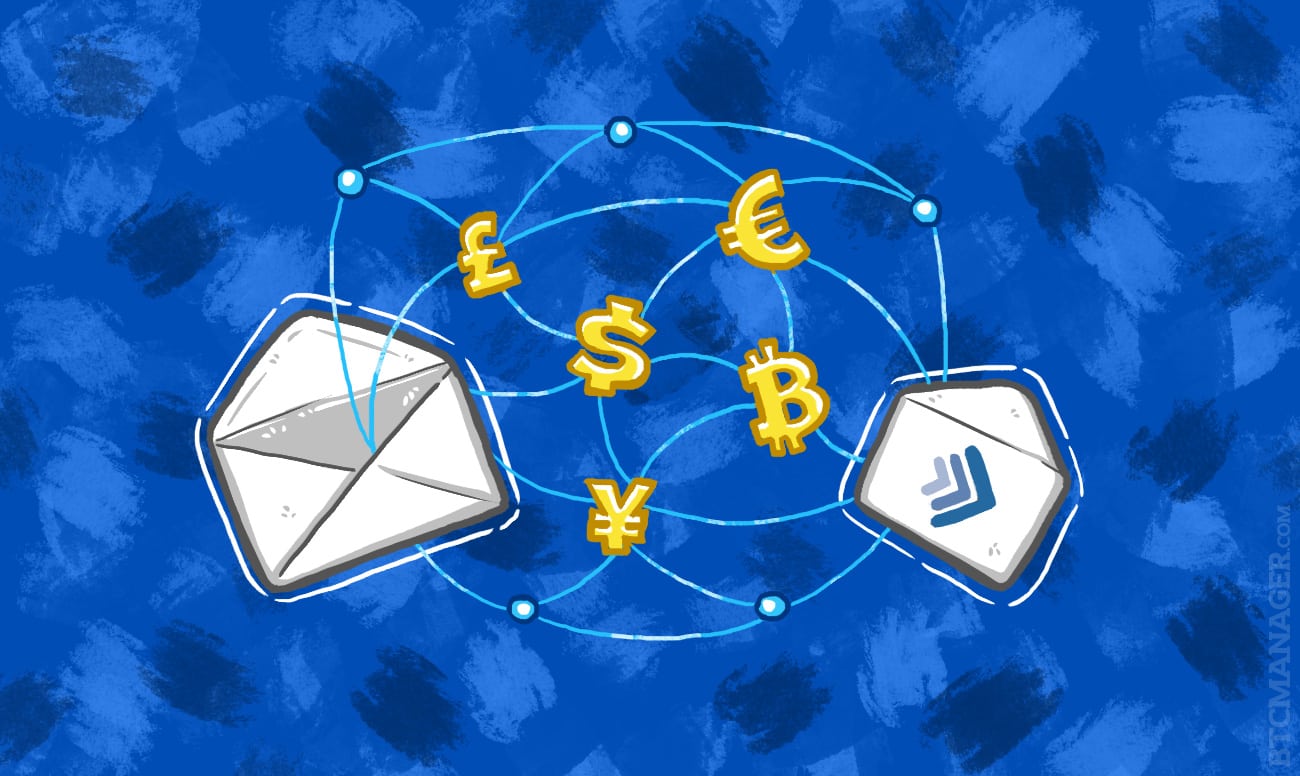 Align Commerce, a company that specializes in providing business to business payments, recently secured $12.5 million from their series A round of funding led by Kleiner Perkins, a prominent venture capital firm that, until now, had not invested money in Bitcoin startups.
Followed by Kleiner Perkins was the new investor Recruit Venture Partners, as well as previous investors Pantera Capital, Digital Currency Group, and FS Venture Capital LLC. Along with the investment from Kleiner Perkins, general partner Randy Komisar has secured a seat on the company's board of directors.
Align Commerce relies on using a multi-rail system; according to its website, it is "the first payments company to use the blockchain to make international payments." Instead of sending the money through "middle-man" banks that each take a small fee to send the money to the next bank until it finally reaches its destination, compounding into fees that are passed onto the sender, Align Commerce sends the money from the sender's bank directly to the recipient's bank through blockchain technology. This process translates into fewer fees, as well as less time spent waiting for money to be sent, resulting in an overall better experience for the users.
The process of sending payments is much more efficient than traditional remittance services as well. While legacy financial institutions requires extensive paperwork to be filled, Align is more like sending an email. The merchant or seller will invoice the buyer by emailing them a link, which then the buyer clicks on to enter his or her bank information. Align is designed to work without SWIFT codes or providing bank account information, and allows both customer and vendor to track payments as one would with a UPS package.  
There are no fees for wire initiation, beneficiary intermediary, and bank receiving. In fact, the only costs involved with them is a 1.9% spread for exchanging currencies, transactions are free for users transacting in a single currency.