Alonzo Upgrade to Launch Soon on the Cardano Platform to Support Smart Contracts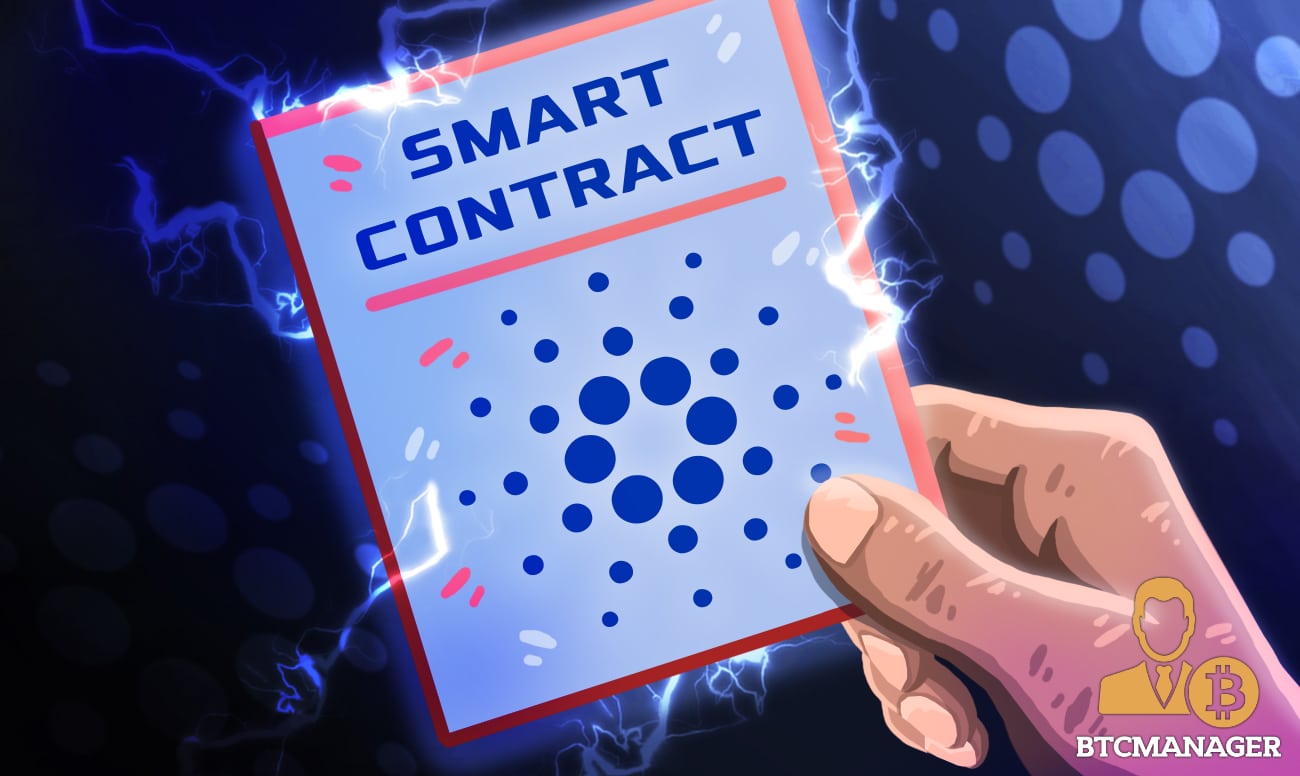 According to the newly published blog post that discusses the network's new features, Alonzo, Cardano's latest protocol update, will be a game-changer.
The Alonzo Upgrade in Detail
IOHK, the team behind the update, is looking to establish Cardano as the leading smart contract platform. Last month, the group launched Mary, a multi-asset modification that enables users to develop unique tokens for Cardano transactions. 
Introducing metadata for transactions, locking tokens with Allegra in December, and creating native tokens, it is time for the next major step to build on prior capabilities.
According to the Cardano roadmap, the Alonzo upgrade will be live by the summer of this year. Through the update, it will provide Cardano with help for smart contracts – digital agreements. It will offer companies and developers opportunities by enabling smart contracts and decentralized applications (DApps).
Alonzo extends the simple multi-signature scripting language (multi-sig) used in Cardano Shelley by applying a systematic approach focused on formal methods and verification. For more efficient and stable scription options, Multisig will receive an update to the Plutus Core language.
The Alonzo ledger implements the extended unspent transaction output (EUTXO) accounting model to provide powerful scripting.
This development will be implemented using the hard fork combiner technology of IOHK, making Cardano a versatile platform for constructing smart contracts to power business needs.
It means smart contracts based on Cardano are uncomplicated and vulnerable, vital for automated trading applications or massive cash movements.
Developers will have practical Cardano transaction validation experimentation tools to customize them. They will then expand the APIs library so that Plutus Core code on Cardano can be deployed and operated while communicating with wallets and the ledger.
It's a complex process to deploy Alonzo and after they execute usable smart contracts in the mainnet, the team will further improve the off-chain infrastructure to supply software development kits.
What Cardano Will be Working On
The IO Global team has been progressively combining Alonzo's rules with a Cardano node and ledger code from March through April. Once Alonzo is complete with the node, Cardano will provide CLI support and working API tools.
The team will work on Plutus production to start a private testnet from mid-April to early May. During this stage, their partners (advanced developers) will test the platform, create and use smart Cardano tokens (NFTs), marketplaces or DApps. The method will concentrate step by step on enhancing the efficiency of the operation.
May and June will be a period for quality assurance and user testing, followed by a 4-week feature freeze. The Alonzo protocol update will be available for crypto exchanges and wallets to have time to upgrade.