Alternative Implementation Bcoin Mines its First Block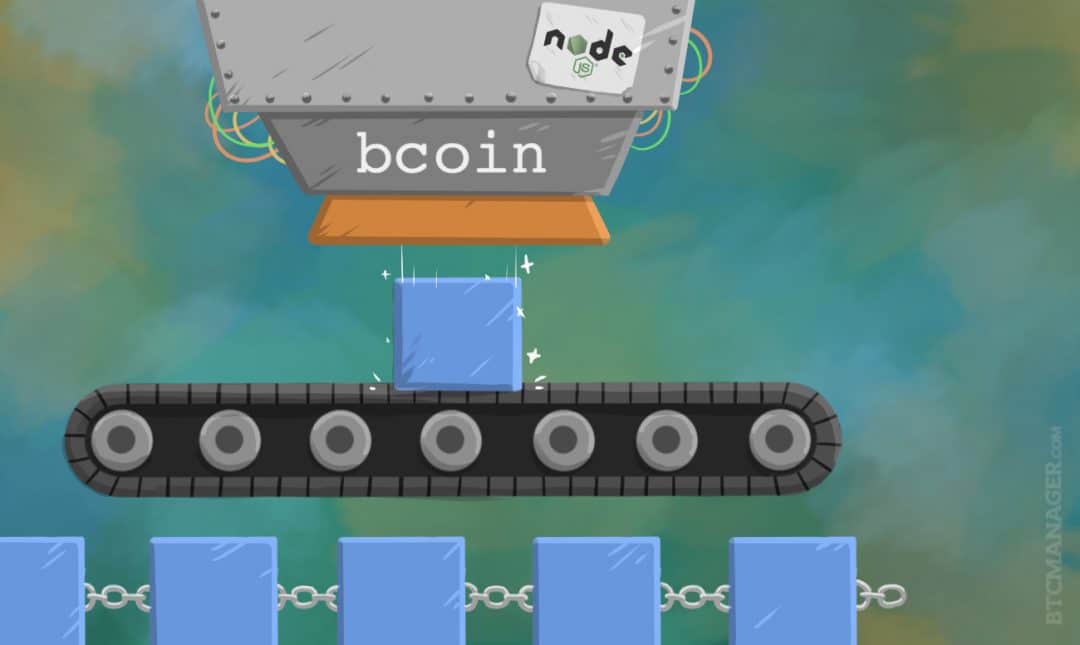 BTC.com successfully completed midwife duties for the very first Bcoin block that made it onto Bitcoin's mainnet. Block #457010 timestamped 04:30:51 on March 13 was found; some blocks were orphaned in the making.
On February 10, Bcoin, Purse.io's Bitcoin full node reimplementation of the Bitcoin consensus protocol, was publicly released into the wild. BitPagos had been the first to run Bcoin in production, followed by Purse.io on 31 October 2016. Only about one month after the official launch date, a user going by "bitkevin" announced on Bcoin's github that its very first block had been mined.

The developer behind Bcoin, Christopher Jeffrey, expressed excitement about the opportunities to battle test his code, written entirely in JavaScript; a task never done before.
Less enthusiastic Bcoin skeptic, Peter Todd, who in late 2016 diminished efforts of rewriting consensus code as a futile exercise for less-experienced Bitcoin developers to "learn the protocol" had called it a "waste of effort for business."
Todd did speak on behalf of "those…competent, experienced Bitcoin developers who believe that rewriting the consensus code and getting it right is spectacularly difficult, and no one has been successful at doing so." Those concerns are valid; a reimplementation of the codebase, much less one written in another scripting language, is indeed no small feat. The validly mined block is proof that it can be done while remaining in consensus, a requirement apparently beyond the reach of Bitcoin Unlimited initially.
Running behind the scenes, Bitmain, the primary ASIC manufacturer for all Bitcoin mining hardware, mines Bcoin and Bitcoin Unlimited, with the first Bitcoin Unlimited block eventually mined on March 8.
This first successfully mined block on Bcoin blazes the trail for alternative implementations, a desired effect which, according to Purse.io, brings about diversification of compatible consensus mechanisms in fostering developmental​ choice. At a time when there are sharp divisions in the Bitcoin community, to prevent a split of the blockchain, Bcoin promises to push the protocol forward through the decentralization of code.