Alterscope launches risk infrastructure for web3 at Devconnect Istanbul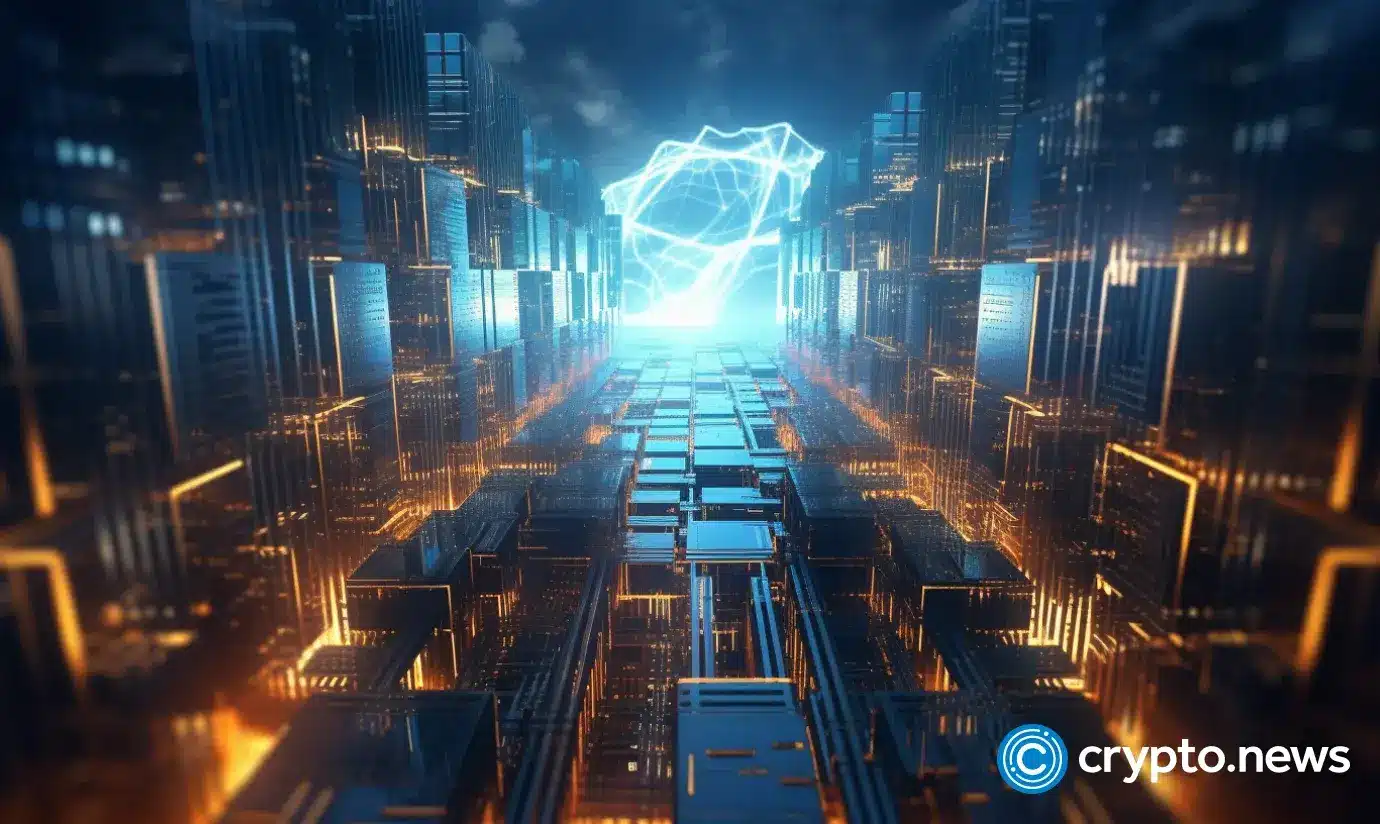 München, Germany, Nov. 14, 2023, Chainwire
Alterscope (formerly Solity Network), a technology company, has unveiled its web3 Risk Infrastructure for protocol teams and investment firms
Due to the crypto's interconnected nature, decentralized financial ecosystems are prone to systemic risks. This can change in the future with the launch of Alterscope.
Altersope aims to make crypto smarter and more transparent
During the Risk Summit held in Istanbul on Nov. 14, Alterscope (formerly known as Solity Network) presented its risk infrastructure to assist protocol teams and investment firms to manage the uncertainties of web3.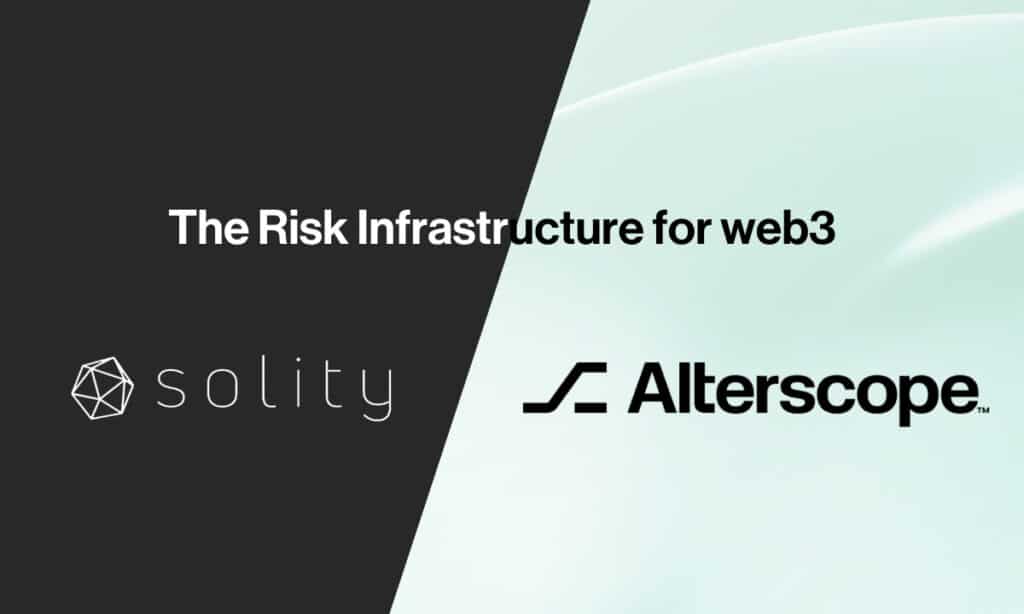 Benedikt Eikmanns, co-founder & CEO of Alterscope, said:
"Technical fundamentals in decentralized ecosystems are uncharted territory for risk assessment – until now. Alterscope equips its users with the right tools."
Assessing all potential risks in web3 is a challenging task as there are no set standards for assessing protocol-specific risks.
Alterscope aims to provide transparency regarding critical inter-dependencies between protocols, digital assets, and underlying blockchains. It offers insights into decentralized protocols and enables real-time risk processing for protocol teams and investment firms.
Furthermore, Alterscope enables its users to perform in-depth due diligence on protocols, create customizable risk scores, and monitor critical protocol events in real-time. Alterscope plans to power collective intelligence to prevent systemic risk in financial systems of the future.
In a statement by Marijo Radman, the CTO and co-founder of Alterscope, mentioned:
"Alterscope creates transparency around decentralized protocols, enabling diversification at the technical-fundamental level and amplifying internal risk control processes."
Altersope is on a mission to make the crypto industry smarter and more transparent. In specific, Alterscope provides insights into decentralized protocols, enables assessments of their inter-dependencies, and lays the foundation for novel risk-primitives.
Marijo Radman also added:
"Due to the composable tech stack of the decentralized ecosystems and interconnectedness of its base components like chains, protocols, and middleware, disruptions in the technical fundamentals have induced disastrous events over the last 18 months. This may change with the launch of Alterscope and its advanced real-time analytics capabilities."
Protocol teams can automate their risk management with Alterscope, assess technical and fundamental risks while deciding on protocol integrations, and obtain real-time monitoring of integrated protocols.
Alterscope also offers transparency for protocol stakeholders and unlocks new ecosystem dashboards, enabling end-users to conduct their research on decentralized protocols. This can help networks attract and retain liquidity and grow their communities.
Investment firms can carry out know-your-protocol (KYP) due diligence across several protocols and liquidity pools, facilitating pre- and post-capital allocation.
Furthermore, Alterscope provides risk research analysis toolkit, asset allocation and portfolio construction support, risk optimization, continuous risk monitoring, and portfolio rebalancing.
Alterscope can benefit protocol teams and investment firms looking to manage risks and make informed decisions:
Automatize web3 risk management
Get actionable insights on protocol-related risks
Make protocol integration decisions faster and more reliable
Create transparency for protocol stakeholders
Enable risk-adjusted vault and portfolio rebalancing
Access clean and trustworthy crypto data
Improve trading algorithms
Build novel risk primitives in decentralized finance (defi).
Alterscope aims to be a leading provider of real-time risk intelligence for the digital assets industry.
The company ensures precise risk assessment is presented in one location and provided in real-time.
This allows centralized and decentralized entities to confidently navigate and interact with decentralized economies.
About Alterscope (formerly Solity Network)
Alterscope, previously known as Solity Network, offers the necessary infrastructure for web3 to allow for the real-time analysis of fundamental risks across various chains, protocols, and liquidity pools.
By consolidating multi-chain risk parameters, Alterscope ensures transparency, facilitates machine learning, and enables innovative risk primitives in web3.
Contact
CMO
Marta Rozsa
Alterscope
[email protected]
Disclosure: This content is provided by a third party. crypto.news does not endorse any product mentioned on this page. Users must do their own research before taking any actions related to the company.