Amazon is reportedly launching NFT initiative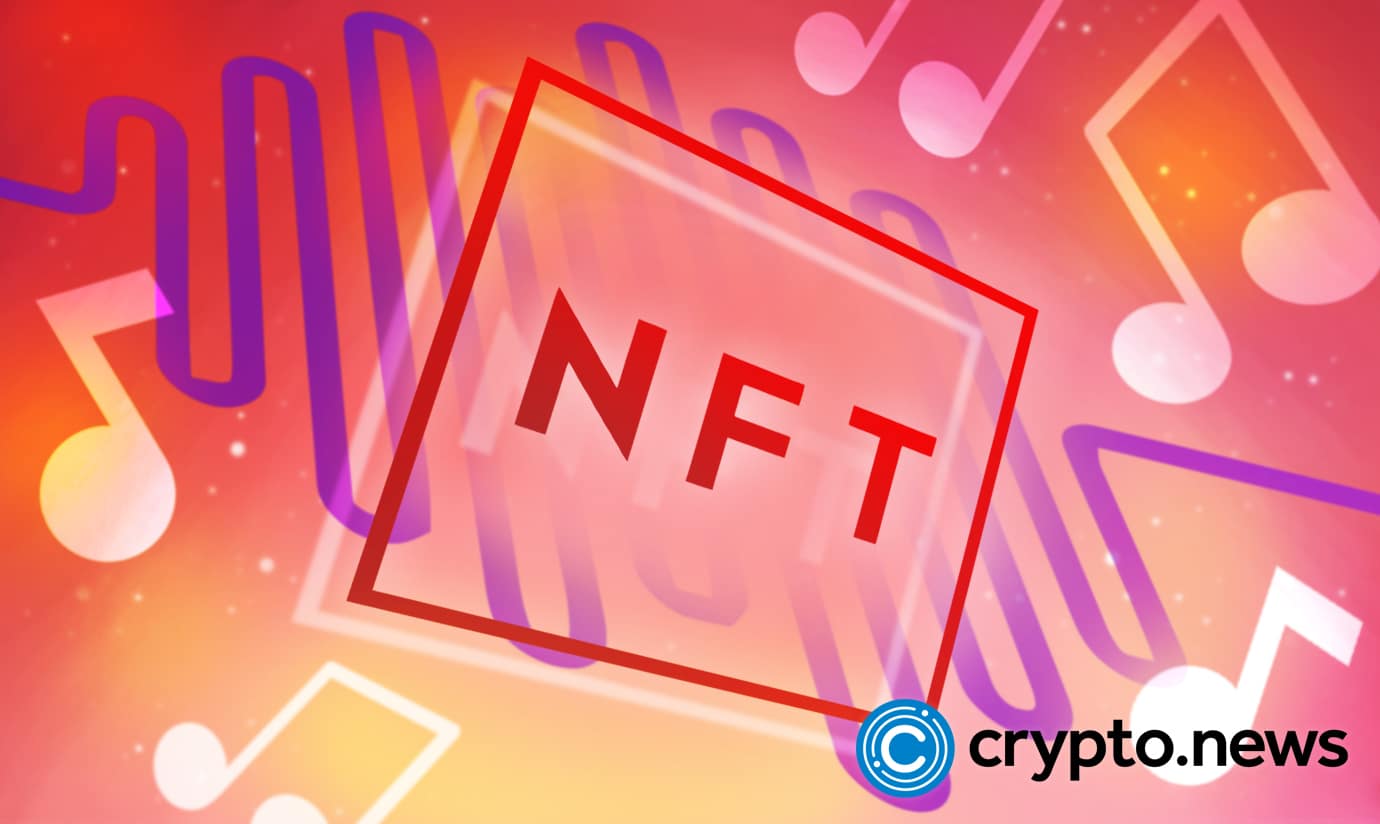 The world's largest e-commerce organization, Amazon, is planning to venture into the non-fungible token project. The company has conducted several approaches to digital exchanges, crypto-based developers, and layer-1 blockchains.
As reported by Blockworks, sources from the firm stated that Amazon plans to integrate blockchain-based systems, ensuring its users partake in NFT gaming to gain rewards. Although the plan to have an imminent commencement in April is in place, details about the platform utilized and the critical associate in the project are unspecified.
The e-commerce giant is said to have conducted several researches and induction based on blockchain applications and gaming. It has engaged in approaches with NFT gaming startups, layer-1 blockchains, decentralized exchanges, and developers. This approach will enable its participants to acquire rewards as they partake in crypto gaming.
The source stated:
"We knew it was possible, but now it seems like it's happening. That will affect the existing players in the space — if they execute and do this right and are smart about it."

Amazon source
Sources also revealed that Amazon would promote its own services related to NFTs rather than its cloud hosting services (AWS) while promoting its product.
Another source suggested that the organization has been considering conducting internal hires of blockchain-based devs to work on the functionalities of the plan to be a success in the foreseeable future. Moreover, the executives declared that the firm had earlier methods of conducting an NFT drop by having an artist. Still, the company has bigger plans for the crypto ecosphere.  
Amazon CEO suggests entrance into crypto payment
Amazon's Coin was the latest invention that enabled partakers to conduct transactions using its web hosting services (Amazon Appstore). Per the website, there are two types of coins: promotional and purchased, each pegged at $0.01. The Coin doesn't take heed of crypto payment.
In April, Andy Jesse, Amazon's CEO, suggested that the firm was not open to any crypto payments. However, he hinted that the company could commence selling NFTs one day.