American Residential Warranty (ARW) Invests in Bitcoin (BTC)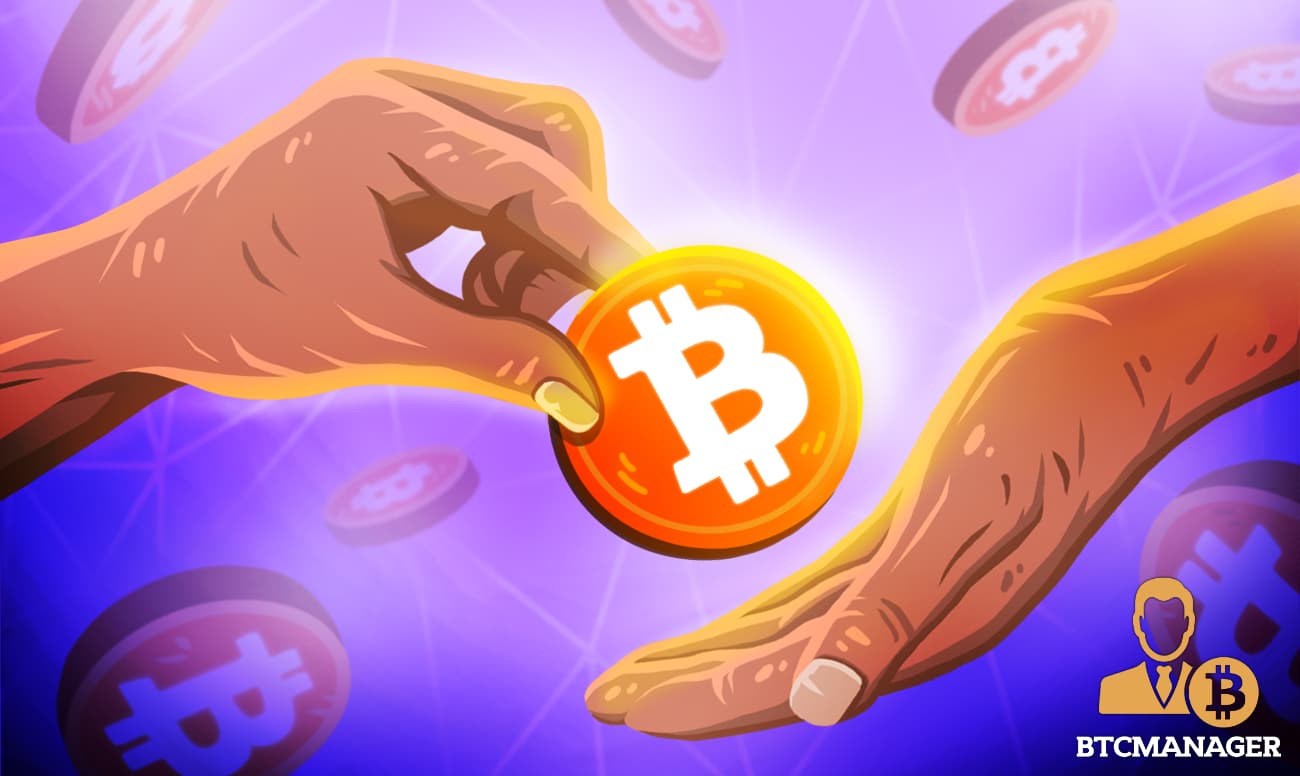 American Residential Warranty (ARW) has announced that it's now adding bitcoin (BTC) to its balance sheet and will accept the world's flagship crypto as a legitimate payment option for its services.
ARW Joins the Bitcoin Movement 
American Residential Warranty (ARW), a Florida-based home warranty plan company established in 2009, has revealed via a recent statement that it's now looking to add bitcoin (BTC) to its balance sheet.
To make its bitcoin investment move as seamless as possible, ARW has joined forces with the Gemini crypto exchange. Gemini will help ARW to purchase the crypto and provide custodial services to the latter. 
ARW says its decision to start playing an active role in the cryptocurrency ecosystem stems from the fact that large firms such as MicroStrategy, Microsoft, Square and Tesla, among others have invested in and integrated bitcoin into their processes in recent times and those forward-thinking moves have been yielding great results. 
A Strategic Decision 
Against that backdrop, Josh Brauser,  ARW's Chief Revenue Officer has made it clear that the firm's latest move is a strategic decision aimed at expanding its investment portfolio and "boost returns on cash."
One major talking point of bitcoin critics has been the coin's super volatile nature, despite the fact that the digital currency's price has always found a way to skyrocket after every crash since its creation over a decade ago. 
However, ARW has hinted that it's not bothered about the unpredictable nature of the bitcoin price, as the firm's capital allocation strategy is a combination of low-risk, short-term and medium to higher-risk investment vehicles.
Commenting on the matter, Richard Kaufman, CEO of American Residential Warranty expressed his excitement over the company's bitcoin adoption push, adding that it has joined forces with leading crypto payments processors such as BitPay to make accepting bitcoin from its clients as frictionless as possible.
"By accepting crypto as a payment option for homeowners, ARW is not only giving customers the most comprehensive home warranty plans but also signalling that American Residential Warranty is a tech-forward company adapting quickly to innovative technologies," the firm declared.
While regulatory dark clouds are still a major issue limiting mainstream adoption of bitcoin and other cryptocurrencies, the global financial crisis partly triggered by COVID-19 has made these digital currencies more attractive to both retail and institutional investors.
At press time, the price of bitcoin (BTC) is hovering around $56,600, with a market cap of $1.06 trillion, as seen on CoinMarketCap.