Bitcoin bear market could return, analysts believe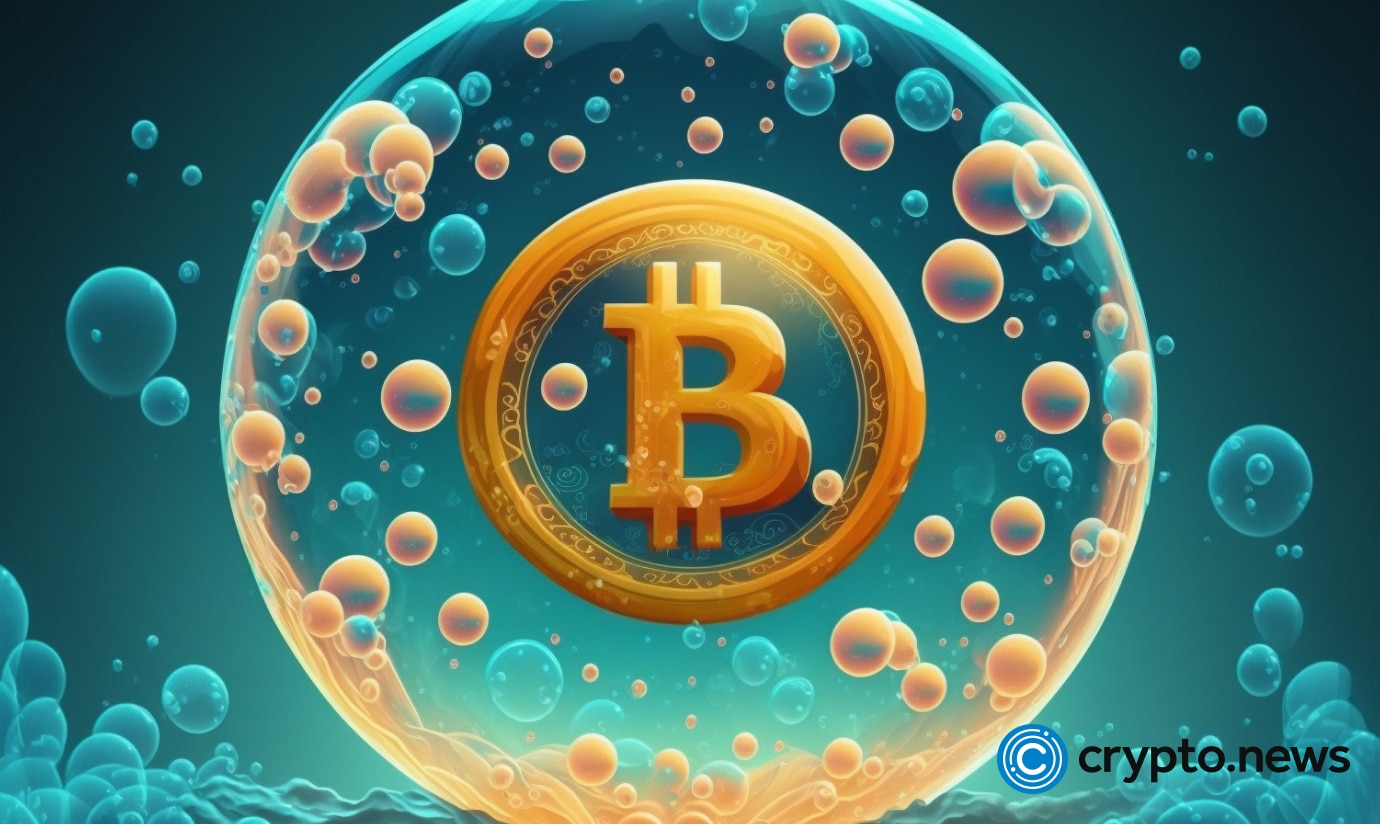 Regarding the price movement of bitcoin in the first part of the week, a golden cross, a death cross, and the Federal Reserve are the three most important factors to consider.
Bitcoin did not move at the opening of Wall Street on Feb. 6, despite the fact that research revealed the presence of an 'interesting dynamic' on BTC price charts.
The pair had flash volatility through the weekly close, retreating from levels closer to its highs from the previous six months, which were around $24,000. As a result, market players were apprehensive about bitcoin as the week started, and many of them were watching a possible retest of $20,000 or below.
What could cause a bear market
Because of how well-known they are, automated trading programs can purchase or sell as necessary if either one or both of the occurrences occur.
The price of bitcoin is moving closer and closer to forming a golden cross on the daily chart. This formation is positive in the near term and may cause certain T.A. algos to purchase.
According to a statement on their Twitter account, analyst Material Indicators says we could also be going for a death cross on the weekly bitcoin chart, which indicates longer-term bearish price action.
What are the golden cross and the death cross?
Attention has shifted from the on-chain monitoring resource Material Indicators to two standard chart features, a golden cross, and a death cross. These are both considered to be classic chart patterns.
The golden cross and the death cross represent moving average crossovers representing the interaction between the 50-period and the 200-period averages.
Traditionally, these crossovers point to forthcoming bullish and bearish swings, respectively.
How is bitcoin performing today?
Bitcoin, trading at $23,001.00 at the time of writing, had recorded a 0.30% decrease from its previous 24-hour price.
Despite the trading volume recording a 36.6 % increase in the last 24 hours, taking the figure to $23,684,409,866, the fully diluted market cap dropped by 0.25%, taking the figure to $483,056,241,243 as of the time of writing, according to CoinMarketCap charts.