Analyst shares recommendations to invest in crypto on a budget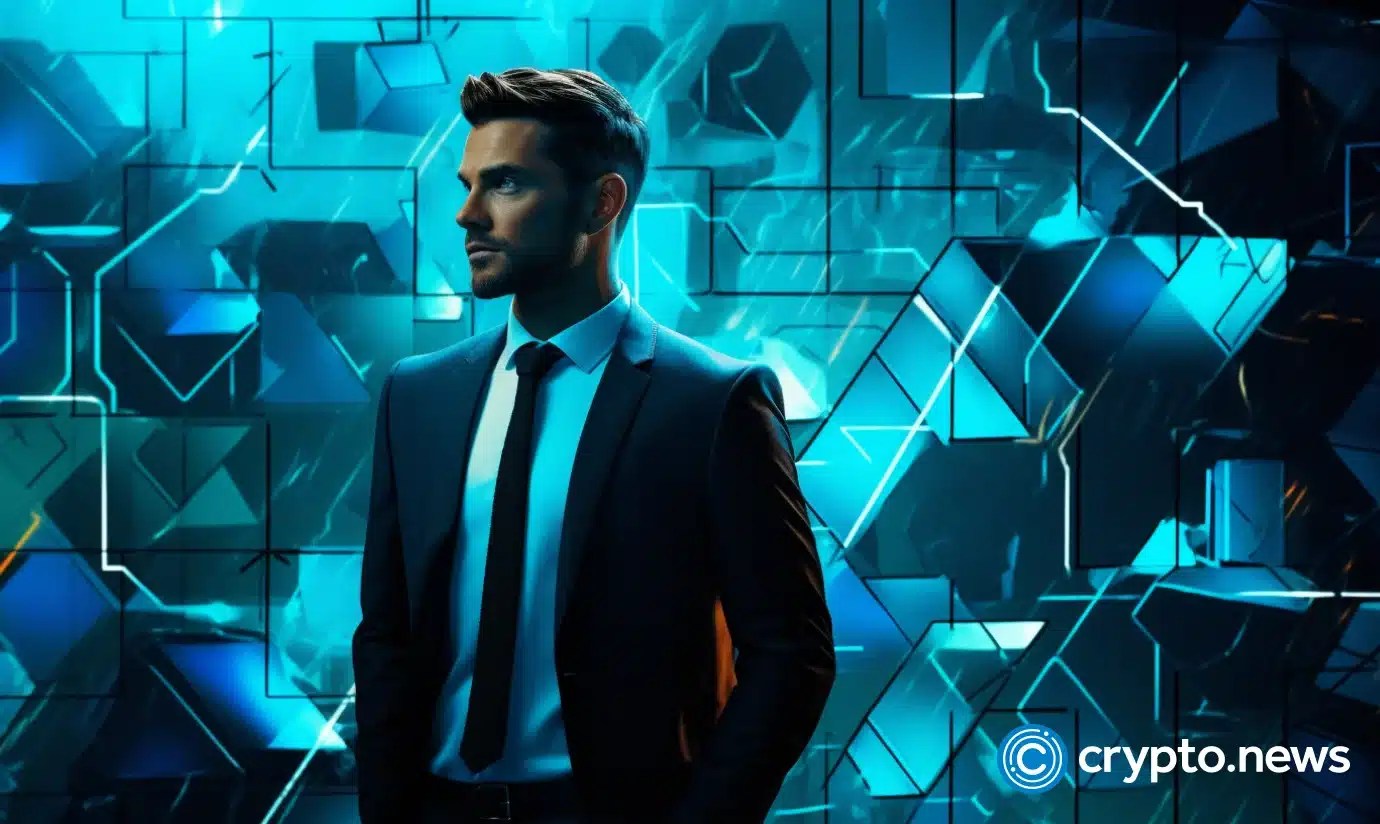 With cryptocurrency prices down significantly from their all-time highs, many are wondering if now is a good time to invest in crypto on a budget. According to popular YouTube crypto analyst Guy from Coin Bureau, the answer is yes.
In a recent video, Guy outlines several tips for investing in crypto even if you only have a few dollars to spare. He started by warning viewers to watch out for fees charged by cryptocurrency exchanges, which can eat away at your capital when making small investments.
When selecting which cryptocurrencies to invest in, Guy suggested sticking with more established coins that will likely remain relevant long-term. He warned against overly speculative altcoins, especially for beginner investors on a budget.
Guy also encouraged researching cryptocurrency projects thoroughly before investing, even with small amounts. This includes listening to interviews with founders and assessing if competitors offer superior technology.
In terms of profit expectations, Guy noted that while massive overnight gains are unrealistic, turning an initial investment of a few hundred dollars into a few thousand is possible over one-to-two years. He cited the impending Bitcoin (BTC) halving as a likely catalyst for the next crypto bull market.
To maximize gains, Guy advised taking partial profits at set targets, such as when your investment doubles or rises 50%. This helps avoid getting caught up in hype cycles. Also, paying attention to social sentiment can signal good times to buy and sell.
While turning a few dollars into billions is extremely difficult, Guy pointed to examples of investors turning thousands into millions by getting in early on now-major cryptocurrencies. He suggested participating in new token launches and blockchain ecosystems as the best way to potentially see massive returns on a small budget.
Overall, Guy presented actionable tips for crypto investing even on a tight budget. By choosing the right platforms, coins, and strategies, he believes it's possible to see significant profits without breaking the bank. Still, he cautioned that research, patience and discipline are key for long-term success in the volatile crypto markets.