Analyst suggests false Bitcoin ETF news was market manipulation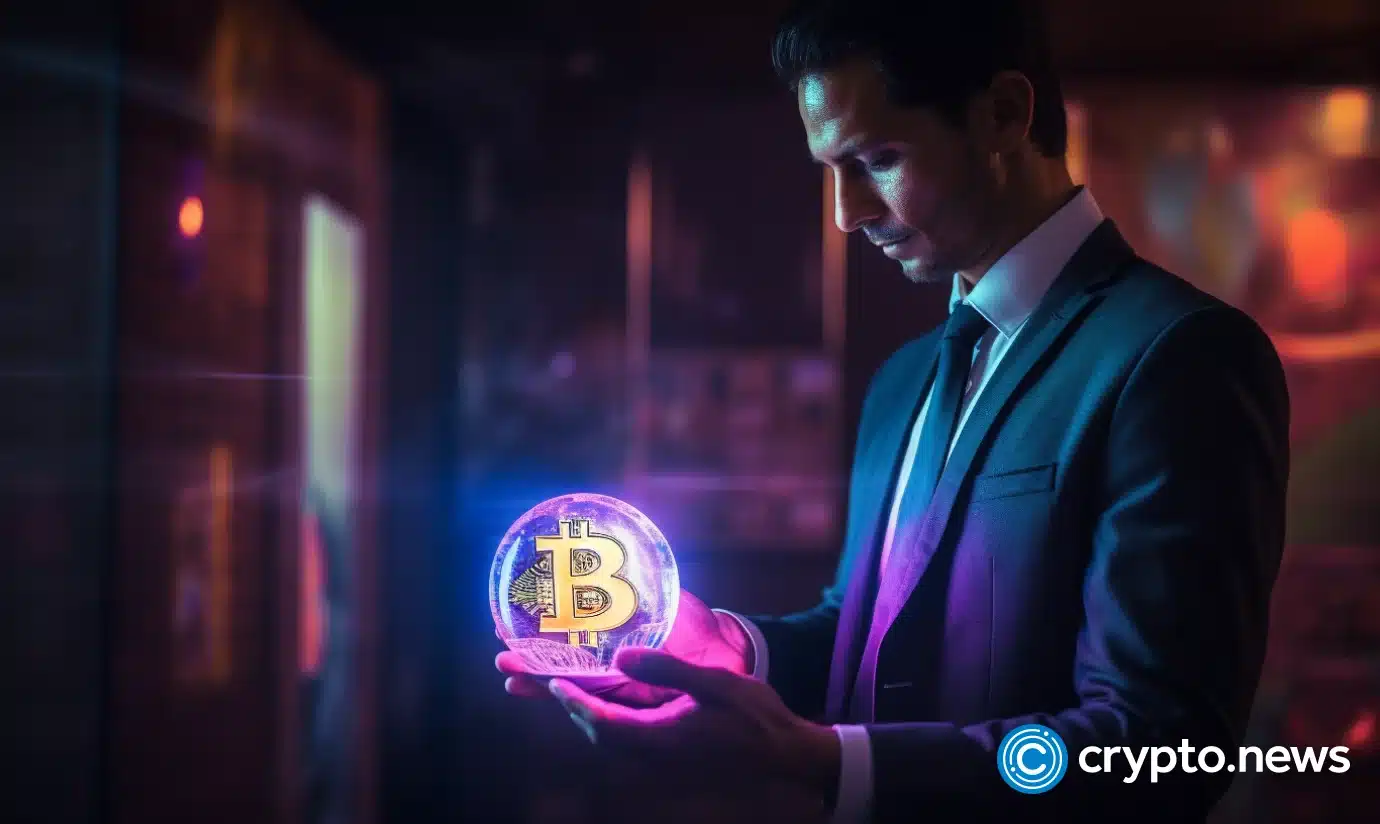 A popular crypto YouTuber known as Crypto Banter recently discussed how potentially fake news around a Bitcoin spot ETF approval caused a pump and dump in the Bitcoin price.
In a video posted on Oct. 16th, the host explained that news circulated early in the day that the SEC had approved a Bitcoin spot ETF by BlackRock. This news caused the Bitcoin price to surge dramatically from around $28,500 to briefly over $30,000.
However, the host revealed that the news turned out to be fake. BlackRock confirmed they did not have a Bitcoin ETF approved. The original source of the false news, Cointelegraph, later retracted and edited their story.
The host suggested this was a deliberate attempt at market manipulation. The fake news allowed large Bitcoin shorts to be liquidated when the price spiked suddenly. It also drew in new buyers who believed the ETF news was real.
After the truth came out, the Bitcoin price crumbled back down towards the $28,000 level again. The host called it a classic "pump and dump" move by whales with inside information spreading fake ETF approval news.
While a Bitcoin spot ETF is highly anticipated, the host cautioned viewers to be wary of unconfirmed rumors on social media. He praised his own team of researchers in the live stream chat for digging into the sources and finding the ETF approval was bogus.
Crypto Banter also suggested that if the false ETF story cannot be proven as a mistake, the host suggested Cointelegraph may face legal consequences for deliberate market manipulation. A recent tweet by Twitter sleuth ZachXBT traced the likely original source to a Telegram group.
In light of events earlier in the day, crypto.news will have more on this story as additional details emerge.