Grayscale ETF to bring imminent change to crypto, analyst says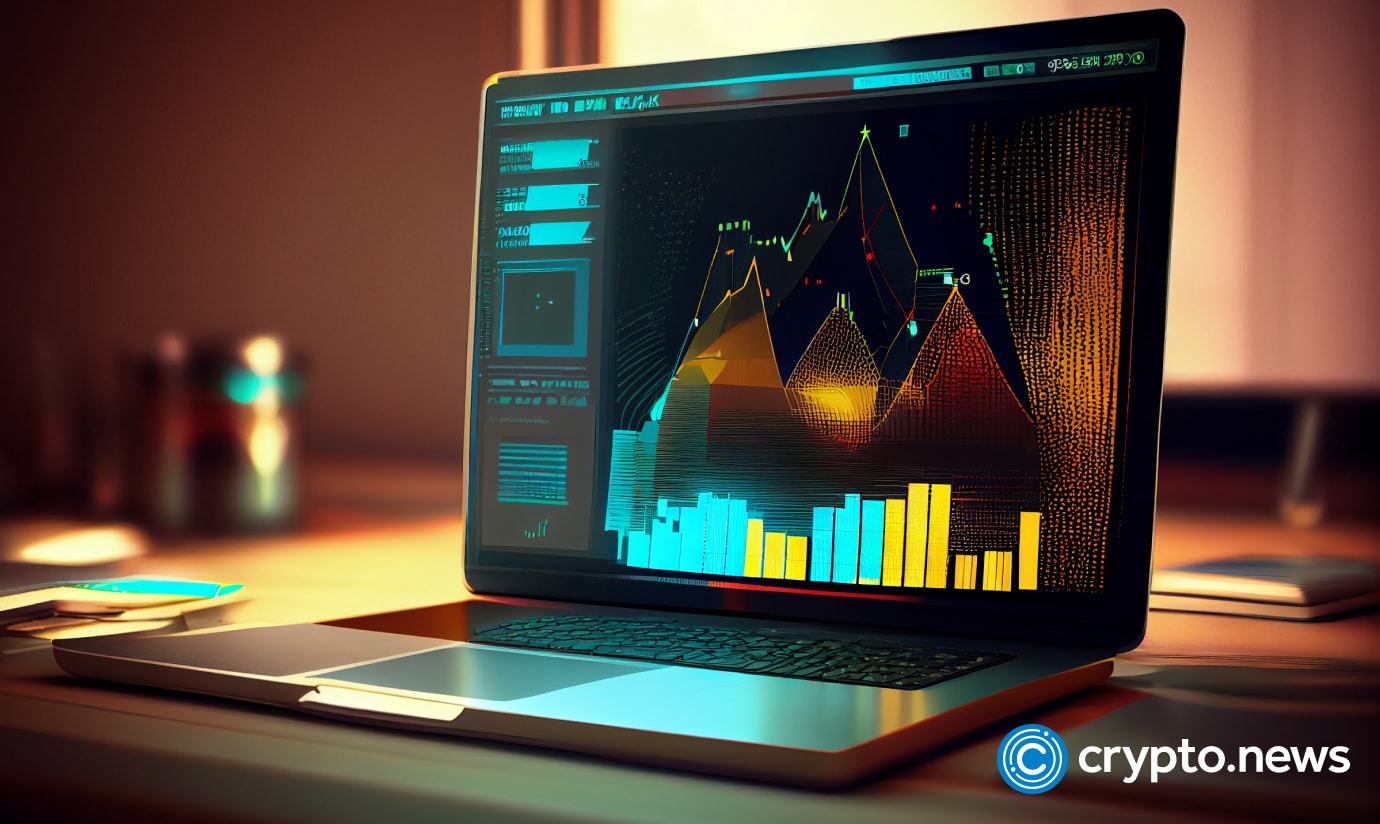 Grayscale's Bitcoin Trust conversion into an ETF seems imminent as the SEC's attempt to block fails, paving the way for possible broader Bitcoin spot ETF approvals in the US.
The long-awaited conversion of the Grayscale Bitcoin Trust (GBTC) into a spot Bitcoin (BTC) exchange-traded fund (ETF) appears close at hand following a failed appeal by the Securities and Exchange Commission (SEC) to block the move.
According to an Oct. 16 video by famous cryptocurrency analyst CryptosRUs, the deadline for the SEC to appeal a recent court ruling in favor of Grayscale has passed. The order struck down the SEC's reasons for previously denying conversion of the Trust into a spot Bitcoin ETF.
With no valid objections left after declining to appeal, he suggests Grayscale can now reapply for conversion with high chances of approval. The SEC would have to provide a new rationale to deny the application, which it is unlikely to do after losing in court.
Many industry experts have long predicted the conversion of GBTC into an ETF as the most viable route for approval of a Bitcoin spot ETF in the US. Other high-profile asset managers like ARK Invest have spot Bitcoin ETF proposals pending, but experts believe the SEC's approval for Grayscale could open the floodgates for others.
The apparent imminent ETF conversion comes at an opportune time. As CryptosRUs points out, Bitcoin appears oversold based on the relative strength index (RSI). With bullish sentiment drained after FTX's implosion, the analyst suggests it now represents an ideal accumulation phase.
CryptosRUs compares the current period to the 2018-2020 bear market, which paved the way for Bitcoin's meteoric rise from under $4,000 to nearly $70,000. The YouTuber argues the recent FTX-induced crash from $69,000 to $28,000 may have curtailed an even more parabolic 2021 bull run.