Analysts: Avalanche, VC Spectra, and Litecoin leading crypto evolution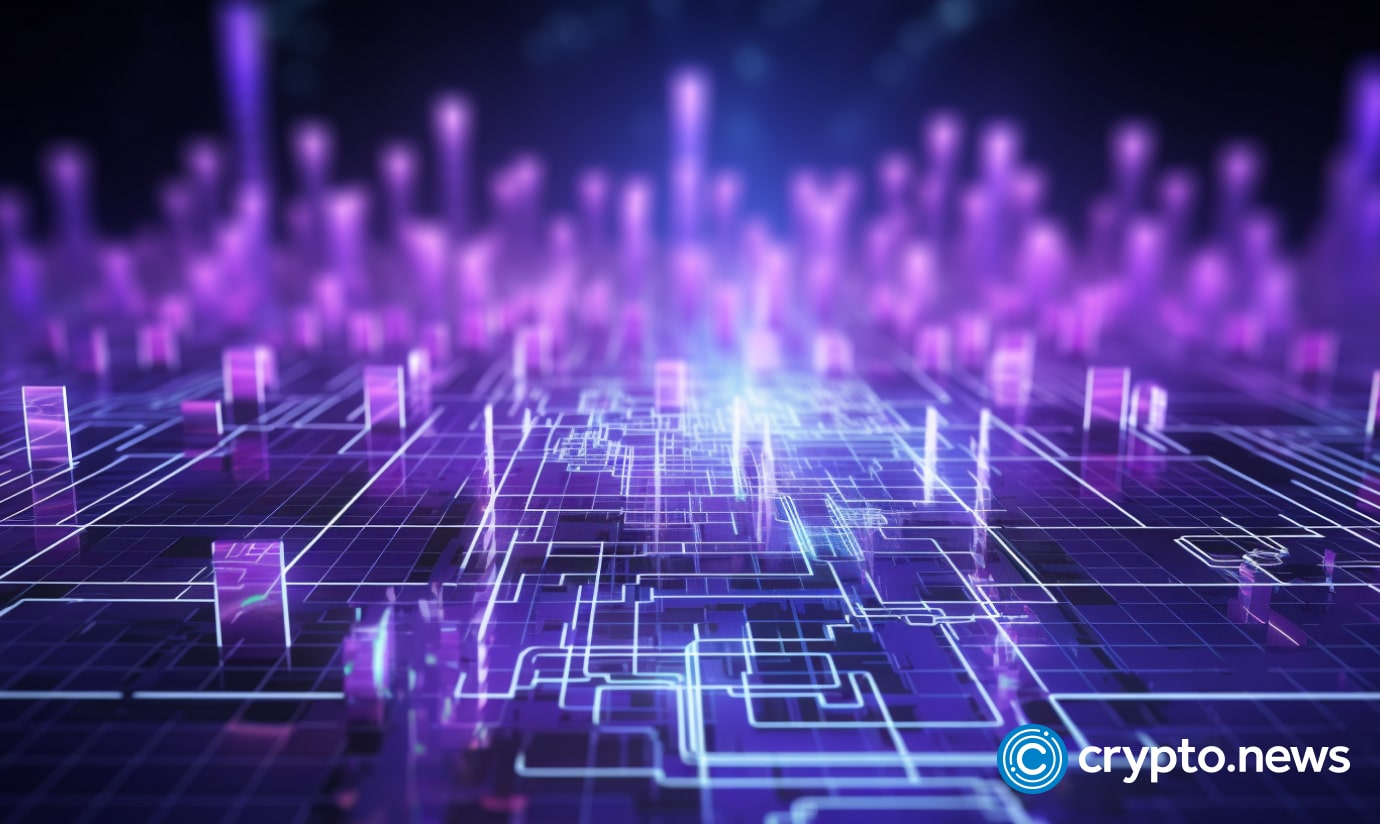 Crypto is dynamic and shaped by various players, including Avalanche (AVAX), VC Spectra (SPCT), and Litecoin (LTC). However, each project's path diverges, influenced by prevailing market challenges.
Avalanche is struggling
Avalanche faces an uphill battle as it attempts to rebound after a 22% drop. AVAX is traded at $12.60 on Aug. 8 and presently remains in a bearish formation with limited signs of recovering in the short term.
While on-chain activity surged in Q2 2023, recording between 200k to 500k in daily transactions, there was a 20% dump in the total value locked (TVL) across the board.
Overall, the bearish state of AVAX has overshadowed the uptick in on-chain activity that typically points to a healthy ecosystem and community support. This, in turn, could impact sentiment, weighing down prices in the sessions ahead.
Litecoin edging lower
Litecoin is bearish and is down 9.5% in the last week, falling from $92.87 on Aug. 1 to $84.18 on Aug. 8.
Despite the recent halving event, prices remain subdued, a reason more holders doubt the coin's prospects. Though highly anticipated, the halving event failed to reignite interest in LTC.
Litecoin is changing hands at $84 and remains bearish, continuing the trend observed in July.
VC Spectra defying gravity
In contrast to the prevailing market pessimism, SPCT is firm, buoyed by the decentralized hedge fund's practicality, use of technology, and approach to investment.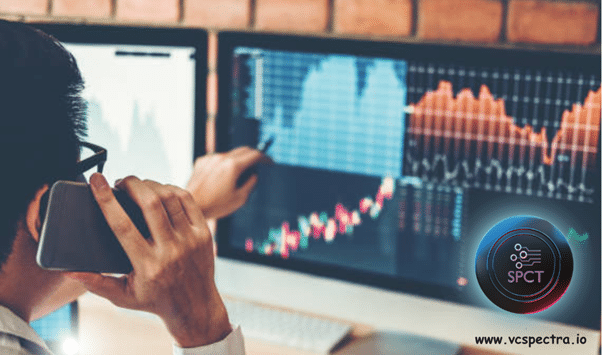 VC Spectra users enjoy buybacks and dividends every quarter as their investment profits. Moreover, VC Spectra offers its investors special access to the top pre-ICOs and early-stage blockchain projects.
VC Spectra secured $2.4 million in its private/seed sale and concluded stage 1 of its public presale, distributing 125 million SPCT.
In stage 2, each SPCT was available for $0.011, up 37.5% from the original listing price. As VC Spectra presale enters stage 3, early SPCT holders will be up 127.27%. In this stage, SPCT will be trading at $0.025.
SPCT prices will increase throughout the presale, and analysts expect the token to hit $0.08 when the token lists on exchanges.
Learn more about the VC Spectra presale here:
Buy Presale: https://invest.vcspectra.io/login
Website: https://vcspectra.io
Telegram: https://t.me/VCSpectra
Twitter: https://twitter.com/spectravcfund
Disclosure: This content is provided by a third party. crypto.news does not endorse any product mentioned on this page. Users must do their own research before taking any actions related to the company.